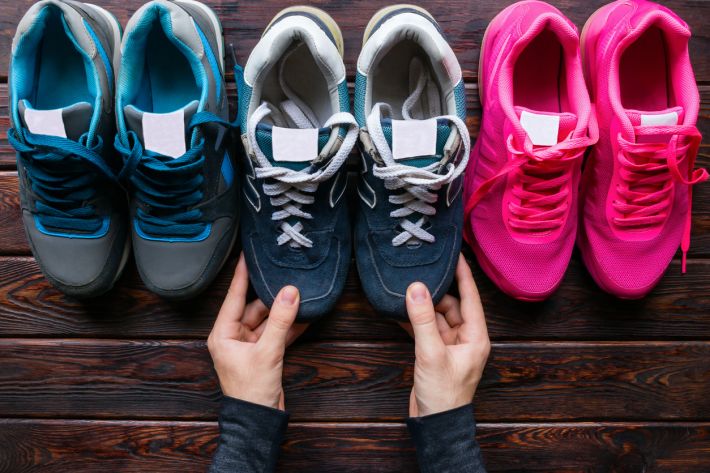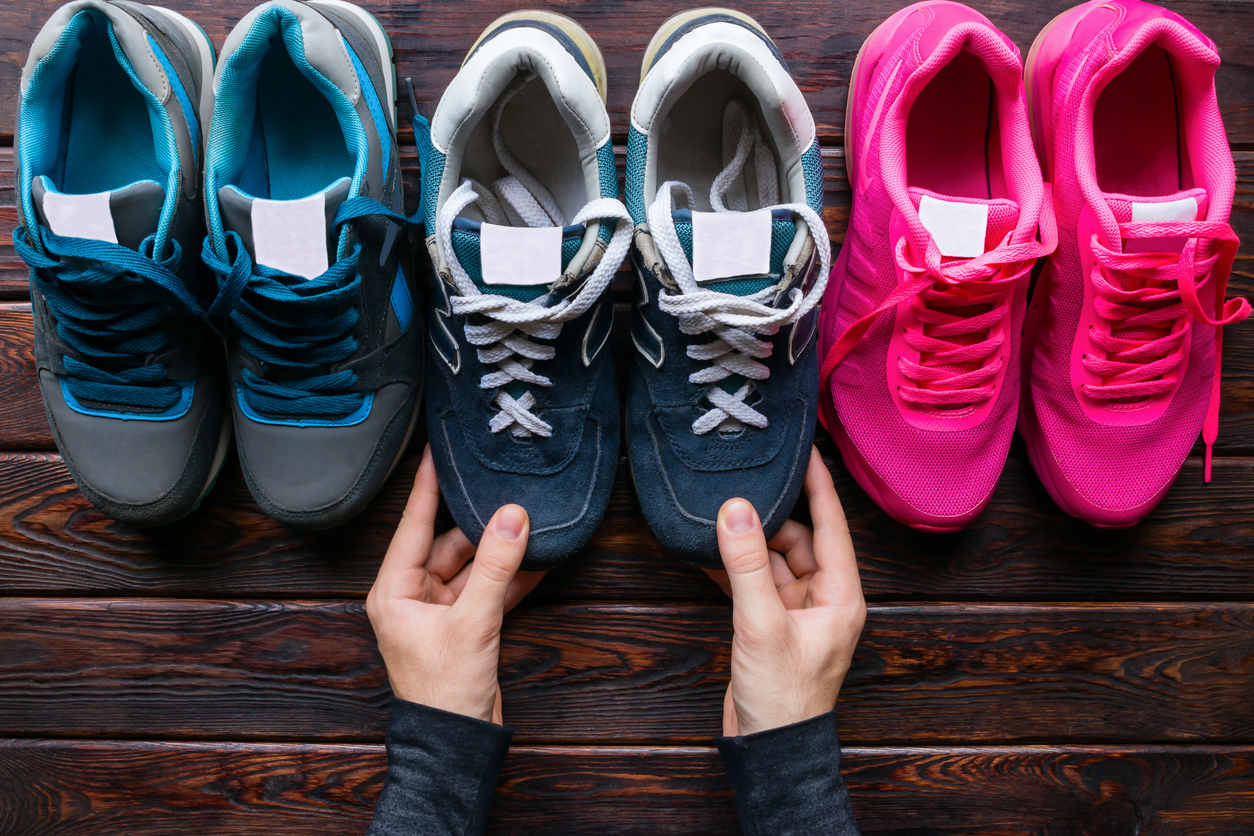 2017-08-235

on

Wed 23

Aug
Fitness has historically meant different things to different people. It conjures up images of marathon runners and triathletes, or certain physical characteristics such as strength or endurance. If we delve a little deeper we throw up questions along the lines of "Who's fitter, a triathlete, a gymnast or a cyclist?" In order to answer such a question we need to have a clear definition of fitness.
At Perpetua we subscribe to the CrossFit model of fitness, that of General Physical Preparedness, or GPP. It observes that everyday challenges may present themselves in a number of ways, and that the majority of fitness pursuits are inherently imbalanced in their design.
Take, for example, two individuals who specialise in components of the program at Perpetua: a weightlifter and a marathon runner.
One's event is pure strength and the other's pure endurance. If a weightlifter attempted a marathon they would post a poor time at best or pick up an injury at worst, the connective tissue in the ankles and knees not being conditioned to the repeated footfalls or duration of the event. Similarly a marathoner would lack the strength, technical skill and explosive power required to be competitive in a weightlifting competition.
The physical challenges we face each day are many and varied, from the mundane (rearranging heavy furniture or standing up from sitting), to the uncommon or extreme (running away from a threat or assisting somebody trapped under a heavy object). Nature punishes the specialist and does not honour the distinctions we observe in the gym such as that between weight training and cardio.
Fitness is strength, endurance, speed and a myriad of other physical skills; but you are only as good as your weakest link. You may very well run a six minute mile, but if we're together in a storm and I find myself trapped under a heavy log I will only care about whether you have the strength required to move it.
The specialist strives for mastery of their chosen exercise or sport and whenever we start new endeavours we improve in great strides very quickly.  However, in time, the improvement plateaus and the participant has to work twice as hard for half as much.
To ascend from novice to proficient is nowhere near as taxing or time consuming as the rise from proficiency to mastery. Would the time the elite marathoner spends running not be better spent becoming proficient in something else so as to be better physically prepared for life?
We at Perpetua think so. Furthermore, if said runner were to focus on strength training then the improvement of joint health, connective tissue and explosiveness would have a positive effect on their running. Everything supports and improves everything else.
At Perpetua we make use of a broad range of movements and equipment, exposing ourselves to as many different physical activities as possible. In doing so we adapt, becoming fitter and, by extension, healthier.
I hope that's been helpful. If you'd like to know more about our methods then please speak to Dr. Goodwin for a referral or contact me via our website
We make every effort to ensure that all health advice on this website is accurate and up to date. However it is for information purposes and should not replace a visit to your doctor or health care professional. As the advice is general in nature rather than specific to individuals we cannot accept any liability for actions arising from its use nor can we be held responsible for the content of any pages referenced by an external link.