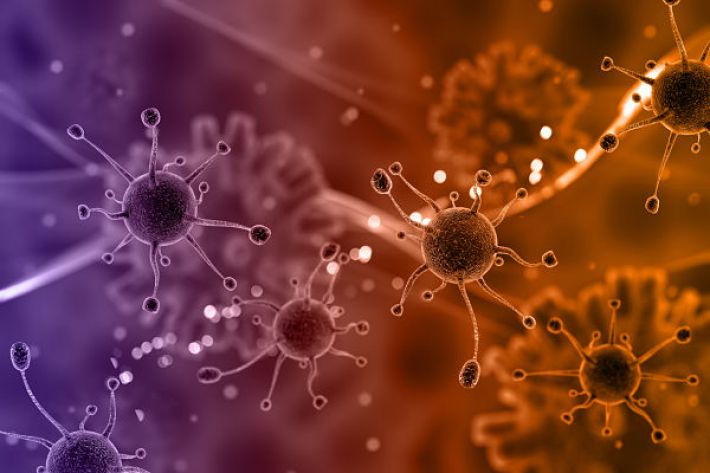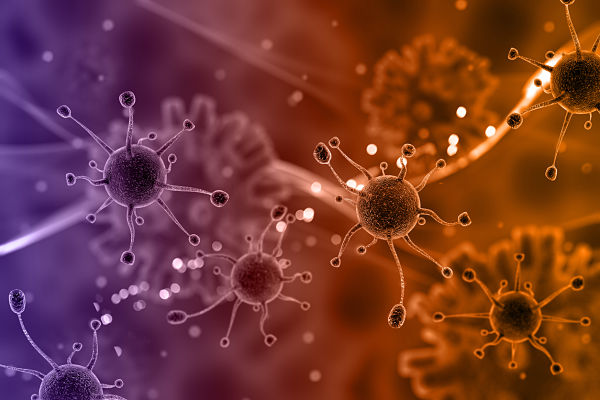 Dr Stephanie Goodwin

2020-01-29

on

Wed 29

Jan
A coronavirus is a type of virus - as a group, this type of virus is actually quite common globally. Symptoms typically include fever and a cough that may develop into severe pneumonia. This causes shortness of breath and breathing difficulties.
Like many virus, coronavirus can generally cause more severe symptoms in people with weakened immune systems, older people, and those with long-term conditions such as chronic lung disease, diabetes and cancer
Wuhan novel coronavirus is a new strain of coronavirus which was first identified in Wuhan City, China.
Typical symptoms of Wuhan novel coronavirus
According to the NHS and the WHO, symptoms of the Wuhan coronavirus usually include:
Feeling tired
Difficulty breathing
A high temperature
A cough and/or sore throat
You can see that these symptoms are similar to other respiratory diseases (including flu and the common cold) So, if you have these symptoms it is sensible to consider the following:
Have you travelled in the last two weeks to a high-risk area?
Have you been in contact with someone who has?
How quickly do symptoms emerge?
Symptoms are thought to appear between two and 10 days after contracting the virus.
Advice for ALL travellers from Wuhan
If you have returned from Wuhan in the last 14 days:
stay indoors and avoid contact with other people just as you would with other flu viruses
call NHS 111 to inform them of your recent travel to the city
If you are in Northern Ireland, call your GP.
Please follow this advice even if you do not have symptoms of the virus.
 Current situation regarding  people with Wuhan novel coronavirus


The current evidence is that most cases appear to be mild. Those who have died in Wuhan appear to have had pre-existing health conditions.
If you have concerns about the coronavirus please call us.  DO NOT COME IN TO THE SURGERY. 
I hope this helps 
We make every effort to ensure that all health advice on this website is accurate and up to date. However it is for information purposes and should not replace a visit to your doctor or health care professional. As the advice is general in nature rather than specific to individuals we cannot accept any liability for actions arising from its use nor can we be held responsible for the content of any pages referenced by an external link.
Tags:
coronavirus