What is a normal heart rate and how do I check it?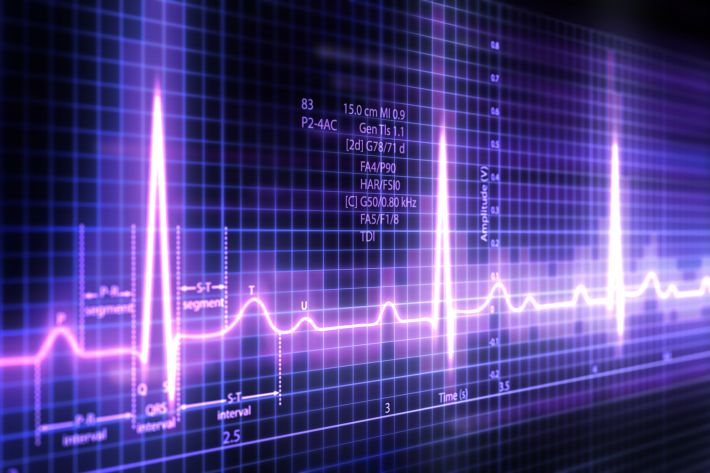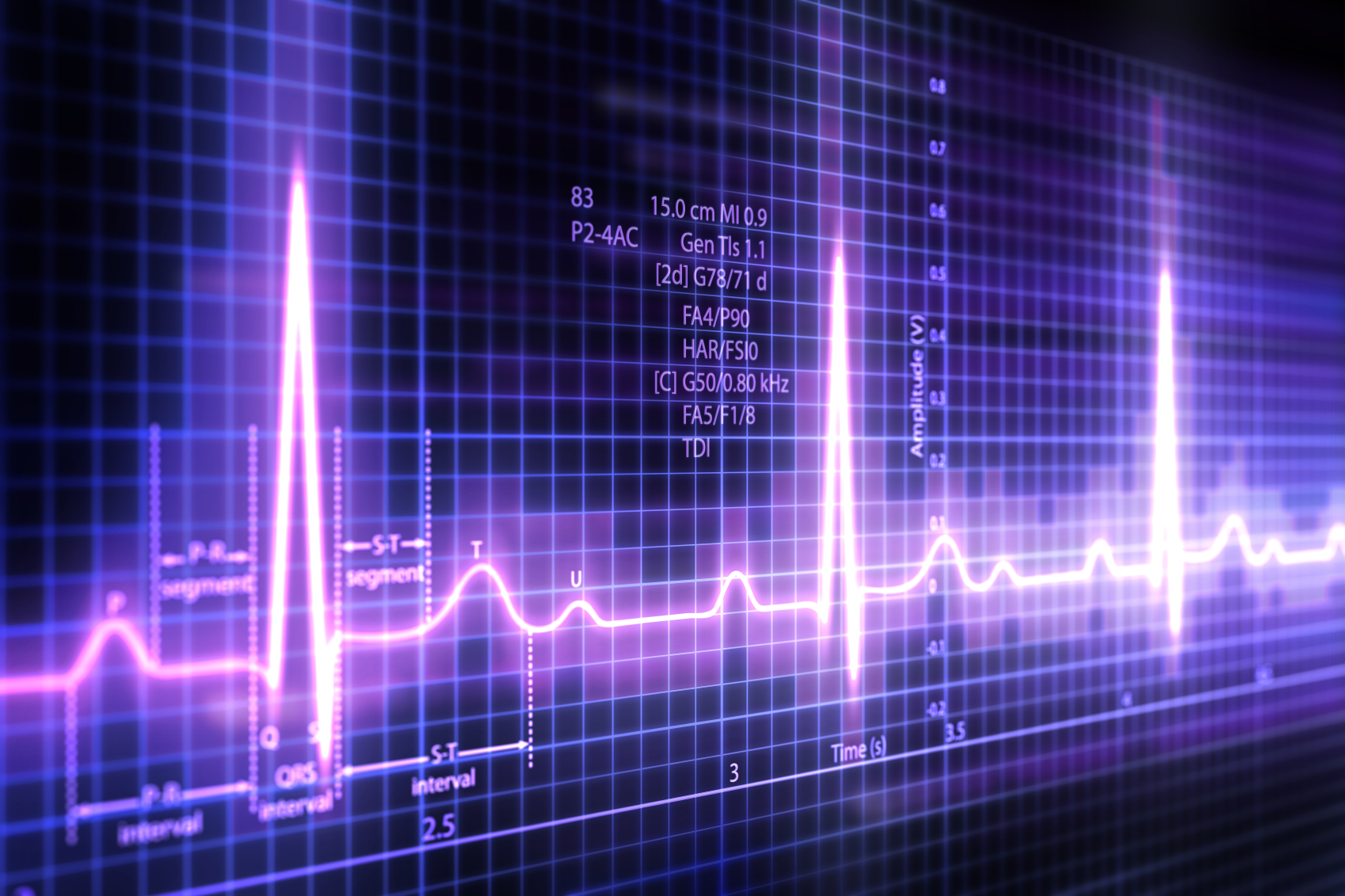 2019-06-155

on

Tue 4

Jun
What is a normal heart rate and how do I check it?
If we're healthy we give scant consideration to our hearts and are usually unaware of its rhythm.  Our heart rate is expressed as bpm or beats per minute and this varies from person to person so a normal resting heart beat rate when you're healthy and relaxed is between 60 and 100 bpm.
A resting heart rate indicates that your heart is pumping the lowest amount of blood your body needs because you're not exercising. The more fit you are the lower your resting heart rate will be.
If your heart is beating in excess of the normal resting rate you are said to have "tachycardia" (fast heart) if it is beating less,  you are said to have "bradycardia" (slow heart)
Although these extremes are sometimes caused by heart disease the rates can be faster or slower than usual in healthy people for a number of reasons:
A high pulse rate may be caused by rigorous exercise, nervousness, excitement, having used a stimulant like caffeine or whilst pregnant.
A low pulse rate may be caused by being fit or being asleep 
How do I measure my heart rate?
A simple pulse check can do this. It takes less than a minute and it is vital to do this regularly, especially as we age. Of course,  you may use gym equipment or a personal heart monitor when you exercise and a display will advise you of your heart rate, but if not you can feel your pulse at the wrist or your neck.
Make sure you're seated, rested and relaxed when you start.
To measure your pulse at the wrist place your middle and index fingers of one hand about one inch below the thumb of your other hand
To measure your neck pulse press your fingers gently to one side of your neck just below the jawline.  If you can't immediately feel your pulsemove your fingers around slightly to find a better position.
Count your heart beats for 15 seconds.  Multiplying this by 4 will give you a one minute reading.
What if my heart beat is irregular?
An irregular heartbeat is called an "arrhythmia" and the odd one or two is not uncommon even when you're healthy. In fact most people have at least one premature ventricular contraction (PVC) every day and don't notice it.  A PVC occurs when the second beat is stronger and comes early.  This can be caused by something as simple as caffeine, stress or alcohol.
Irregular heartbeats can be temporary or permanent but if you feel a persistent irregular heartbeat you should promptly speak to your doctor. Don't ignore this as, according to the heart rhythm alliance,  arrhythmias cause up to 100,000 sudden cardiac deaths each year.
Exercise and your healthy heart
Your heart is a muscle and needs exercising like all other muscles. If you'ld like to reduce the risk of a heart condition by getting more active you should aim to spend 150 minutes a week when your target heart rate (THR) is between 50% and 70% of your maximum heart rate. 
To help you work this out the British Heart Foundation has an easy to use calculator just here
If this blog post has raised concerns please get in touch with your doctor. If you are in or near London we are one of the few UK practices which has a Cardio Health Station that provides a non-invasive ultrasound scan as part of our heart risk assessment service. Please get in touch if you'd like to find out more.
We make every effort to ensure that all health advice on this website is accurate and up to date. However it is for information purposes and should not replace a visit to your doctor or health care professional. As the advice is general in nature rather than specific to individuals we cannot accept any liability for actions arising from its use nor can we be held responsible for the content of any pages referenced by an external link.