Vitamin D and your health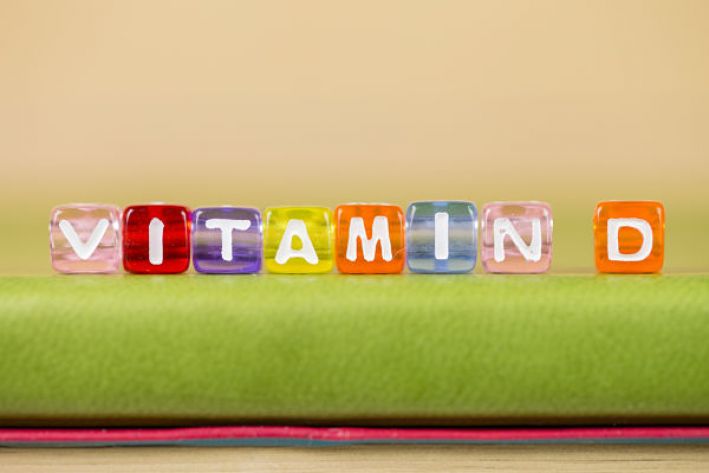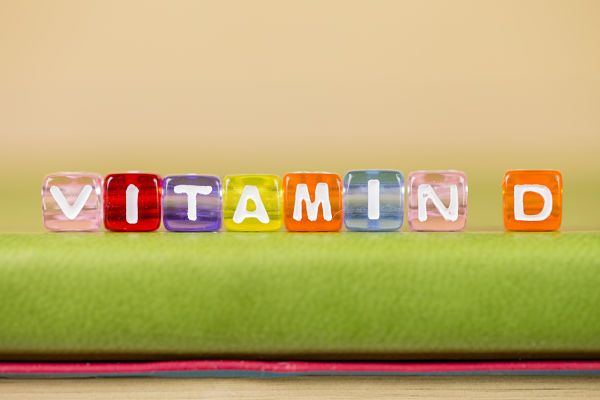 2020-06-160

on

Mon 8

Jun
Until the early 2000's medical experts believed that Vitamin D's main role was to do with regulating the amount of calcium and phosphate in the body in order to keep our bones, teeth and muscles in good condition.
There then followed several observational studies the conclusions of which leaned towards the beneficial effect of Vitamin D in several other areas including:
Reducing the risk of cancer, especially colon cancer, prostate cancer, and breast cancer
Reducing the risk of diabetes, especially in young people and in those living in high altitude
Protecting against heart disease, including high blood pressure and heart failure
However, a US study in December 2018 did a trial called VITAL (Vitamin D and Omega-3 Trial) to see if there were health benefits over and above bone health and decided that there were not.
They ascribed any perceived benefits as probably being down to the demographic of people who are likely to buy and take vitamins who:
have a higher income
are less likely to smoke
are less likely to be overweight
all of which puts them at a lower risk of chronic health conditions
Vitamin D and Respiratory Health
Despite this,  there are other areas in which Vitamin D has been shown to be important and this includes respiratory health. An Australian study in Jan 2018 looked at the respiratory function of 5,000 baby boomers and concluded that low levels of vitamin D were "associated with respiratory illnesses such as asthma and bronchitis, and respiratory symptoms common to these conditions including wheezing and chest tightness"
This may be why there have been some reports about Vitamin D reducing the risk of Coronavirus, but according to the NHS website there is currently no evidence that this is the case.
Vitamin D during pregnancy and breastfeeding
Another Australian study in 2019 looked at the importance of maintaining adequate Vitamin D during pregnancy and breastfeeding. They concluded that " Vitamin D deficiency during pregnancy has been associated with increased risk of pre-eclampsia  and an increased risk of asthma and type 1 diabetes  in the offspring of vitamin D deficient mothers, warranting further research to determine possible underlying mechanisms"
The importance of taking Vitamin D at this time is supported by the NHS who offer vitamin D free of charge if you're pregnant or breastfeeding for those who qualify under the Healthy Start scheme
How Much Vitamin D Do You Need?
Adults and children over 12 months need 10 mcg (micrograms) of Vitamin D daily. It is recommended that you don't exceed this dosage as, although rare, excessive Vitamin D can cause nausea and sickness, can make you feel weak and confused and can even cause an irregular heartbeat.
Vitamin D from sunlight
From April to November most people should get all the vitamin D they need from sunlight with the following probable exceptions:
Those with dark skin (which doesn't absorb the sunlight as well as light skin)
Those who spend get  low levels of exposure to sun
Those who often use sunscreen
Older people  - because aging skin doesn't absorb sunlight as well as younger skin
People who are obese
Those with medical conditions which interfere with the body's ability to absorb fat, such as cystic fibrosis, coeliac disease, or pancreatitis
People who have liver or kidney problems
People who live in the northern hemisphere in the winter months
People who take certain medicines, like anti-seizure drugs or steroids.
People living in big cities where pollution can block the sun's rays.
Foods which contain Vitamin D
Here are the main food types which contain Vitamin D. If you see the level of Vitamin D expressed in IU (International units) this is equivalent to 0.025 mcg (micrograms)
| | | |
| --- | --- | --- |
| FOOD | SERVING SIZE | VITAMIN D, IU |
| Cod liver oil | 1 Tablespoon | 1360IU /34mcg |
| Salmon, cooked | 3 1/2 ounces | 360IU/9mcg |
| Mackerel, cooked | 3 1/2 ounces | 345/IU8.6mcg |
| Sardines, canned in oil and drained | 1 3/4 ounces | 250IU/6.26mcg |
| Tuna fish, canned in oil | 3 ounces | 200IU/5mcg |
| Milk (skim, low fat, whole), vitamin D fortified | 1 cup | 98IU/2.45mcg |
| Margarine, fortified | 1 Tablespoon | 60IU/1.5mcg |
| Egg | 1 whole | 20IU/0.5mcg |
| Liver or beef, cooked | 3 1/2 ounces | 15IU/0.375mcg |
| Cheese, Swiss | 1 ounce | 12IU/0.3mcg |
As you can see most of these give you less than your daily requirement.
In conclusion, Vitamin D IS important to your health.  As to whether you should take a supplement, this is entirely down to your lifestyle, your diet, your health and your demographic. 
I hope that helps.
We make every effort to ensure that all health advice on this website is accurate and up to date. However it is for information purposes and should not replace a visit to your doctor or health care professional. As the advice is general in nature rather than specific to individuals we cannot accept any liability for actions arising from its use nor can we be held responsible for the content of any pages referenced by an external link.