The signs and symptoms of leukaemia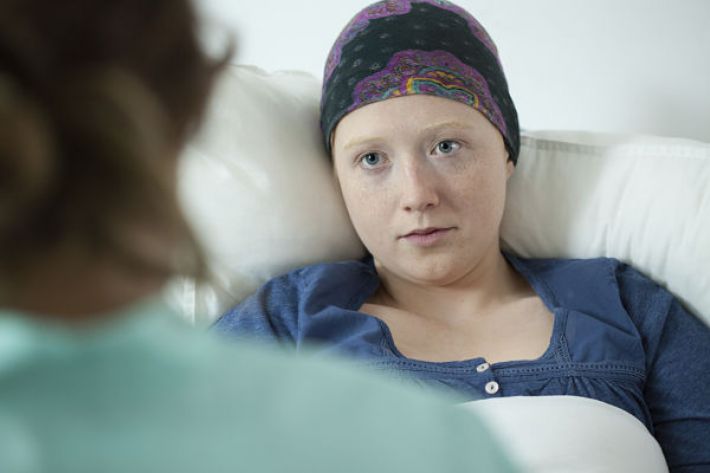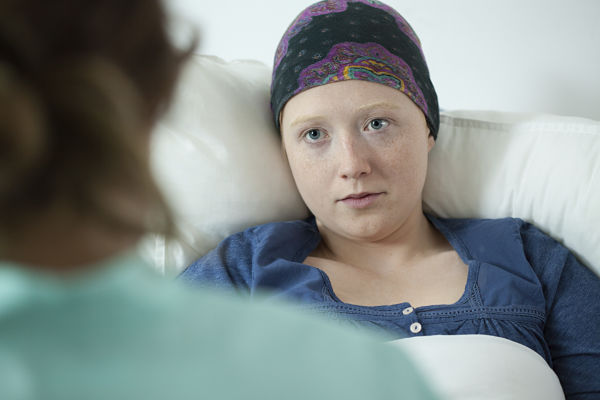 2018-09-263

on

Thu 20

Sep
You might be surprised to know that blood cancer is the third biggest fatal cancer and claims more lives than prostate and breast cancer each year. Having said that there has been tremendous progress in terms of survival. In 1960 less than 1 in 10 children survived with acute lymphoblastic leukaemia, today nearly 8 in 10 beat the disease.
There are many different forms of blood cancer, traces of which have even been observed in fossils.  However it was not until 1832 that Thomas Hodgkin described Lymphoma and clinical diagnosis began.
There are now three main recognised types of blood cancers – Leukaemia, Lymphoma, Myeloma and 100 separate subtypes. All of these stem from abnormal blood cells growing in an uncontrolled way and preventing the blood from performing its usual function of fighting off infection or preventing a serious bleed.
The awareness month for blood cancer is the whole of September and 2018's theme for Leukaemia Care is to raise awareness about leukaemia because
19% of patients are initially treated for something else by their GP before being diagnosed with leukaemia as the symptoms are easily attributable to other conditions.
17% experience symptoms for 7 months before diagnosis
I thought it would be helpful to list the 6 most common symptoms
These are:
Tiredness
Bruising or bleeding
Pain in the bones or joints
Fever or night sweats
Breathlessness
Trouble sleeping
At any one time there are about 230,000 people in the UK living with a blood cancer. 550 children under 16 are diagnosed annually.  Four 16 to 24 year olds are diagnosed each week. There are around 850 annual cases in people aged 25 to 49; 20% of leukaemia patients will be aged 50 to 64 and  66% will be over 65.
Symptoms vary according to age
Children with experience 1, 2, 3, 4 and additionally repeated infections and stomach pain
16-24 year olds will experience 1, 2, 3, 4,5 and additionally headaches
25 to 49 year olds will experience 1, 2, 3, 4, 5 and repeated infections
50 to 64 year olds will also experience 1, 2, 3, 4, 5 and repeated infections
Those of 65 and over will experience 1, 2, 4, 5 and additionally weight loss and swollen lymph nodes
Less common symptoms include:
Nausea or sickness
Numb hands or feet
Palpitations
Loss of concentration
Headaches
Itchy skin
Weight loss
If you notice several of the above symptoms in yourself, a member of the family, a friend or colleague then an early visit to the GP is advisable. There's no doubt that early diagnosis saves lives.
Please get in touch if this information has caused concern.
We make every effort to ensure that all health advice on this website is accurate and up to date. However it is for information purposes and should not replace a visit to your doctor or health care professional. As the advice is general in nature rather than specific to individuals we cannot accept any liability for actions arising from its use nor can we be held responsible for the content of any pages referenced by an external link.