The signs and symptoms of hepatitis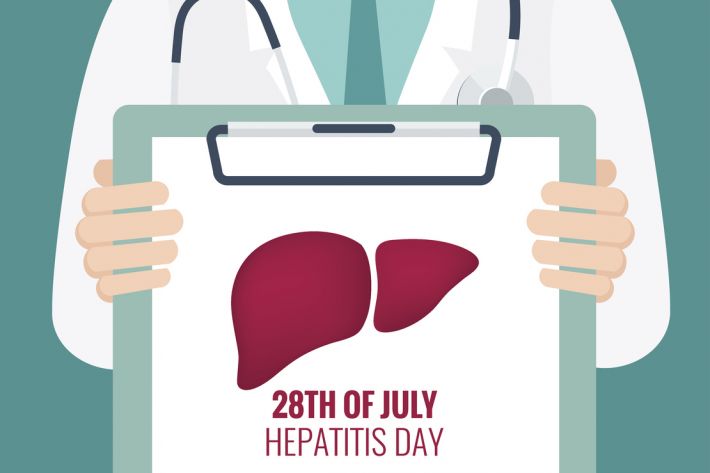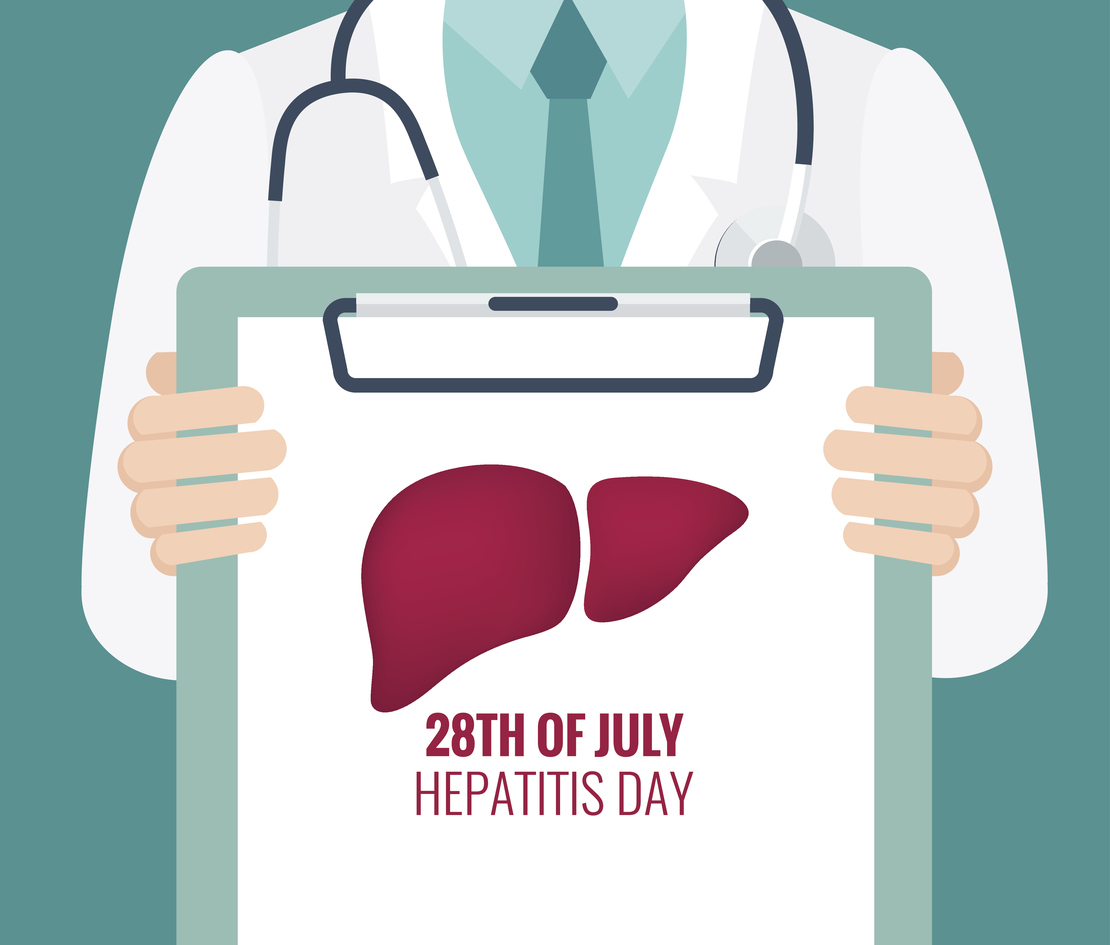 2018-07-198

on

Tue 17

Jul
World Hepatitis Day takes place every year on July 28th and this year's theme is about identifying the 300 million people worldwide who are unknowingly living with viral hepatitis.
This sounds unbelievable when Hepatitis is actually one of the biggest global threats of our time - causing two in three liver cancer deaths and 1.34 million deaths a year across the globe.
However, the problem is that many sufferers don't actually experience the symptoms of this treatable liver disease in the early stages; and most of the time it is only caught after damage to the liver is quite considerable.
What is Hepatitis?
Essentially it is inflammation of your liver.  There are actually three types of hepatitis A, B and C.  There are vaccines to prevent Hepatitis A and B but no vaccine exists for Hepatitis C.
How do I get it and what are the symptoms?
Hepatitis A is a short term infection and is spread when a person ingests faecal matter from contact with infected objects, food or drinks.
Hepatitis B is mostly via blood, semen or other bodily fluids from an infected person when they enter the body of a non-infected person.
Hepatitis C occurs when people are exposed to the blood of hepatitis C sufferers.
Hepatitis B and C is mostly caused by
Sharing unsterilised contaminated needles
Sharing contaminated razors or toothbrushes
In Hepatitis B there is a 5% chance of it transferring from a pregnant mother to her foetus and there is also a small risk that infection can occur through unprotected sex. However this risk increases if this happens during menstruation or from slight bleeding during anal sex.
Hepatitis C may also have come about via a blood transfer before 1991.  Since that time we have had nationwide blood screening for the virus.
In the UK there are estimated to be 215,000 people with the virus and most infections occur in people who inject/have injected recreational or performance enhancing drugs.  It is believed 50% of those who inject have the disease.
Some people do experience mild symptoms such as
Tiredness
Fever
Stomach ache or nausea
A decrease in appetite
Dark urine or light stools
Sore muscles and joints
Jaundice
But if you believe you may be at risk the only way to confirm whether or not you have Hepatitis is through a blood test.
Testing and treatment
Testing is important as untreated Hepatitis can cause cirrhosis of the liver, liver failure and liver cancer.
If you are tested in the early stages the current recommendation is that the body is left to fight it off. However,  if symptoms continue for several months it becomes diagnosed as a chronic condition and you will be given treatment.
This treatment is usually via medications which – taken for between 8 and 48 weeks (according to medicine you are prescribed and the severity of the virus) – can stop the virus multiplying in the body. 
The latest medicines now cure than 90% or people but do not provide immunity so steps to reduce any risk of future infection must be followed.
If this blog post has given you cause for concern please does get in touch.
We make every effort to ensure that all health advice on this website is accurate and up to date. However it is for information purposes and should not replace a visit to your doctor or health care professional. As the advice is general in nature rather than specific to individuals we cannot accept any liability for actions arising from its use nor can we be held responsible for the content of any pages referenced by an external link.