The signs and symptoms of Dyspareunia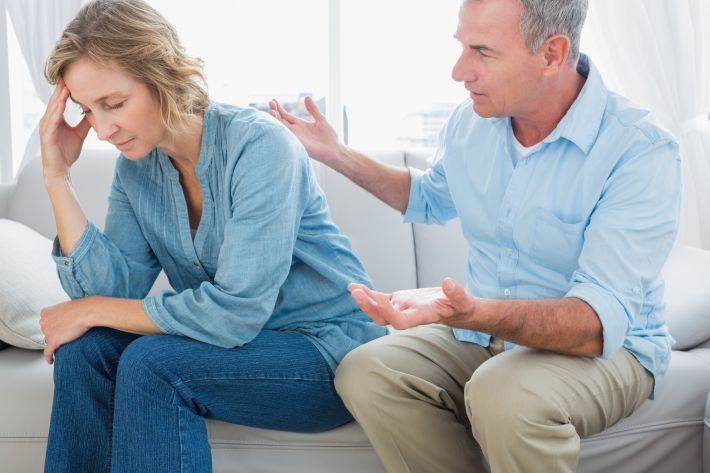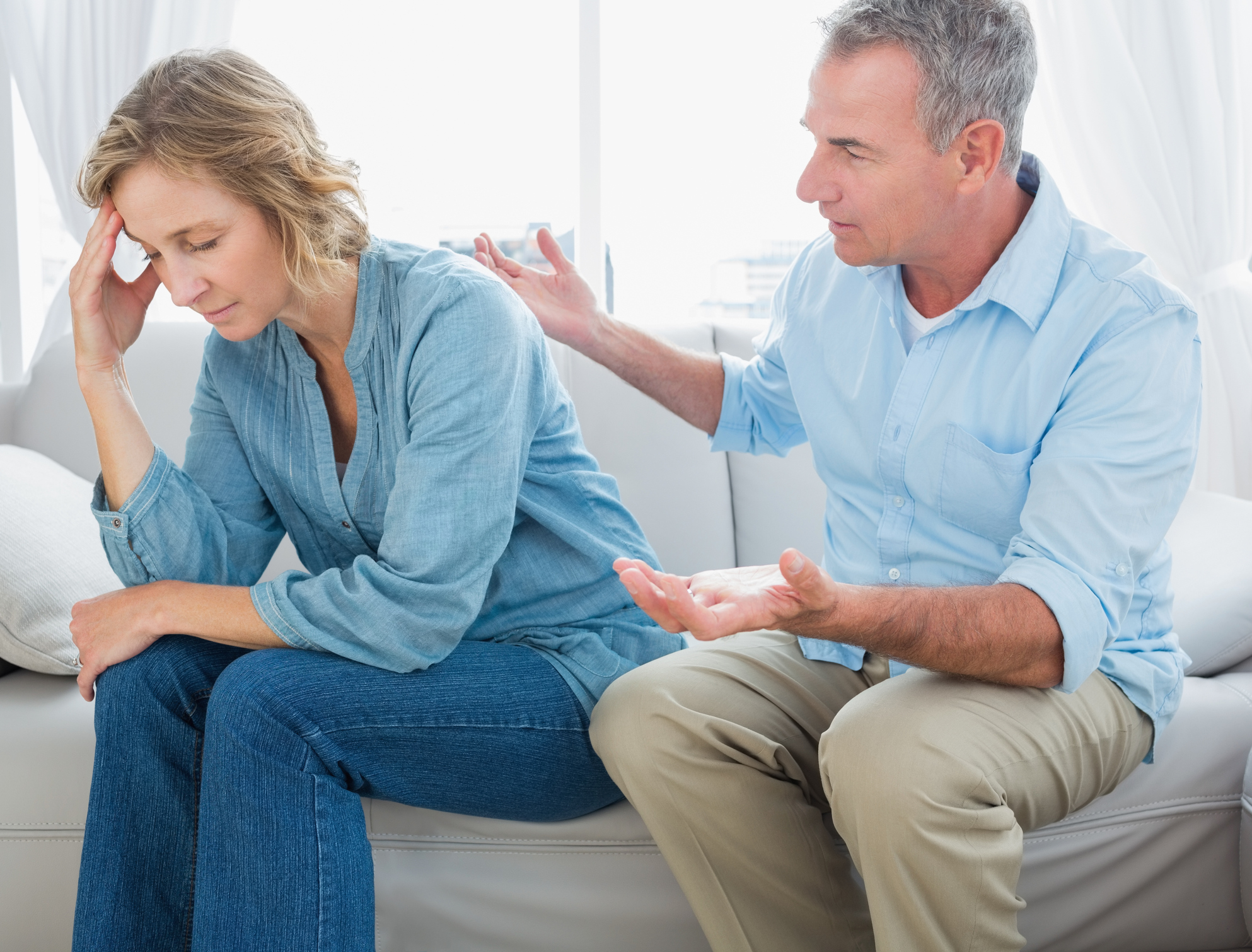 2017-04-108

on

Tue 18

Apr
Why is sex painful?
Painful sex is also known as dyspareunia and it's a surprisingly common problem.  Most causes of dyspareunia are easy to treat and don't have any long lasting effects but short term they cause distress and may even affect your relationship. There are two types:
Superficial dyspareunia is pain felt at the entrance to the vagina and the lower part of the vagina.  Pain is normally felt at or very quickly after penetration.  
Deep dyspareunia is pain felt deep in the pelvis and occurs during or after intercourse. This pain can also spread to the front of the thighs
About Superficial Dyspareunia
This often caused by:
Skin conditions such as eczema or psoriasis
Trauma to the skin around the vaginal opening - for example where you may have had an episiotomy or tear during childbirth.
Non sexually transmitted infection  e.g thrush or sexually
transmitted infections e.g. herpes
Vaginal dryness – which is common in menopausal women
Vaginismus – which is an involuntary contraction of the muscles around the vagina making penetration impossible.   This can either be medical – in which case you can be treated with medication or down to fear/anxiety in which case a psychosexual specialist can help through counselling.
Vulvar vestibulitis – this is a condition where the entrance to the vagina becomes hypersensitive to touch.  The cause is uncertain and it can be very frustrating. However some woman find relief using local anaesthetic gel.
Lichen Sclerosus – this is a skin condition which results in scarring of the skin around the vulva.  It can itch and the skin looks white.  It carries a small risk of becoming cancerous so it must be diagnosed and treated.
About Deep Dyspareunia
This can be caused by an infection in your genital area or urinary tract but can also come about if organs in the abdomen are knocked during sex:
Ovarian cysts – if your ovaries are enlarged, they can be more sensitive when they are knocked during intercourse.
The whole pelvis can become painful if you have Endometriosis – this is a where bits womb lining tissue move outside the uterus,  bleed,  and then cause scar tissue and inflammation.   
The neck of the womb should not be painful, but if your cervix is inflamed due to infection it can be tender and sensitive when you have sex and it may also bleed.
Fibroids - which are non cancerous growths in the uterus,  can make the womb more bulky than usual and this can lead to discomfort  during intercourse
Ovulation pain – some women feel pelvic pain when they ovulate!  It can at times be quite severe. 
Bowel pain – if you get constipated or have inflammatory bowel problems then you may experience pain during sex
Retroverted uterus – in some women the uterus tilts backwards which means that the ovaries are more likely to be knocked during sex in certain positions or on deep penetration. 
Pelvic Inflammatory Disease ( PID ) – This is a condition when the pelvic organs ( uterus, ovaries and fallopian tubes ) are inflamed due to sexually transmitted infection.  As these are likely to move during sex this is painful.  
Bladder inflammation – If your bladder is inflamed with an infection you may feel pain when the bladder gets pressed on during intercourse
If you are worried about any of these conditions, do please get in touch, it's important to yourself, and sometimes your partner.
We make every effort to ensure that all health advice on this website is accurate and up to date. However it is for information purposes and should not replace a visit to your doctor or health care professional.
As the advice is general in nature rather than specific to individuals we cannot accept any liability for actions arising from its use nor can we be held responsible for the content of any pages referenced by an external link.