The menopause and palpitations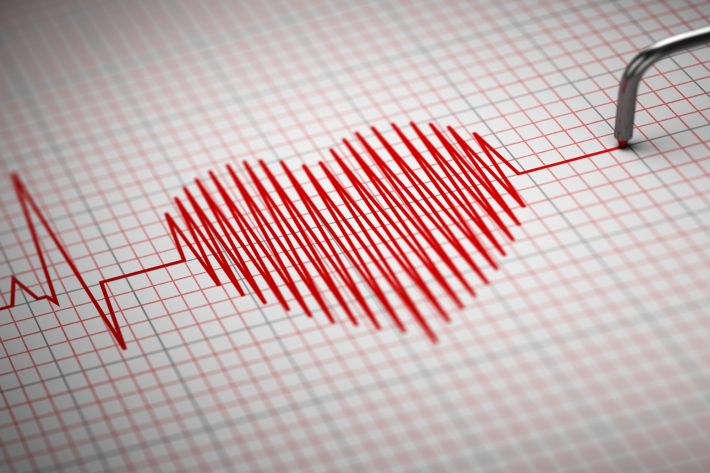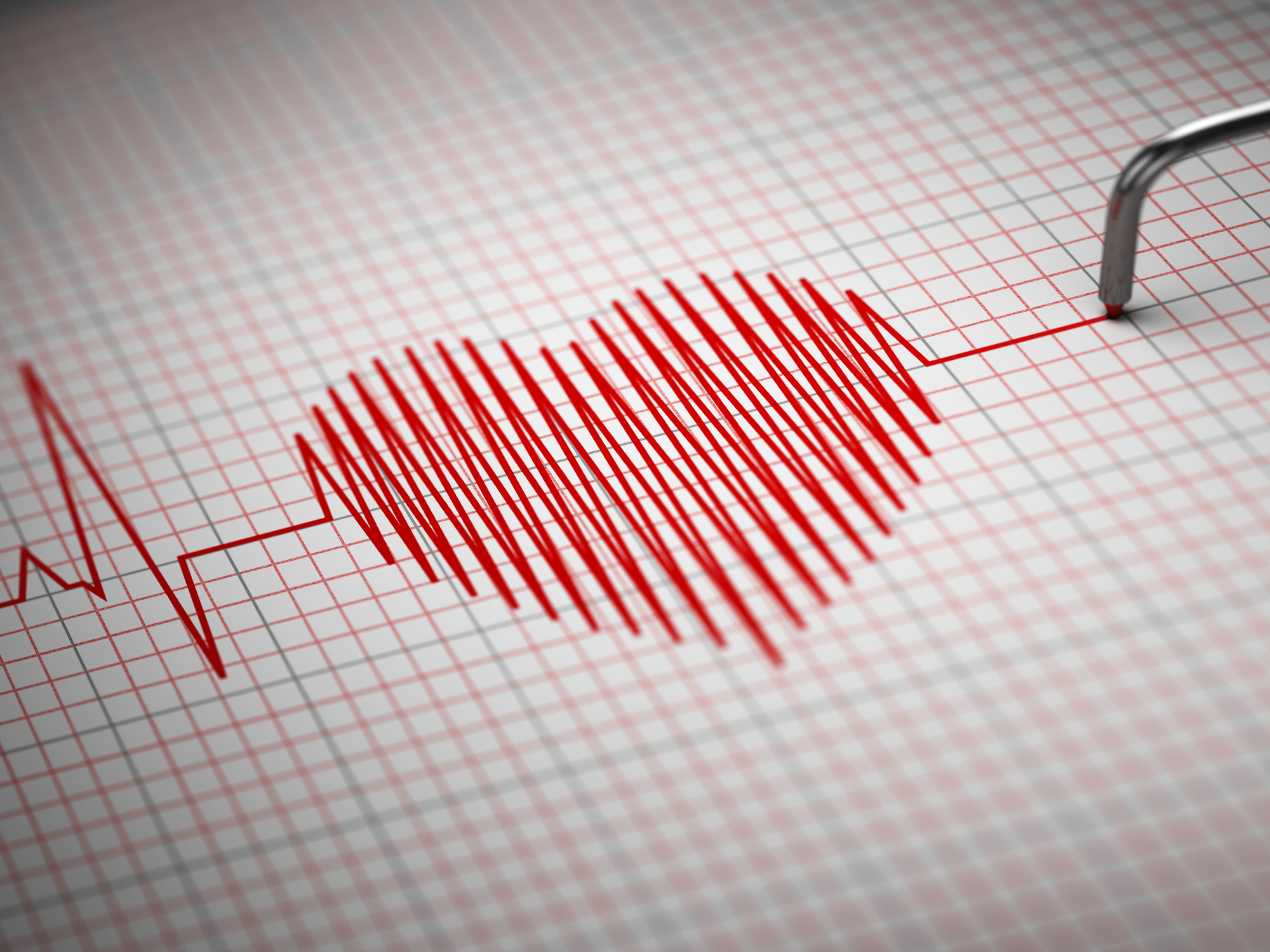 2017-06-180

on

Thu 29

Jun
An irregular rhythm, missed heartbeat or more forceful and fast beat than usual can be an alarming occurrence but these palpitations are often caused by fluctuations in oestrogen levels in the course of your perimenopause.
During these palpitations it's not unusual for your heart rate to increase by between 8 and 16 beats per minute although some women have reported more. The pounding or fluttering may also be felt in your throat or neck and some women report a change in breathing and a feeling of panic or anxiety.
You may even wake with a racing heart and some women suggest that this is happening during or after a hot flush.
Generally the episodes of menopausal palpitations will last from a few seconds to a couple of minutes. These will generally cease altogether once the oestrogen levels are stable but in some women may recur from time to time.
If your palpitations are frequent and last for long periods, this is unlikely to be connected to menopause and you should see your GP without delay.
Why do oestrogen levels affect the heart?
This is to do with oestrogen's effect on the dilation of your arteries. When oestrogen levels are low they will contract and when they are high your arteries will dilate. It's the erratic fluctuations between levels that cause changes in heart rhythm.
Oestrogen levels also affect what's called the autonomic nervous system – this is the part of your nervous system that is responsible for controlling the functions you are not consciously directing such as breathing, the heartbeat and the digestive process.
Shifting levels of oestrogen will result in this system swinging from being highly stimulated to being hardly stimulated and again this has a direct impact on the regularity of your heartbeat.
What can you do?
There are several stimulants you can avoid in order to lessen the onset of palpitations.  These include:
caffeine products like coffee and energy drinks
spicy foods
alcohol or cigarettes
medicines for treating colds that contain pseudoephedrine
Varying from woman to woman, fluctuations in oestrogen levels can go on for a long time so if these lifestyle changes are not effective you may also want to get in touch to find out about HRT.
I hope this has been helpful.
We make every effort to ensure that all health advice on this website is accurate and up to date. However it is for information purposes and should not replace a visit to your doctor or health care professional. As the advice is general in nature rather than specific to individuals we cannot accept any liability for actions arising from its use nor can we be held responsible for the content of any pages referenced by an external link.