The Menopause and lack of Vitamin D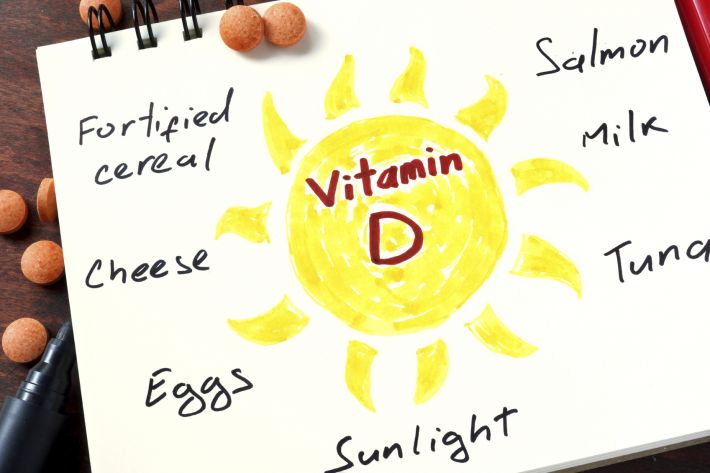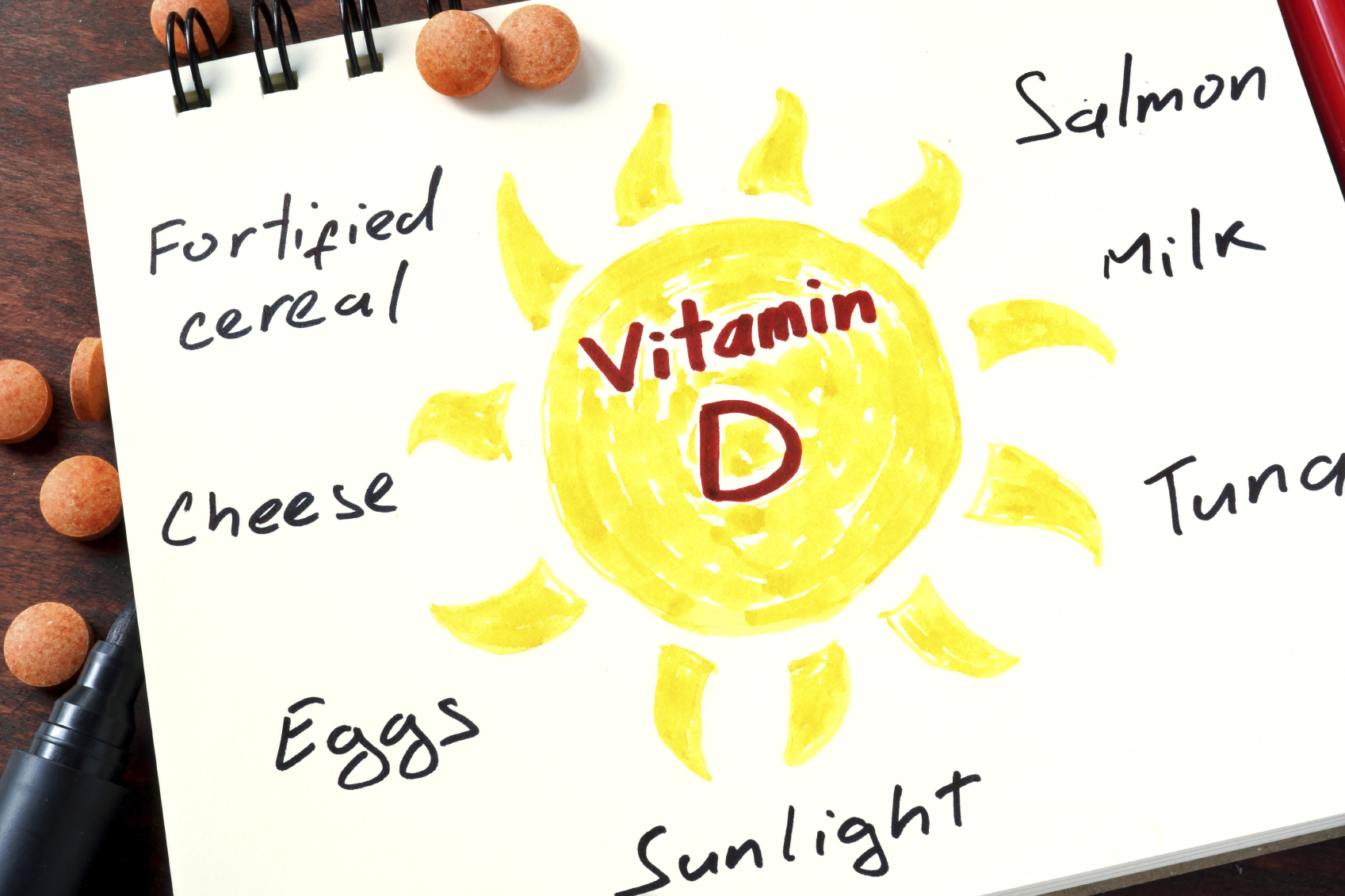 2016-06-179

on

Mon 27

Jun
At one time it was believed that Vitamin D could somewhat mitigate the symptoms of menopause like mood swings and night sweats (because Vitamin D is involved in temperature regulation) but US research in 2015 appeared to cast doubt on this being the case and it got quite a lot of publicity which may have caused you to stop taking the Vitamin.
However, the researchers themselves shared two caveats about the study:
The women in their study had an average age of 64 at the start
The typical women goes through menopause at 51 and although the symptoms can last for more than a decade, they do tend to be at their worst early on.
They researchers of that study even admitted that more research needs to be done with younger women so I guess the jury is still out. However, it's fair to day that the medical establishment is generally concerned about the lack of vitamin D - what's more the European Menopause Society still recommends that menopausal women take Vitamin D but actually for bone health.
So let's take a closer look at this vitamin...
You may be aware of vitamin D as a helper for absorbing calcium and building bones – which is important in protection against Osteoporosis
However, it's recently been discovered that Vitamin D is not just a vitamin but something called a "precursor hormone" which is the building block of a hormone called Calcitrol. And it's the job of Calcitrol to become a physical part of the body's cells which regulates the process which keeps you well overall
Knowing this, we might more clearly understand why studies have shown clear links between the lack of Vitamin D and
Obesity
Insulin resistance
Heart disease
Certain cancers
Depression
You may recognise some of those conditions as being associated with increased risk to menopausal woman and for that reason I would encourage you to look at taking the supplement not least because, as we age, it becomes more difficult for our bodies to synthesise and absorb Vitamin D.
Vitamin D is found in oily fish, milk, yoghurt, beef, calf liver, egg yolk and cheese, however, most of it is manufactured when we expose our bodies to sunlight (or more correctly the UVB rays) leaving many British people low on the nutrient. Not only do we get less sun than many other countries, of course, we are now extra cautious about high factor sunscreens.
Even in Europe there is real concern that Vitamin D levels are low in as much as 50% to 70% of the population. This lead a group of expert a group of experts from the European Menopause and Andropause society (EMAS) led by Dr Perez-Lopez, to prepare a report about Vitamin D supplementation and the health of postmenopausal women. The text was additionally signed by 11 experts from international institutions like the John Radcliffe Hospital in Oxford.
I think there is little doubt that having good levels of Vitamin D play a crucial part in maintaining our health and taking supplements is probably the only way to keep up the required levels once you are menopausal.
We make every effort to ensure that all health advice on this website is accurate and up to date. However it is for information purposes and should not replace a visit to your doctor or health care professional.
As the advice is general in nature rather than specific to individuals we cannot accept any liability for actions arising from its use nor can we be held responsible for the content of any pages referenced by an external link.