The early signs and symptoms of Liver Disease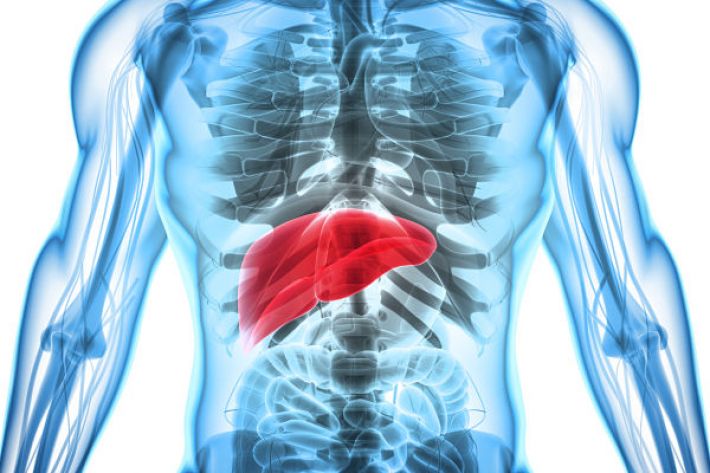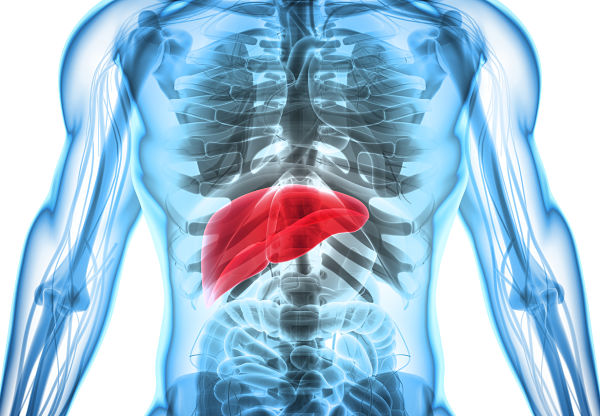 2019-01-24

on

Thu 24

Jan
Whilst most people know that yellowing of the skin and of the whites of the eyes is a sure sign of liver damage, those signs only come about when the damage is extensive.
There are other more subtle signs that individually are easy to overlook but if you are experiencing several of them I would advise you to request a check up from your GP as soon as possible.
These include:
Itchy Skin – caused when your bile duct becomes blocked and stagnant bile flows back into the blood stream and builds up under the skin.
Spider Veins -these are caused because the liver is failing to efficiently metabolise your hormones which leads to an enlargement of your capillaries on the face and/or leg.
This also causes brown blemishes on your face as increased oestrogen causes the development of a copper containing enzyme called tyrosinase.
Abnormally hormone levels can also cause red palms.
An increase in bruises or bleeding- caused because insufficient protein is being produced to clot your blood
A fruity musky smell to your breath- caused by higher than normal levels of a chemical called dimethyl sulphide in your blood
Forgetfulness, fatigue or lack of concentration – caused by the fact that your liver cannot remove the toxins in your blood as it normally would
Liver damage which is much more advanced will still cause the itchy skin and more frequent bruising but the fatigue now feels chronic and there are other signs such as the yellow skin and eyes I mentioned earlier and
A swollen and painful abdomen
Swollen legs and ankles
Loss of appetite, nausea or vomiting
Dark coloured urine
Stools that are an abnormal colour from pale to very dark
The main causes of liver disease are cirrhosis caused by an excessive alcohol intake (I talk about units and effects in this post) and hepatitis which I describe in this post
Please get in touch if this blog post has caused you any concerns.
We make every effort to ensure that all health advice on this website is accurate and up to date. However it is for information purposes and should not replace a visit to your doctor or health care professional. As the advice is general in nature rather than specific to individuals we cannot accept any liability for actions arising from its use nor can we be held responsible for the content of any pages referenced by an external link.