The delay to cervical screening and the option of a self-test for HPV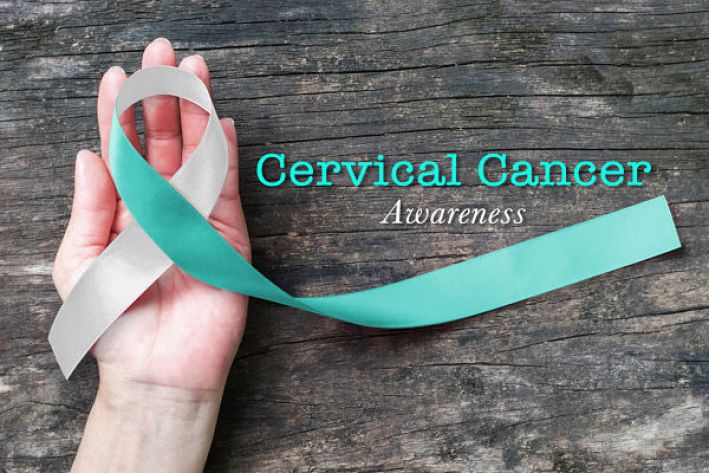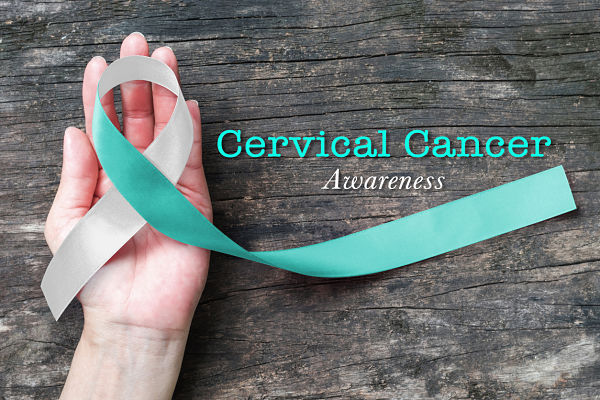 2020-06-175

on

Tue 23

Jun
Many routine and regular medical procedures have had to be set aside during the current pandemic. According to Cancer Research UK - writing on June 1st - there were about 2.1 million people currently waiting for breast, bowel or cervical screening (this is based on an average of 210,000 screenings per weeks over 10 weeks).
Cervical screening is designed to test the health of your cervix and a sample is taken to check for certain types of human papillomavirus (HPV) which change the cells in your cervix to cause cervical lesion.  If left untreated these may turn into cervical cancer.
You will also be tested for CIN – otherwise called Cervical neoplasia – which shows abnormal growth in the wall of the cervix. This is a pre-cancerous condition.
In England and Wales you are invited for cervical screening every 3 years if you are aged between 25 and 49, and every 5 years if you are between 50 and 64.
Understanding your results
Result

What it means

What happens next?

No HPV found

No high risk HPV

You will be invited back at your normal interval

 

HPV found but no cell changes

You have high risk HPV but your cervical cells are unchanged

 

You will be invited back in one year.  If you get the same result three times you will be invited for  colposcopy tests

 

HPV found – cell changes found

You have high risk HPV and your cervical cells have changed

 

You will be invited for further colposcopy tests

 

Inadequate

This is  usually when the sample does not contain enough cells for testing

 

You will be invited back for a second smear test within 3 months

 
The results are interpreted slightly differently in Northern Ireland. Click on Jo's trust website to find out more about this
It is important to say that most women with high risk HPV  will not go on to develop cancer but it's important to have a colposcopy test to identify  any abnormal cells which can be treated before they become cancerous.
Self-screening
You might be surprised to know that it is possible to self-collect a vaginal specimen which is tested for HPV at a laboratory. In fact these have been shown to be as accurate as the specimens collected upon clinical screening.
The self-test looks at whether or not HPV is present and also for the presence of CIN. It also looks for 14 high risk HPV DNA types At the present time self-screening may be well worth considering if your regular cervical test is due.
Under normal circumstances this type of test is worth considering if:
You have recently changed your sexual partner
You have cervical cancer in the family
You regularly avoid having a smear test through fear or dislike
Self-Screening Results
The test will be returned to you with either negative or positive results
If it is negative it indicates no high risk HPV DNA types were detected which means you are at low risk of CIN/Cervical cancer
If it is positive this might indicate a high risk of developing CIN/Cervical Cancer. In this case you should speak to me so that I can advise whether you now need to have a cervical smear test done clinically or whether you should see a gynaecologist for further investigation.
I hope this has been helpful. If you would like to know more about the risks/warning signs of cervical cancer and the benefits of the HPV vaccine please click here
We make every effort to ensure that all health advice on this website is accurate and up to date. However it is for information purposes and should not replace a visit to your doctor or health care professional. As the advice is general in nature rather than specific to individuals we cannot accept any liability for actions arising from its use nor can we be held responsible for the content of any pages referenced by an external link.