The challenge of HRT supplies in the UK and abroad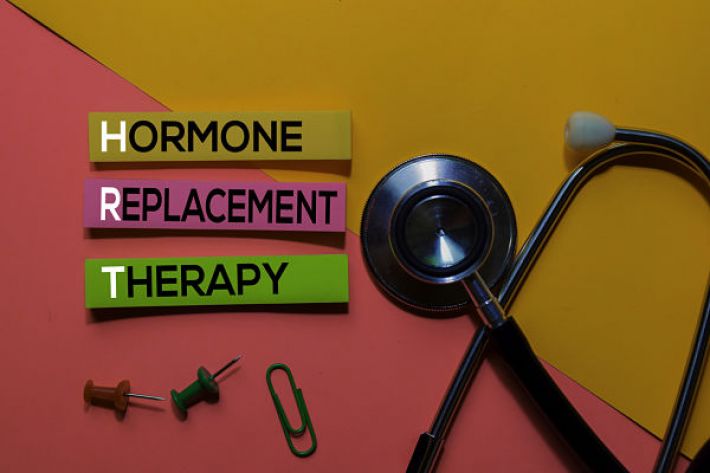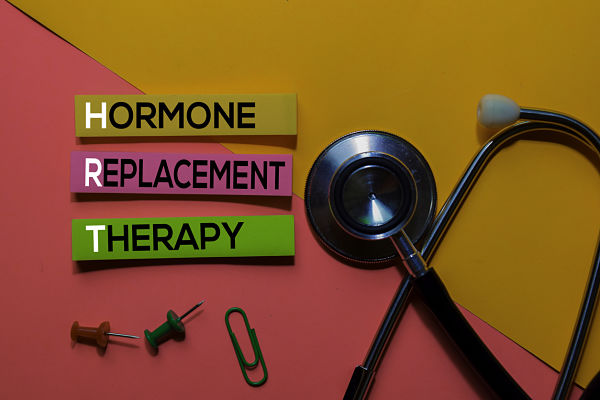 2020-08-237

on

Mon 24

Aug
Whilst I'm confident that I can supply my menopause clients with the treatment they need, you may be aware that there has for some time been a shortage of HRT drugs in the UK. Indeed a survey carried out by the publication Chemist and Druggist just before lockdown reported shortages in every listed category of HRT drugs over the previous 6 months. Worst affected were Evorel, FemSeven and Elleste.
In March 2020 Pharmaceutical Journal said product shortages had been a problem since late 2018. In that year the Department of Health did ban the export of HRT from the UK to ensure that there was more to go around but this does not seem to have resolved the problem.
Why is this? The reasons seem many and varied from an unexpected increase in demand to problems with patch adhesive but even the British Menopause Society seem unable to get to the bottom of this and in June 2020 issued this update about the situation for each major manufacturer.
However, in recognition that there are still problems it also signposted advice on HRT preparations and equivalent alternatives in the above linked article which you may want to share with friends, relatives or colleagues struggling to get their regular prescription. 
Strangely Australia and New Zealand were also reporting similar problems in May this year.
Oestrogen and Covid
Earlier in the year I wrote a blog post on the potential protective effects of hormone therapies like the pill or HRT
Research has recently been published about this by Kings College London who took a sample of 500,000 women in the UK between 7 May and 15 June 2020 and looked at the rate of predicted COVID 19 amongst:
post-menopausal women
premenopausal women using the combined oral contraceptive pill (COCP) and
post-menopausal women taking hormone replacement therapy (HRT)
The pre-print study has not yet been peer reviewed but is described here. Joint lead author Dr Karla Lee said:
"We hypothesised that pre-menopausal women with higher estrogen levels would have less severe COVID-19 when compared to women of the same age and BMI who had been through the menopause, and our findings supported this. Additionally, when we compared a younger group of women on the combined oral contraceptive pill (COCP) with a similar group not taking the COCP we saw less severe COVID amongst those taking the COCP, suggesting hormones in the COCP may offer some protection against COVID-19. More research is certainly needed to further our knowledge"
Will this latest research perhaps give more impetus to solving the generally challenging levels of supply for HRT? We'll see...
We make every effort to ensure that all health advice on this website is accurate and up to date. However it is for information purposes and should not replace a visit to your doctor or health care professional. As the advice is general in nature rather than specific to individuals we cannot accept any liability for actions arising from its use nor can we be held responsible for the content of any pages referenced by an external link.