The causes and symptoms of SAD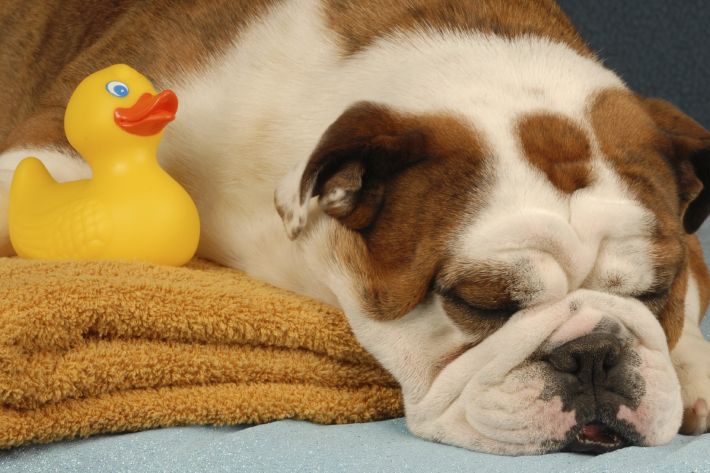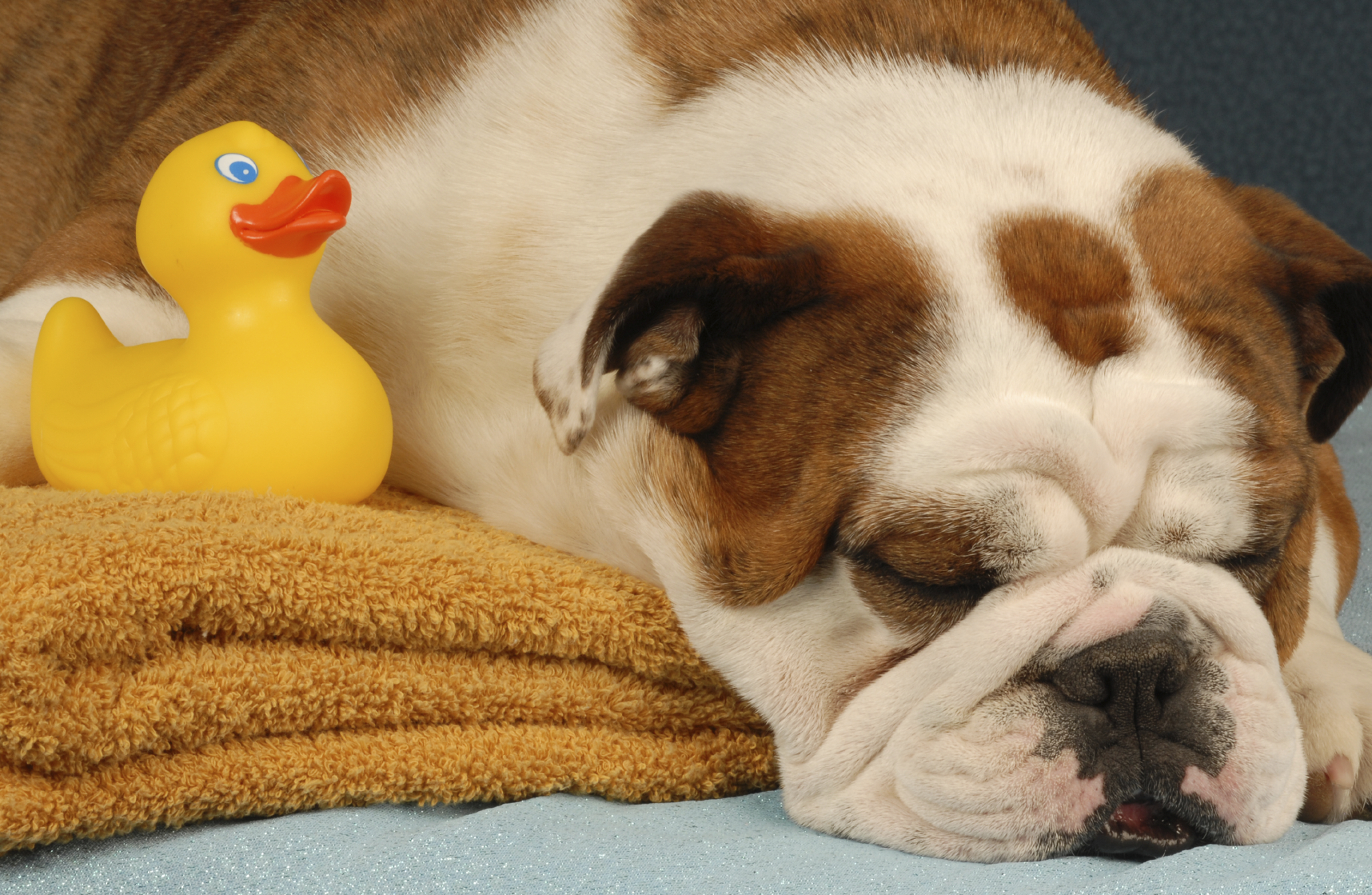 2019-12-346

on

Thu 12

Dec
SAD stands for "Seasonal Affective Disorder" and seems to affect about 3% of the population at a time when the days are shorter and we are less inclined to go outside because of colder and wetter  weather.
It is three times more common in women than men, with men and children experiencing the condition in equal numbers.
It is thought that SAD is caused by less light and shorter daylight hours in the winter which seems to trigger a biochemical imbalance in the brain. Some believe that, as the seasons change there is a   shift in your circadian rhythm which causes you to be out of step with your usual daily life.
There has been a lot of research in terms of how daylight can influence appetite, wakefulness and mood. Indeed some airlines are currently experimenting some airlines are currently experimenting with adjusting light levels to be in step with destination countries in order to reduce the risk of jet lag on increasingly longer flights. 
What are the symptoms of SAD?    
Those suffering from SAD often feel tired even though they have increased sleeping hours and frequently put weight on due to craving carbohydrates and generally overeating.
They may also experience, sadness, anxiety, irritability, low self-esteem and trouble concentrating. Restless activity can increase but movements and speech can slow and there may be a negative effect on your libido.  In severe cases people will feel suicidal
How to treat SAD
Symptoms will generally improve as the seasons change from winter to spring but the National Institute for Clinical Excellence (NICE) recommends that SAD should be treated in the same way as other types of depression. Here is the guidance. 
There are three main forms of treatment that can help and your GP can advise which may work best for you. These are:
Light therapy - sitting in front of a bright light emitting  light therapy box  for about 20 minutes a day – usually in the morning
Counselling
Anti-depressants
Many people believe that taking Vitamin D can also help SAD,  but there have been mixed results from studies as to whether this actually works and we do know that SAD is actually a complex illness which is not solely explained by the lack of Vitamin D.
How else can you help yourself?
Try to do more exercise. If it is too cold to go outside exercise near a window so you still get some light but wrapping up and getting some fresh air is the ideal scenario. I have mentioned before three helpful programmes which are easily accessible online such as:
You might find journaling useful, this is writing down your thoughts, experiences and feelings. Effectively it is "having a relationship with your mind" (Natalie Goldberg). There is a lot of information on the approach to journaling and its positive effects on mental health just here.
I hope this has been helpful.
We make every effort to ensure that all health advice on this website is accurate and up to date. However it is for information purposes and should not replace a visit to your doctor or health care professional. As the advice is general in nature rather than specific to individuals we cannot accept any liability for actions arising from its use nor can we be held responsible for the content of any pages referenced by an external link.