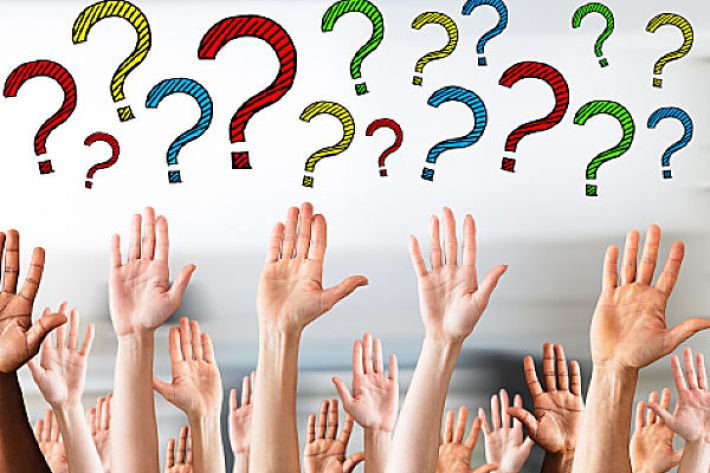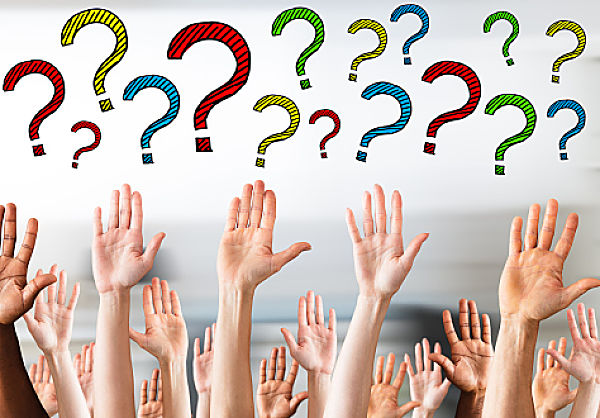 2018-07-185

on

Wed 4

Jul
There is a real sense of women feeling disempowered through them not getting the right help or information on the challenges of menopause and I feel part of my role in the community is to give a straightforward and up to date presentation of the evidence about the benefits of HRT.
I have recently been invited to talk to women at Grayshott Health Spa, and for wellbeing holiday specialists Wellbeing Escapes about the menopause and HRT.  These events are usually oversubscribed which says a lot about the demand for information.   
I also like to support local shops and businesses and so when Jackie, the owner of Sheen Uncovered in East Sheen asked me if I would do a talk for her customers about the menopause,  I was delighted. 
We both thought that about twenty  people would like to come along - in fact 150 women wanted to attend!  It was really overwhelming! We both felt that it was important that everyone who wanted to come along had the chance to do so - so I have now done the talk three times and we will do another one in September.
Each session has been different but addresses common themes around a lack of information about menopause symptoms and the benefits of HRT. The rest is up to the women I talk to, there are always plenty of interesting and relevant questions.
We have had several groups of women who have swapped their book club evening for an evening of HRT! Some women have come along on their own and others with friends.  Afterwards people have shared their stories amongst the groups and I think they've gained a great deal from doing so.
If you work within an organisation where there is a desire for knowledge amongst your staff or you belong to women's groups and you would like me to run a workshop, do get in touch.  
We make every effort to ensure that all health advice on this website is accurate and up to date. However it is for information purposes and should not replace a visit to your doctor or health care professional. As the advice is general in nature rather than specific to individuals we cannot accept any liability for actions arising from its use nor can we be held responsible for the content of any pages referenced by an external link.