Takayasu Arteritis (TA) - a rare disease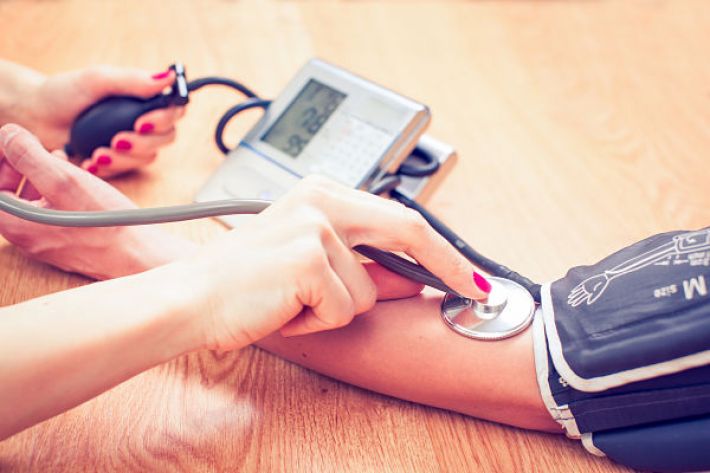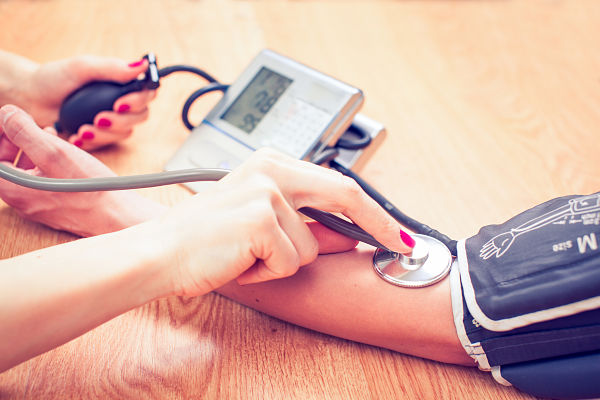 2018-02-59

on

Wed 28

Feb
One of the many challenging things about being a general practitioner is that you never know what a patient is going to bring in with them for an appointment.  Very often the patient doesn't know either and I thought I'd share an incident for Rare Diseases Day today. 
I remember many years ago a lady came to see me with some quite non-specific symptoms – fatigue, muscle pains and light headedness.  As I usually do, I checked her blood pressure.   When I tried to do so,  I was unable to record the blood pressure in one arm.   I thought that there was something wrong with my machine, so tested it on her other arm.  Her blood pressure was recordable on that side.  I then found she had no pulse in the first  arm.  
I had seen this once before as a trainee GP in a lady who presented with sudden onset of pain and no circulation in her arm at all.  She had a clot in the artery to her arm and was admitted to hospital immediately.  
Takayasu Arteritis (TA)
Obviously I referred this patient to see a specialist to establish what was going on.  A few days later, I received a letter to say that she had Takayasu Arteritis (TA).  At that time, this was not a condition I had heard of and so it prompted me to do some research.
TA is indeed very rare disease.  It mostly affects women and doesn't seem to be a genetically inherited condition.  It is a disease which causes inflammation in large arteries in the body.  It can affect the aorta, the main artery which takes blood away from the heart and to the rest of the body.  It can also affect the blood supply to the kidneys, the heart, the arteries that supply the arms, and the carotid arteries that supply blood to the brain and the head. 
The condition is known as 'pulseless disease' as in the majority of patients one or more of the arteries named become narrowed or blocked.  Patients may feel fatigued, have joint pains and shortness of breath, and they may have cramping pains in their arms and legs.  They may get chest pain when they exert themselves ( angina ).  The diagnosis is made using MRI scanning.  Other scans can also be used.
The treatment of TA is usually with steroids, often with immunosuppressant drugs as well.  The idea is to prevent further damage to the arteries.  If blood vessel is severely blocked, bypass surgery may be needed.
The prognosis of TA is very good.  Often symptoms flare up and then die down again and may require treatment when there is a flareup.  If the condition is not treated, then the most common causes of death from heart attack, stroke, kidney failure or rupture of an aneurysm. 
My patient made a good recovery with the treatment that she was given.  Interestingly,  I have since heard of other patients with TA.  I guess it's like a lot of things – once you know about it, you become more aware of it!   You never stop learning in this job – that's why I love it.
To find out more about Rare Diseases Day click here 
We make every effort to ensure that all health advice on this website is accurate and up to date. However it is for information purposes and should not replace a visit to your doctor or health care professional. As the advice is general in nature rather than specific to individuals we cannot accept any liability for actions arising from its use nor can we be held responsible for the content of any pages referenced by an external link.