Stress symptoms and the importance of stress awareness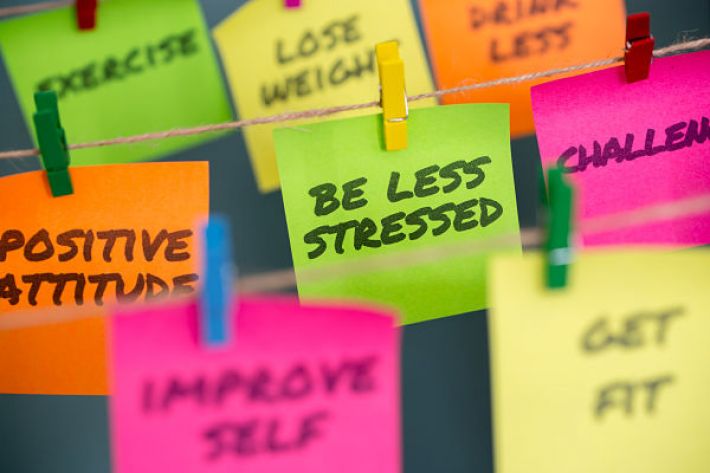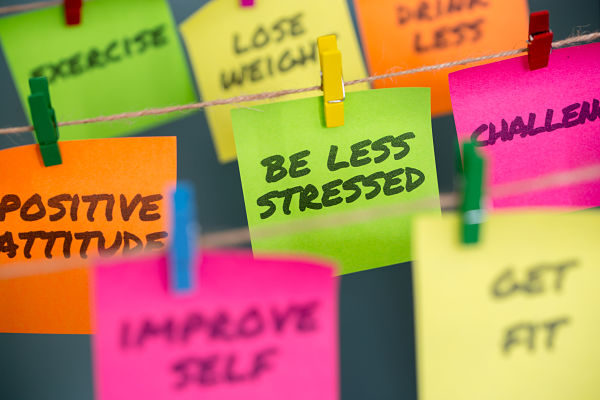 2018-11-309

on

Mon 5

Nov
Whilst being under pressure is a normal part of life, being overwhelmed by stress can cause mental health problems or exacerbate existing ones.
Fortunately the stigma around stress and mental health has begun to fade – particularly over the past couple of years with a much more transparent sharing of mental health challenges. This had a considerable boost when the Duke and Duchess of Cambridge and Prince Harry launched their Mental Health charity "Heads Together"  which has gone on to have considerable support by celebrities .
In September the charity launched a new initiative called "Mental Health at Work" together with the charity MIND - this has been done in reaction to Heads Together claiming that
"One in six British workers is affected by mental health issues, but only two per cent of people were taking action and speaking to HR about it"
The resulting website – www.mentalhealthatwork.org.uk  - is packed with case studies, resources and toolkits about how to cope with stress at work and will be particularly helpful to the many SME's who do not have HR in place.
But what is stress?
Stress is the body's normal process to a requirement to react to change.  It happens physically, mentally and emotionally and is designed to keep us motivated, alert and ready to avoid danger.
It's when there is no break between the things that are causing us stress that we feel  the effects of stress  and become ill - typically this can led to stress symptoms like
Headaches
Upset tummy or indigestion
Tension in shoulder and neck muscles
High blood pressure
Chest pain
Sleeping problems.
Depression
Panic attacks or a racing heart
Erectile dysfunction in men
These stress symptoms are worsened when people attempt to manage their stress by becoming addicted to drugs, alcohol or food, gambling or shopping.
Managing Stress – free resources
This year's theme by the International Stress Management Association (ISMA) for Stress Awareness Day is "Does Hi-tech cause hi-stress"
Some time ago, having attended a course on mental health.  I wrote a blog post about the mental health of our youth. Certainly the tyranny of social media was felt to be having a hugely harmful effect. If you are worried about any young people in your life I have links to several resources in that post 
There is also lots of downloadable information on the ISMA site here
If you are feeling stressed or overwhelmed the most important thing is to talk about it. There are a number of short videos created by Heads Together here
I am also here for you.
We make every effort to ensure that all health advice on this website is accurate and up to date. However it is for information purposes and should not replace a visit to your doctor or health care professional. As the advice is general in nature rather than specific to individuals we cannot accept any liability for actions arising from its use nor can we be held responsible for the content of any pages referenced by an external link.