Prostate Cancer- risks and possible prevention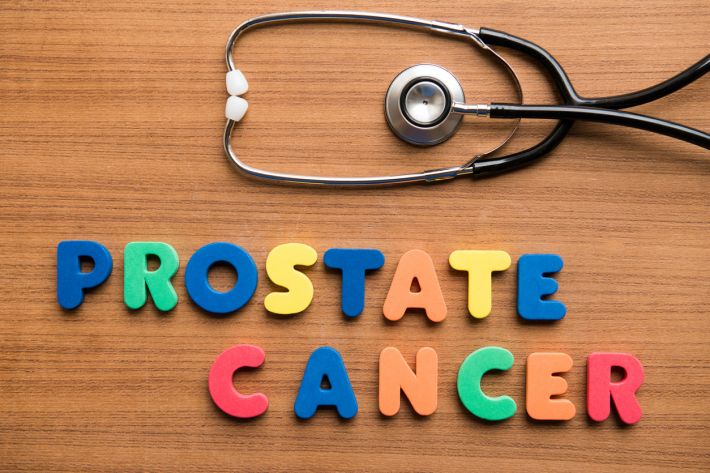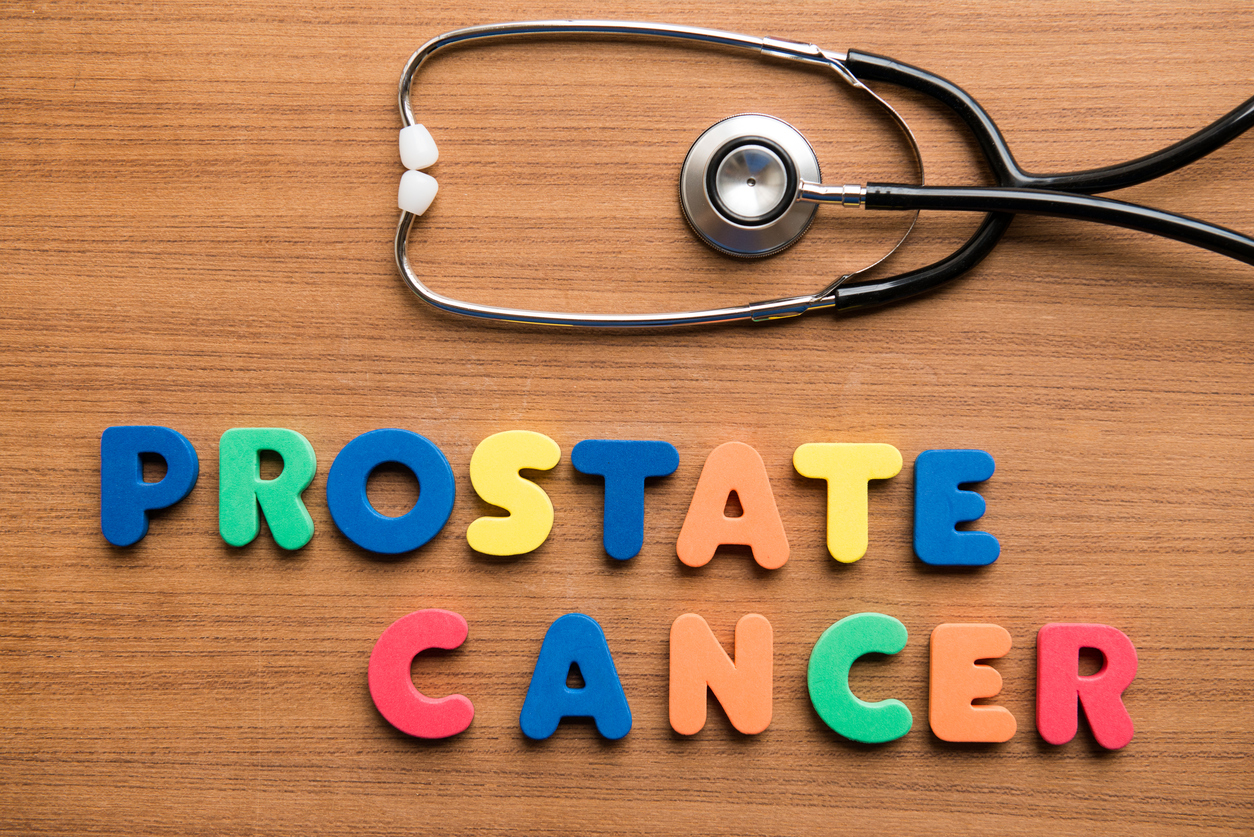 2017-11-307

on

Fri 3

Nov
If you look at Cancer Research UK's statistics on prostate cancer they make for worrying reading.  The second most common cancer (after breast cancer) and accounting for 13% of all new cancer cases in the UK,  prostate cancer cases present themselves at a rate of 130 each day.
The incidence of the disease rises sharply around the ages of 50 to 54 but over half of cases are diagnosed in men aged 70 and over. The good news is that 84% survive prostate cancer for 10 or more years but with incidents predicted to rise by 30% up to 2026 it would be good to look at avenues of prevention.
Whilst there is no firm evidence that certain foodstuffs lower or increase the risk of prostate cancer there have been some strong indications about beneficial foods which I would like to share with you.
Foods containing lycopene
Naturally found in high concentrations in the prostate, Lycopene is an antioxidant which seeks out and destroys singlet oxygens which apparently damage your DNA and cause cancer.
It is also a "carotenoid" a pigment which gives fruit and vegetables their red colour. It is found particularly in tomatoes but is also in watermelons, pink grapefruits, apricots and pink guava fruits.
Pulses /legumes
Several studies have indicated that a high consumption of soy foods, beans,  peas, peanuts chickpeas and lentils seem to decrease  the onset of prostate cancer.
This is still not proven but Asian populations that have higher than average soy intakes, for example, do have less incidence of prostate cancer.
It is the high content of isoflavones in pulses that seem to play a protective role against the development of the disease.
Cruciferous Vegetables
These are things like broccoli, kale, cabbage, bok choy, collards, kale and sprouts which naturally contain a compound called sulphoraphane. Unusually this is both an immune stimulant,  and an anti-inflammatory and studies indicate that sulphoraphane inhibits the growth of prostate cancers.
As per all cancers, consumption of the following foods should be minimised:
Red meat
Processed meat
Saturated fats such as cheese
Sugar
Ongoing studies into the effects of lifestyle/cancer links will eventually provide us with much clearer information but in the meantime we can only pay attention to the majority conclusions of published research.
We make every effort to ensure that all health advice on this website is accurate and up to date. However it is for information purposes and should not replace a visit to your doctor or health care professional. As the advice is general in nature rather than specific to individuals we cannot accept any liability for actions arising from its use nor can we be held responsible for the content of any pages referenced by an external link.