Prolapsed uterus, prolapsed bladder and prolapsed bowel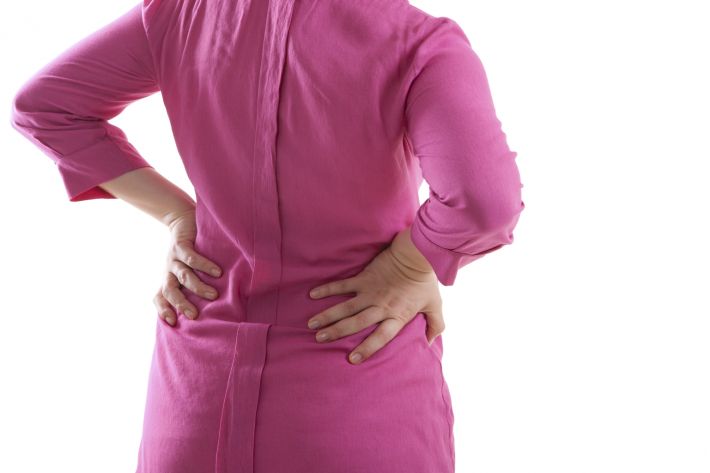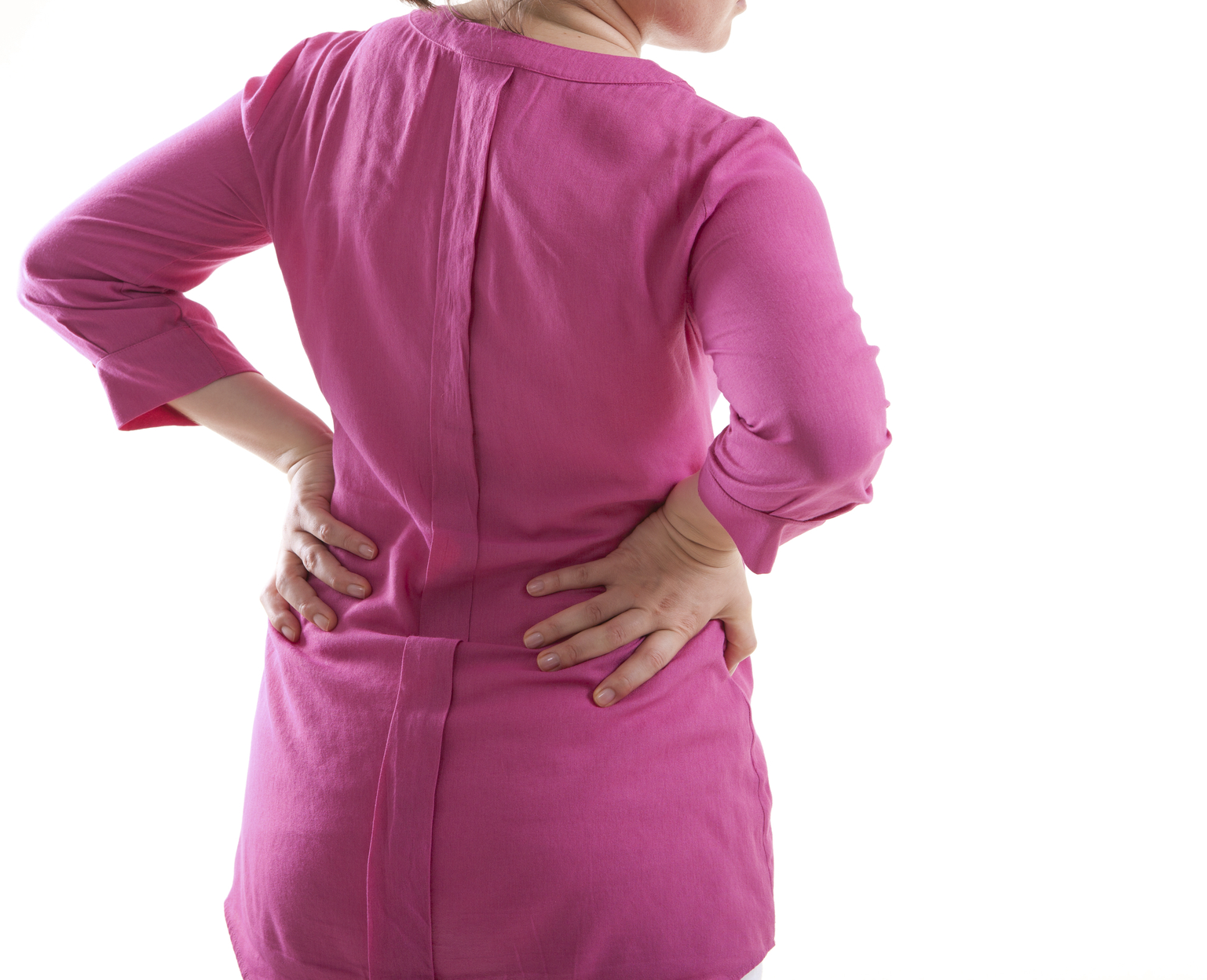 2016-08-215

on

Tue 2

Aug
The combination of a decline in oestrogen and increased age can put post-menopausal women at the risk of prolapse.
Firstly, the pelvic floor muscle can deteriorate as part of our overall muscle mass loss which happens at a rate of 5% per decade after your peak in your twenties.
Secondly, it is believed that the resilience and strength of connective tissue in your pelvic floor may be affected by lower oestrogen levels which alter the metabolism of the collagen and elastin. Since the fascia and ligaments of your pelvic floor act as a "cat's cradle" of support to the pelvic organs and limit their downward movement this can obviously be problematical.
It is recognised that other causes can also play their part. Prolapse is more common in women who have had babies – particularly in those who have experienced difficult vaginal deliveries. Being overweight can also be a contributory factor as can chronic illnesses which create pressure on the abdomen (e.g. chronic lung disease with its considerable congestion and coughing)
Types of prolapse
There are three main types of prolapse:
Uterine (Prolapsed uterus or prolapsed womb)
Bladder
Rectal (prolapsed bowel)
A prolapsed uterus occurs when the muscles or ligaments are no longer able to support the womb which means it dips or slips into the vagina.
The front wall of your vagina supports your bladder. If that wall should deteriorate this can result in a prolapsed bladder whereby the bladder descends into the vagina. There are four grades of prolapsed bladder depending on how far the bladder is drooping into the vagina.
There are different types of prolapsed bowel. Partial (or mucosal) prolapse is when the lining of the rectum slides out of place and partly protrudes outside the anus. Complete prolapsed bowel involves all the layers of the rectal wall.
Symptoms
Female pelvic organ prolapse (FPOP) rarely threatens health or life but is a significant burden on women.
In uterine prolapse you may experience a sensation of heaviness or dragging in the pelvis sometimes accompanied by a low backache. In more severe cases there may be a protrusion from the vagina and in all cases intercourse may be difficult or painful.
In bladder prolapse the bladder may not completely empty when urine is passed due to a lack of bladder support.  This can lead to stress incontinence or to leakage during intercourse
Women with rectal prolapse may complain of a bulging sensation in the vagina when they strain to pass a motion. Constipation and irritable bowel syndrome can result from this and intercourse may be painful.
Diagnosis and Treatment
A prolapse is usually confirmed by a pelvic examination. It is possible to reduce the impact of an FPOP. Please discuss possible treatment options with your GP this includes:
Physiotherapy
Pessary Rings
Hormone Creams
Surgery
If you would like to discuss this condition with me please do get in touch.
We make every effort to ensure that all health advice on this website is accurate and up to date. However it is for information purposes and should not replace a visit to your doctor or health care professional.
As the advice is general in nature rather than specific to individuals we cannot accept any liability for actions arising from its use nor can we be held responsible for the content of any pages referenced by an external link.