Probiotics – sources, effectiveness and safety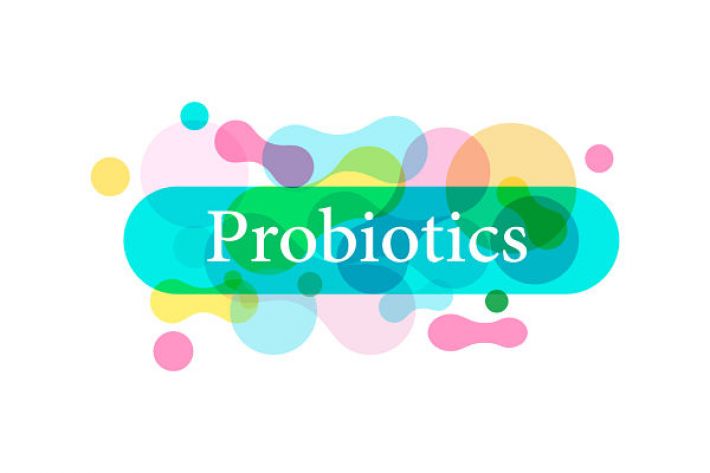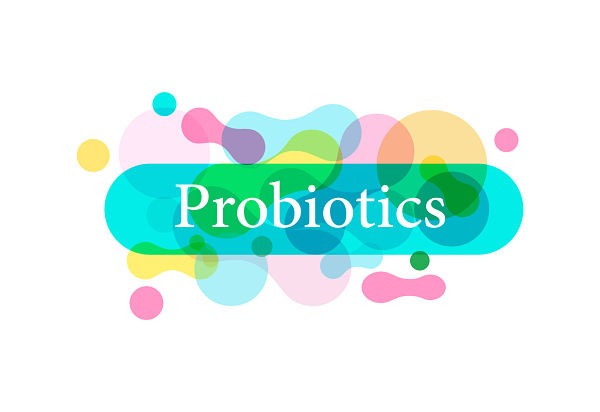 2020-05-150

on

Fri 29

May
You might be surprised to know that a normal healthy bowel contains about 100 trillion micro-organisms representing more than 500 different species
These keep pathogens (harmful microorganisms) in check, helps us digest food, fight harmful bacteria, and regulate the immune system.
However,  the gut can become unbalanced and this can lead to diarrhoea and other health problems.
Probiotics (often called good bacteria) can help restore the balance however; we are still learning how probiotics may actively promote health by treating certain conditions.
Where do I get probiotics from?
You don't necessarily need to take supplements. Probiotic-rich foods include
Buttermilk
Cottage Cheese
Fermented Pickles
Fermented Saurkraut
Kefir (fermented dairy drink)
Kimchi (fermented cabbage)
Kombucha (fermented tea)
Miso Soup
Sourdough Bread
Tempeh ( a plant based protein made from fermented soy beans)
Yoghurt
The most common species of bacteria in probiotic supplements is Lactobacillus or Bifidobacterium.  These are freeze dried (but living) and become fully active in the digestive system when they warm up.
Always read the label - several probiotic strains are fragile (needing protection from heat, light or oxygen) so need to be suitably in order that you will get the full benefit.
Are probiotics effective?
Researchers are currently unsure how effective probiotic supplements are for treating particular conditions although there are claims that they are beneficial in the prevention or treatment of digestive health challenges such as:
Crohns Disease
Diarrhoea
Pylori (the cause of ulcers)
Infection of the digestive tract caused by Clostridium difficile
Irritable bowel syndrome
Ulcerative colitis
Probiotics may also assist in terms maintaining urogenital health.  Lactobacilli in the vagina make this finely balanced ecosystem too acidic for harmful micro-organisms to survive but use of antibiotics, spermicide or birth control pills can distort the balance of the microflora.
For this reason some women may look at using probiotics to help with common problems such as bacterial vaginosis, yeast infection, and UTI's (urinary tract infection)
It is not uncommon for women to insert yoghurt into the vagina to treat thrush, but you might be surprised to know that there is limited support for this by medical science
Probiotics and Coronavirus
Research in February 2020  and May 2019 has led to scientists in the UK asking our Health Secretary to look at the "emerging role of gastro intestinal health in relation to Covid-19"
However this is still to be ratified.
Are probiotics safe overall?
As these are health supplements rather than medication these are not regulated. However, since they are present in a healthy digestive system they are generally considered safe. The possible exception to this is when being taken by someone with a weakened immune system.
Some people experience loose stools in the first few days of taking probiotics however this soon goes away and you may be able to avoid this by taking probiotics at the end of a meal.
If you would like to explore taking probiotics for any symptoms listed in this blog post please get in touch
We make every effort to ensure that all health advice on this website is accurate and up to date. However it is for information purposes and should not replace a visit to your doctor or health care professional. As the advice is general in nature rather than specific to individuals we cannot accept any liability for actions arising from its use nor can we be held responsible for the content of any pages referenced by an external link.