Parkinson's Disease – typical symptoms and treatment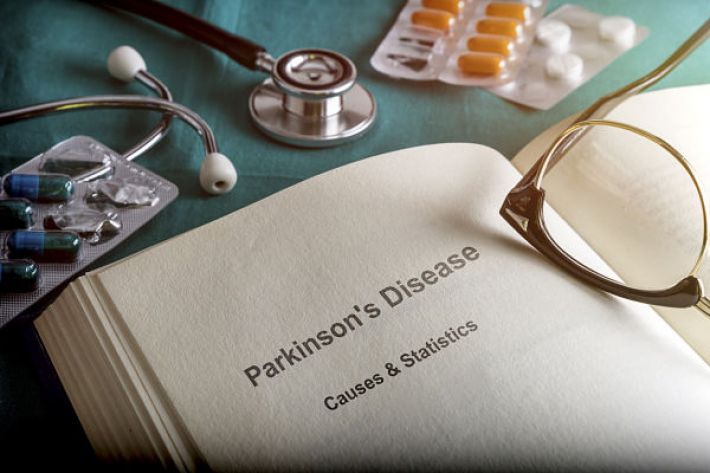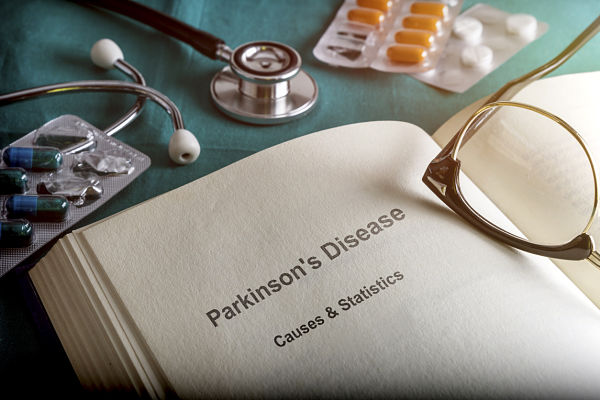 2019-04-101

on

Thu 11

Apr
Parkinson's Disease is a progressive neurological condition and every year 145,000 people are diagnosed with it in the UK  
It can sometimes occur in people in their 30's and 40's but most people develop symptoms when they are over 50 and men are slightly more prone than women. Unfortunately we do not yet know what causes it and research continues into this but it's currently believed that this may be a combination of genetic changes and environmental factors
The condition occurs because nerve cells in an area of the brain called the substantia nigra stop working normally.  These cells produce dopamine – a chemical which acts as a messenger (neurotransmitter) between the brain and the nervous system and helps to control the body's movements including smiling, walking, talking and writing.
Parkinson's disease symptoms
The following signs may indicate that you may have Parkinson's. You should not be concerned if you have just one of these symptoms, nor if the symptoms are a normal consequence (for example not being able to smell during a cold!)  but if you have more than one you should make an appointment to see your GP.
A slight shake (tremor) in your finger, thumb, hand or chin
A change in your handwriting so that the letters are smaller and the words are crowded together
Trouble smelling certain foods. Typically patients report challenges with the smell of bananas or liquorice
Sudden movements in your sleep
An expressionless or mask like face
Feeling weak and stiff in your arms or legs so that you have trouble walking and develop a shuffling gait. People talk about feeling as if their feet are stuck to the floor
Constipation
A change in your voice which appears to have become soft, low or hoarse
Dizziness or fainting
Increased slouching or leaning in your posture
There are five stages of Parkinson's which begins with the mild symptoms such as tremors, slight changes in walking and a less expressive facial expressions. At this point the condition is unlikely to be affecting daily life. At Stage 5 most patients will struggle to walk and stand and will often need a wheelchair. They will need considerable help at this point and some people begin to experience hallucinations
The treatment of Parkinson's
 If your GP believes that you possibly have Parkinson's you will be referred to a neurologist or a geriatrician (a specialist on problems affecting older people)
Although there is no cure for Parkinson's there are treatments that can help with the symptoms and your quality of daily life this is usually agreed through a care plan.
Medication which boosts the amount of dopamine in the brain can help improve the tremors and movement problems - and your specialist will advise what is best for you
Physical therapies are also helpful – physiotherapy, occupational therapy and in some cases speech therapy.
In rare situation, surgery is offered to patients where the medications aren't helping.  This in only done is very specialist units.  In London we are lucky to have some of the best specialists to treat patients and even to offer surgery.
In some cases a change in diet can help.
You may also be given treatment to help with side effects of Parkinson's such as anxiety, depression, incontinence, insomnia or dementia
For more information and support please go to www.parkinsons.org.uk  You may also find a local support group in your area by checking here
I hope this has been helpful.
We make every effort to ensure that all health advice on this website is accurate and up to date. However it is for information purposes and should not replace a visit to your doctor or health care professional. As the advice is general in nature rather than specific to individuals we cannot accept any liability for actions arising from its use nor can we be held responsible for the content of any pages referenced by an external link.