Motivating a change in lifestyle behaviour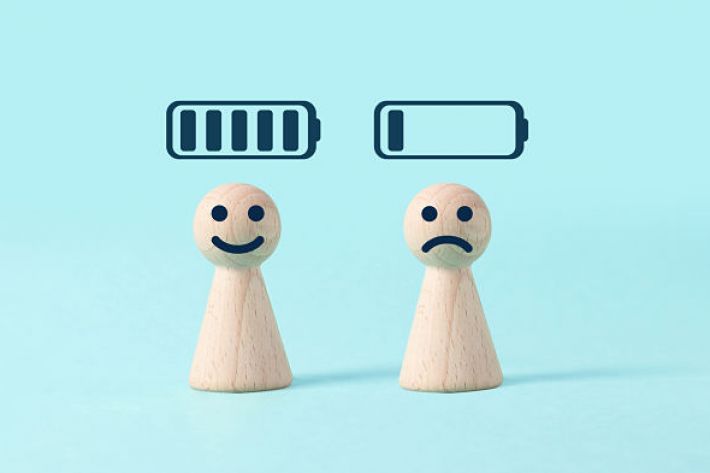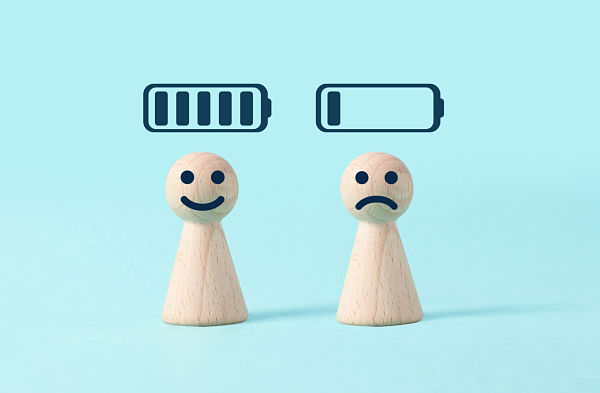 2020-09-268

on

Thu 24

Sep
In my last blog post I talked about how understanding your basic metabolic rate (BMR) can help you more effectively manage any desired weight loss because you understand exactly what your body needs and eat accordingly.
But it's the last bit that is tricky.  How do we motivate ourselves to actually diet – or indeed exercise? This is usually easier when you are supported by someone – sometimes this is a professional – your doctor, your personal trainer, your slimming club leader but it is also possible to share the following method of motivation with a friend or member of the family. And, of course, you can support them in the same way.
How to change behaviour
Many modern diseases stem from poor lifestyle choices including high blood pressure, diabetes and cardiac problems.  To improve our behaviour the core is to be motivated so here are the steps to helping this happen.
Firstly the clearer you are about what you are hoping to achieve the more likely you are to achieve that goal
Start with a positive achievement:
e.g.
When I think how you resistant you were to changing your diet some months ago I am really pleased at where you are now…
Just think only two months ago you had never ever considered running and now you are actively looking into coach to 5k – that's amazing
What's life going to be like?
e.g.
So if this diet works really well for you what will the best results be? What do you want?
So if you regularly start to run what outcome do you see? What's your goal?
Help raise the bar on the answers
e.g.
I wanted you to think big – what would you love to be doing this time next year?
And what else?
What else do you see happening
Tell me more about that
Help to identify the first step to that described goal
e.g.
If that's your goal what would some small steps towards that be?
What are you going to do to nudge along that process?
Add in some accountability
    e.g
So if we chat next month what do you hope to have achieved by that time?
Affirm the new behaviour
e.g.
So you'd like the weight loss to continue…? I think your goal is great and can see how those steps you identified are going to help with that
Give feedback/Share any evidence
e.g.
I've read that if you exercise regularly your muscle memory enables your muscles to burn calories more quickly even at rest!
Apparently for every extra pound you carry its 6lbs on the joints
By the way have you seen this article/video about?
I hope this has been helpful.  This has been based on most interesting information from Dr David Unwin who is an award winning general practitioner known for pioneering the low-carb approach in the UK.  His video demonstrating this with a patient is here