Might you have hay fever? And what can you do about it?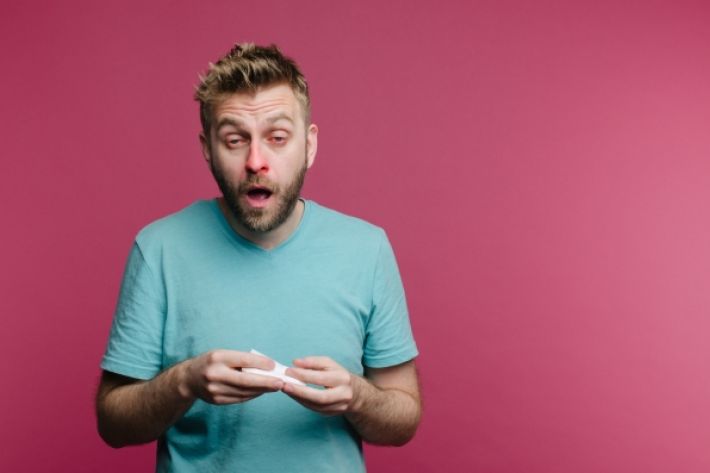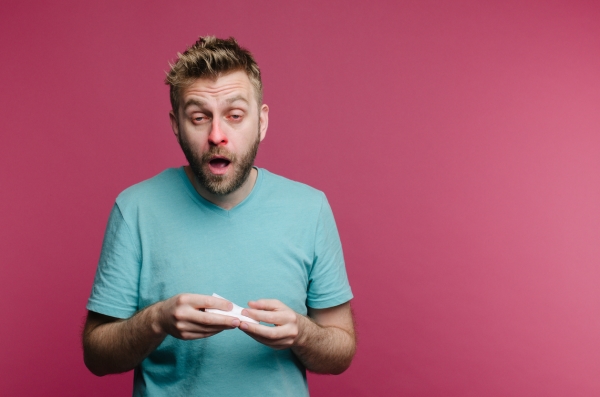 2022-05-130

on

Tue 10

May
Whilst hay fever mostly develops in children it's not uncommon for adults to develop it even when they haven't previously experienced it.
In fact, one recent South American study suggested that 40% of adults who had experienced Covid isolation  - and, therefore,  a lower exposure to pollen during this time -  are consequently experiencing a greater intolerance to seasonal allergies.
What are the symptoms of hay fever?
Hay fever is a temporary and seasonal form of something we call "allergic rhinitis"  this is where an allergy to something - typically pollen, dust, mites, animal fur or mould -  irritates your nose and causes cold-like symptoms.
In Spring,  hay fever is triggered by tree or grass pollen and this can last several weeks during this season. The severity of the symptoms varies from person to person but even the mildest reaction is likely to include:
A runny or blocked up nose
Watery, itchy, red eyes (allergic conjunctivitis)
Sneezing
A cough
Itchiness of your nose, roof of mouth or throat
Puffy, blue-coloured skin under the eyes
Postnasal drip (when mucus gathers in your throat, or drips down the back of it)
Tiredness
You may also experience earache, a sore throat and a headache around your temples
Is it hay fever or another allergy?
If you are experiencing these symptoms and are pretty sure it's NOT triggered by pollen you can find out what you may be allergic to in two ways:
Through a skin prick test which involves injecting small amounts of likely triggers into the skin of your arm or upper back to see if you react
Through an allergy blood test whereby a laboratory measures your immune system's response to a specific allergen in a sample of your blood
Treatment
Over the counter antihistamine products; nasal sprays and eye drops can all help to lessen symptoms.
If you need a steroid nasal spray this is only available via your GP.
There is a new trial currently being conducted by the Royal Brompton Hospital which is testing a combination of two immunotherapy drugs – Grazax and Dupixent as a long term solution  for the 13 million people suffering from hay fever in the UK.
To find out more about this clinical trial called "Graduate" please visit this website 
If you are interested they are currently calling for volunteers…
Lifestyle practices as below can also help:
Wearing wrap around sunglasses to shield your eyes
Immediately washing clothes which you have worn outside to reduce the build up of pollen on them.
More frequent washing of bedding
Showering after you've been outside
Keeping house and car windows shut during the pollen season
Drying laundry indoors not outside
Wiping the fur coats of pets with a damp microfibre cloth as they come back indoors
Vacuuming the house more frequently
Don't mow the lawn – delegate 😊
Consider getting an air purifier
Rubbing Vaseline under your nose to prevent pollen from reaching the more sensitive areas inside the nose
Regular rinsing of your nasal passages with salt-water solution
I hope this has been helpful.
We make every effort to ensure that all health advice on this website is accurate and up to date. However it is for information purposes and should not replace a visit to your doctor or health care professional. As the advice is general in nature rather than specific to individuals we cannot accept any liability for actions arising from its use nor can we be held responsible for the content of any pages referenced by an external link.