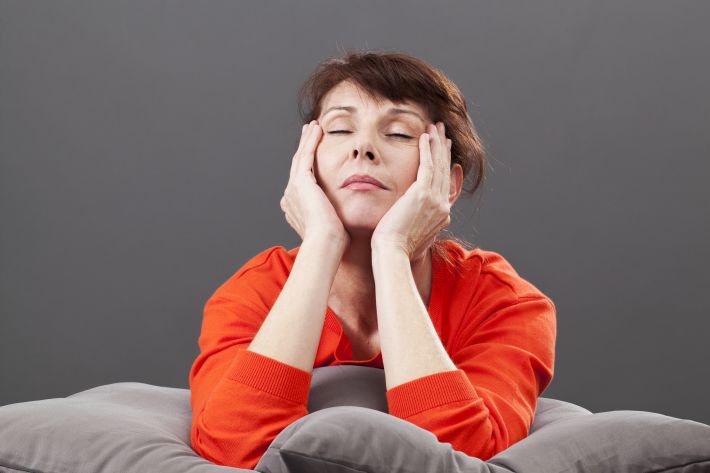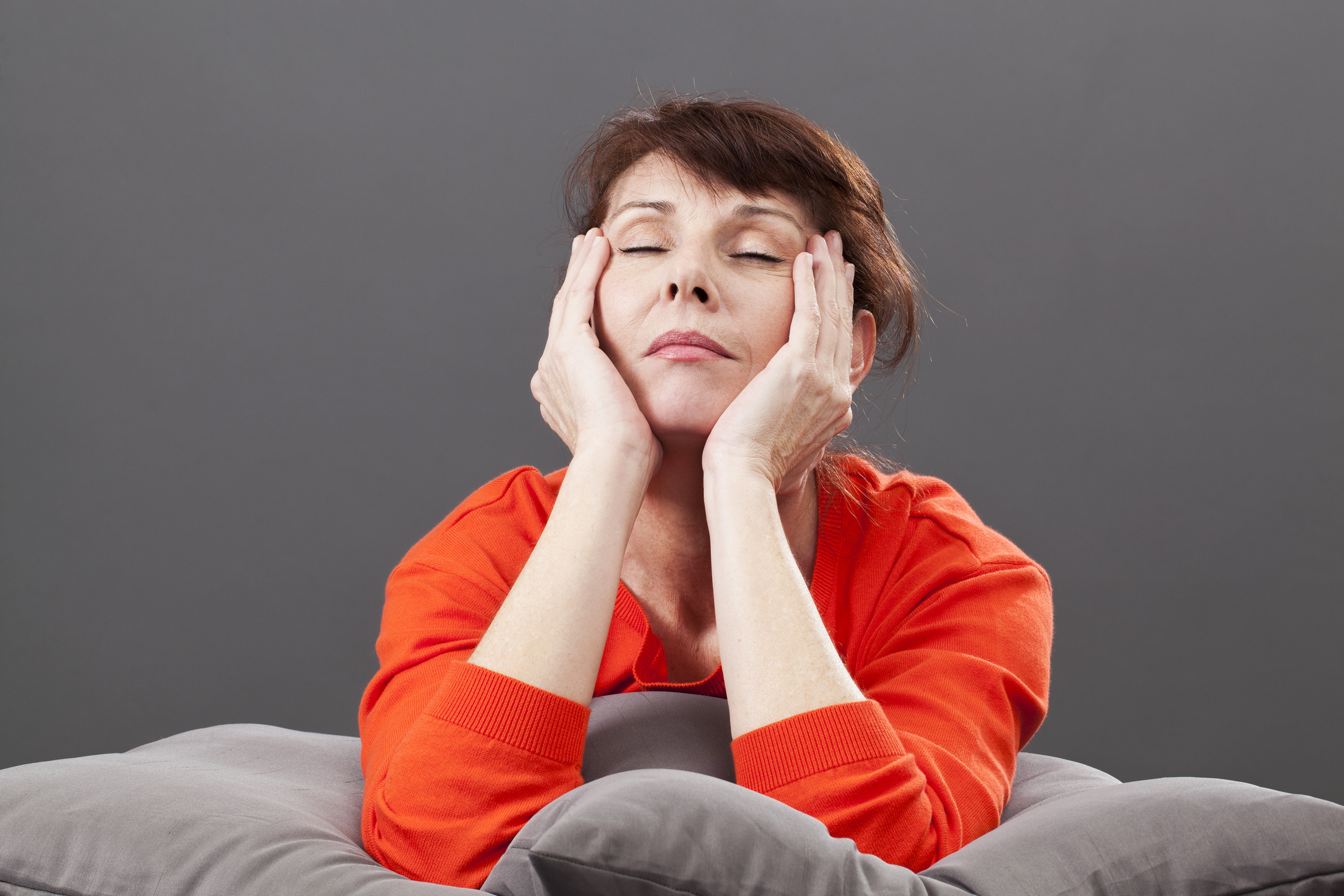 2017-05-145

on

Thu 25

May
Technically menopause refers to the time in your life when you've not had a period for 12 months.  Many unpleasant symptoms can present themselves at this time - and unfortunately some of these are ongoing.
This is because, as we age, there's a naturally occurring decline in hormones such as oestrogen, progesterone and testosterone.  When these are out of kilter we can experience all sorts of distressing consequences
The symptoms of menopause are many and varied and you may not realise at the time that these very disparate conditions are actually connected to a fundamental change in your hormones.
I list these below and have covered many of these in more detail in separate blog posts.  Just click on the links below to read more:
Palpitations
Recurrent Urinary tract infections such as cystisis
Digestive problems and bloating
I hope you've found this helpful. If you would like more personal one to one advice about your own symptoms please get in touch.
We make every effort to ensure that all health advice on this website is accurate and up to date. However it is for information purposes and should not replace a visit to your doctor or health care professional. As the advice is general in nature rather than specific to individuals we cannot accept any liability for actions arising from its use nor can we be held responsible for the content of any pages referenced by an external link.