Menopause and urinary infections (UTI's)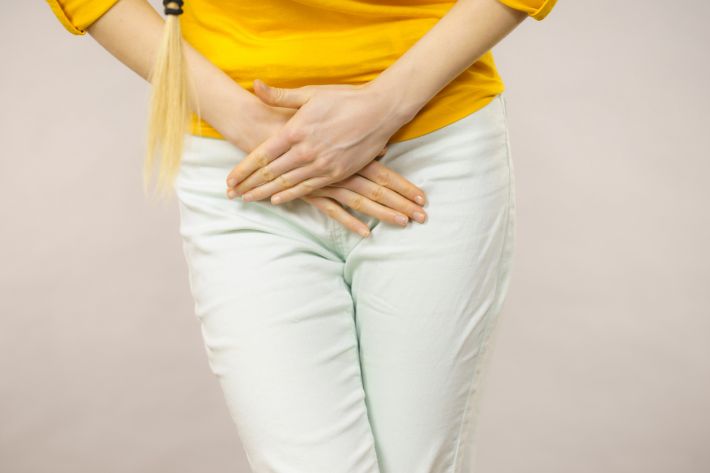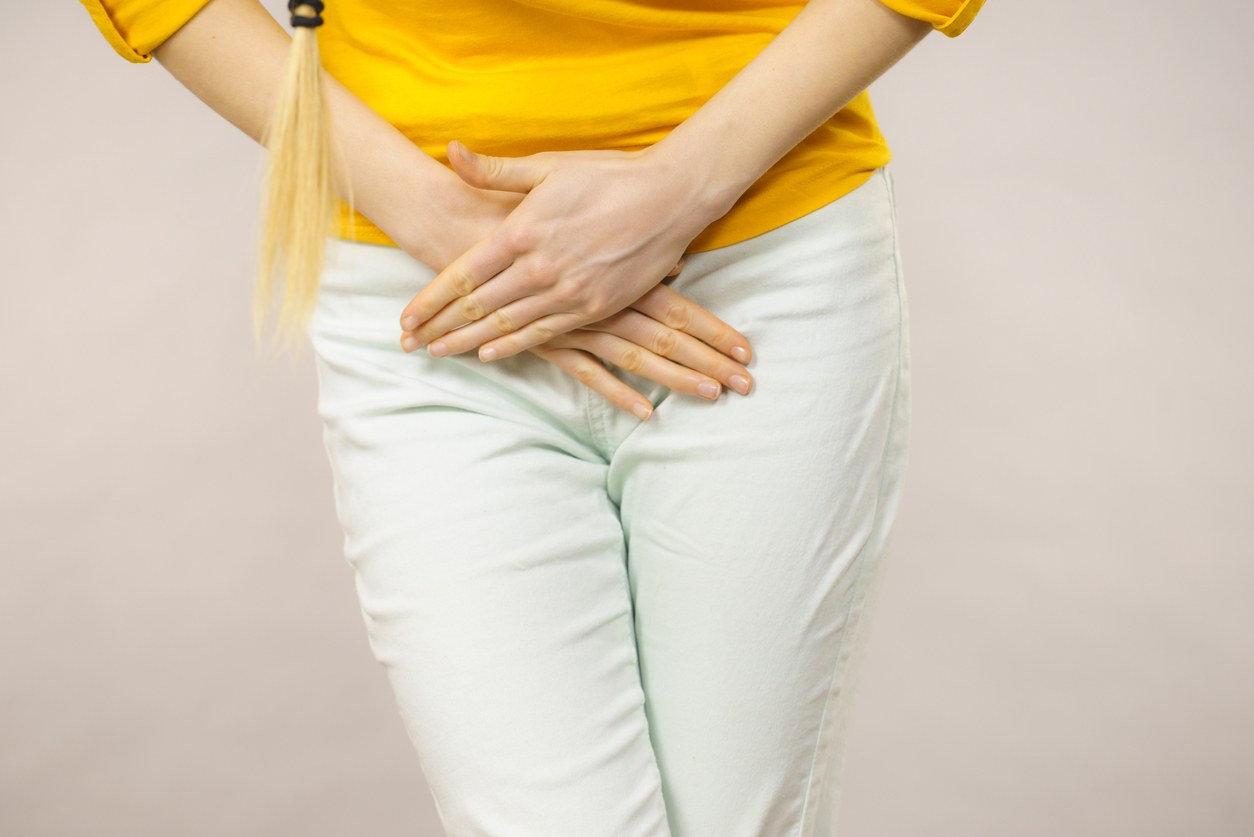 2017-08-221

on

Wed 9

Aug
Around the time of the menopause, there are often changes in the vaginal tissues and the urethra (where urine comes out of the bladder) due to low oestrogen levels. This can cause significant urinary symptoms. 
For example women are more likely to get urinary infections with:
pain on passing urine
increased frequency or
passing blood in the urine.
 and they usually need treatment with antibiotics.
However this may not necessarily be the case, I often see women who still have problems because they've been treated with antibiotics when there hasn't been an infection there. 
This is because the urethra is very delicate and when oestrogen levels fall, it becomes even more delicate and prone to inflammation.  So the symptoms of urethral inflammation can be very similar to an infection but antibiotics won't help.  Women are more likely to experience this after intercourse.
To help to reduce these symptoms using lubricants during intercourse can be very helpful.  You should also remember to pass urine just before and just after sex in order to reduce the risk of a full blown infection. 
Oestrogen inserted into the vagina in tiny capsules is also extremely helpful and can reduce the frequency of infections, discomfort and getting up in the night to pass urine.  Some women who leak urine when they cough or sneeze (stress incontinence ) or who have urinary urgency also improve with vaginal oestrogen.   Vaginal oestrogen tablets are licensed for indefinite use in women after the menopause. 
If you would like to know more please get in touch.
We make every effort to ensure that all health advice on this website is accurate and up to date. However it is for information purposes and should not replace a visit to your doctor or health care professional. As the advice is general in nature rather than specific to individuals we cannot accept any liability for actions arising from its use nor can we be held responsible for the content of any pages referenced by an external link.