Menopause and Type 2 diabetes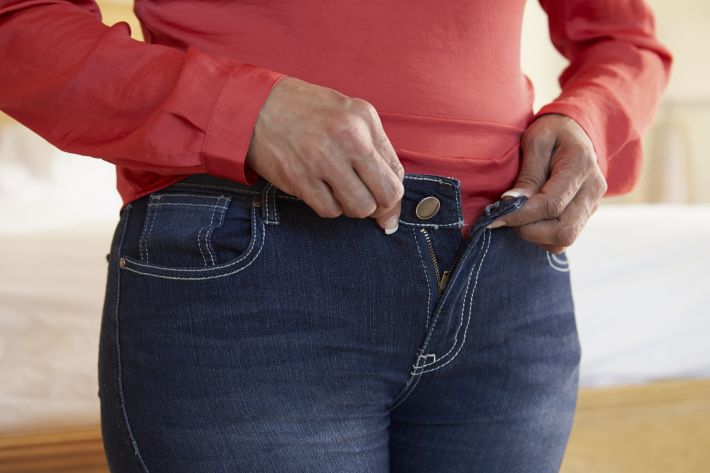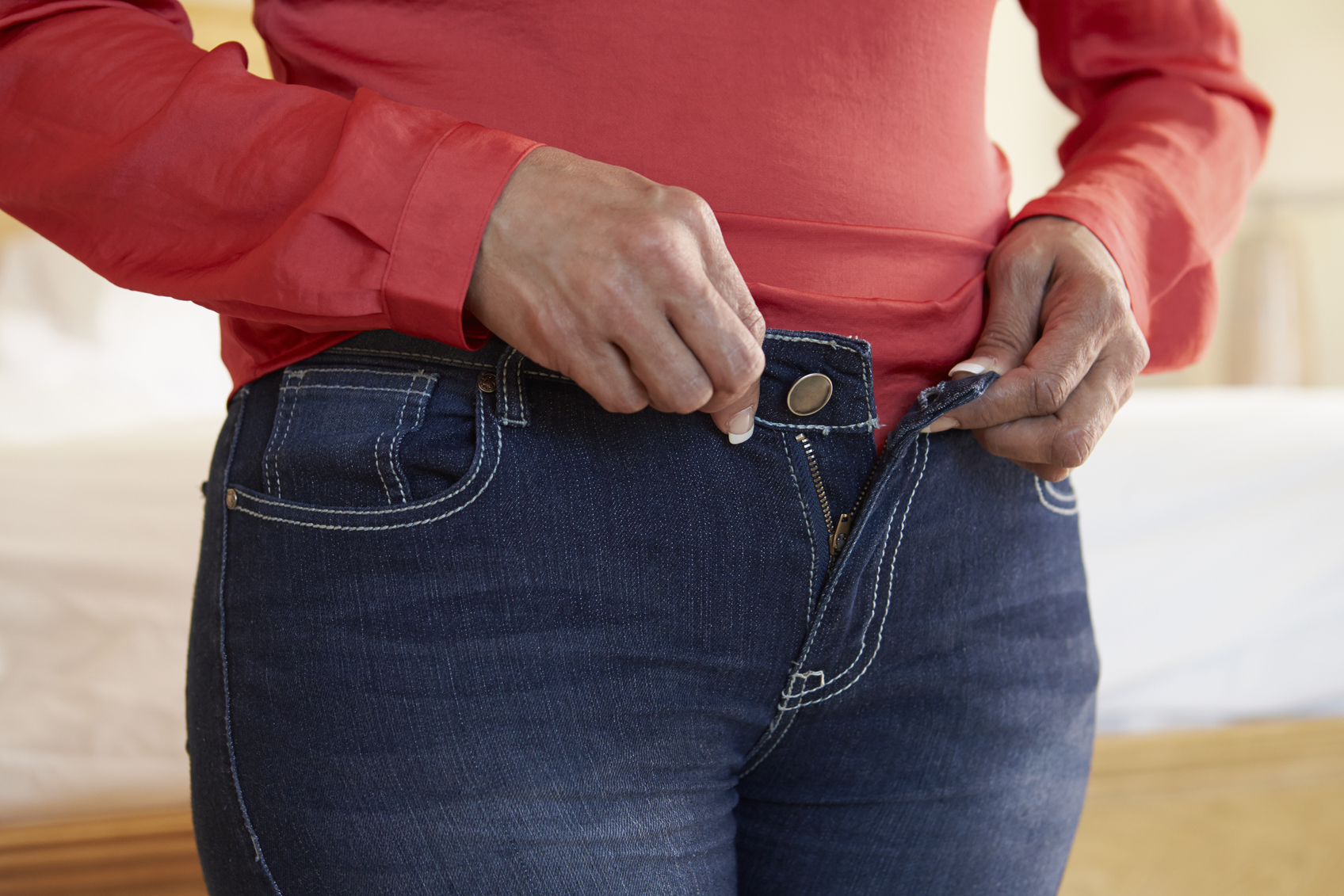 2016-06-167

on

Wed 15

Jun
Type 2 diabetes risks increases with age and it's often diagnosed during menopause. It was already known that oestrogen and progesterone affect how your body cells react to insulin making it more variable and less predictable, however, recent research appears to have identified more specific links.
According to an article in the official journal of the North American Menopause Society, a study of women enrolled in Women's Health Initiative shows that there is a higher risk of women developing type 2 diabetes  if:
Their final period was before the age of 46 (25% higher) or
Their final period was after 55 (12% higher)
The reason for this is because oestrogen levels start to decline after menopause and these low levels are linked to increased body fat, increased appetite, decreased metabolism and high blood sugar levels.
There is also an association between the length of your reproductive cycle (from your first to last period) and the risk of developing type 2 diabetes.
The average reproductive cycle is 36 to 40 years, and the risk is higher if:
Your reproductive cycle is less than 30 years (37% higher)
Your reproductive cycle is more than 45 years (23% higher)
More than 124,300 post-menopausal women were part of the study which was led by Erin S Le Blanc MD, MPH of the Kaiser Permanente Center for Health Research.
If you would like to look at the study in more detail you can find it here 
This, of course, suggests that lifestyle advice would be helpful so that such risks can be mitigated. You might like to read the following blog posts in terms of this:
http://www.themenopauseguru.co.uk/blog/post/6-ways-to-tackle-menopause-weight-gain
http://www.themenopauseguru.co.uk/blog/post/anti-ageing---the-solution-rests-with-you
I hope you have found this blog post helpful.  Do get in touch if you would like some personal advice.
We make every effort to ensure that all health advice on this website is accurate and up to date. However it is for information purposes and should not replace a visit to your doctor or health care professional.
As the advice is general in nature rather than specific to individuals we cannot accept any liability for actions arising from its use nor can we be held responsible for the content of any pages referenced by an external link.