Loss of taste and smell with Covid 19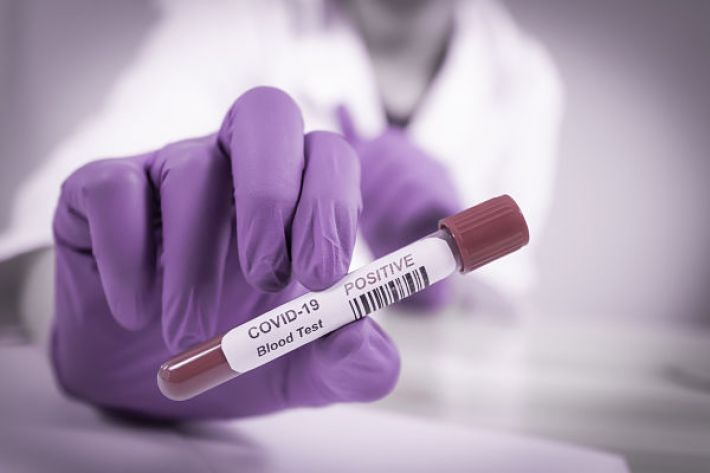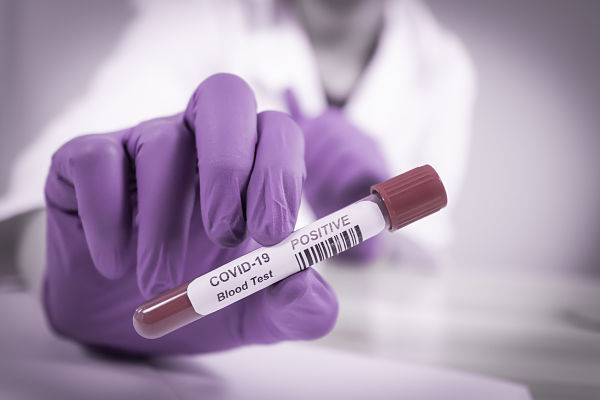 2020-04-100

on

Thu 9

Apr
I developed Covid 19 nearly 2 weeks ago.  I was very lucky – a slight temperature,  symptoms of a cold, a blocked nose and then I lost my sense of taste and smell.  That's when I knew I had the condition.  I haven't had a cough at all so this disease is clearly very variable. 
I have spoken to several patients with Covid 19 who have also lost their smell and taste.  It is recognised as a common symptom now.  It may occur in isolation and if you or anyone you know develops this, they should self isolate for 7 days.  You can still pass the virus on even with only that symptom.
I recently attended an excellent webinar about just this.  The early studies show that:
10% of patients with anosmia (loss of sense of smell ) develop this first and then go on to get the other common symptoms – fever and cough. 
58% of people lose their sense of smell along with other symptoms
32% develop anosmia after the onset of other symptoms. 
I fall into the latter category.
It is believed that COVID-19 attacks the nerves that allow us to smell.  This then affects our ability to taste as 80% of what we taste is actually derived from our sense of smell. We are left with just  a sense of salt and sweet from the taste buds on our tongue.
The symptoms usually resolve in 2-3 weeks.  I can't wait!
How can we improve anosmia?
1. You can take supplements like Alpha Lipod Acid Supplements. Biologically, lipoic acid is often referred to as the "universal antioxidant" since it is both water-soluble and fat-soluble.
You can purchase these through Nutriadvanced where you can get a 15% discount by calling them on 0800 043 5777 option 1 and quoting my account number 3185555.
Omega 3 supplements are also helpful.  Again you can use my discount.
2. You can take Vitamin A drops 10,000 units daily dropped into the nose daily for 8 weeks. These are available from Biocare.   The advice is to tip your head back slightly and place 2 drops into each nostril daily.
If you have struggled to do this effectively you can do this more effectively by adopting the "Kaiteki" position (this means comfortable in Japanese) You do this by lying on your die with your head tilted backwards 20 to 30 degrees and the chin turned upwards 20 to 40 degrees.  A photo would probably help!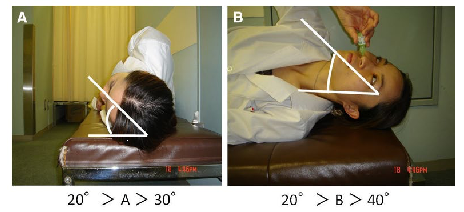 3. You can use olfactory (or smell) training  which involves repeated short-term exposure to odours as this can potentially be of benefit to people who have been affected by olfactory loss, particularly those who have lost their sense of smell as the result of a virus. 
This was discovered by Prof Hummel from Germany.  He recommends the use of essential oils in the following or similar scents – rose, lemon, cloves and eucalyptus are the four smells used in many of the published research studies. Yuo can buy the right jars and essential oils from www.abscent.org  I have already ordered mine 
You can see a video about smell training here 
4. Your nose can be sore and inflamed with Covid 19.  You can buy a nasal gel called Neilmed which is soothing.  Don't use any steroid drops or decongestant drops
I hope this has been helpful 
We make every effort to ensure that all health advice on this website is accurate and up to date. However it is for information purposes and should not replace a visit to your doctor or health care professional. As the advice is general in nature rather than specific to individuals we cannot accept any liability for actions arising from its use nor can we be held responsible for the content of any pages referenced by an external link.