Looking at the challenges, diagnosis and treatment of TB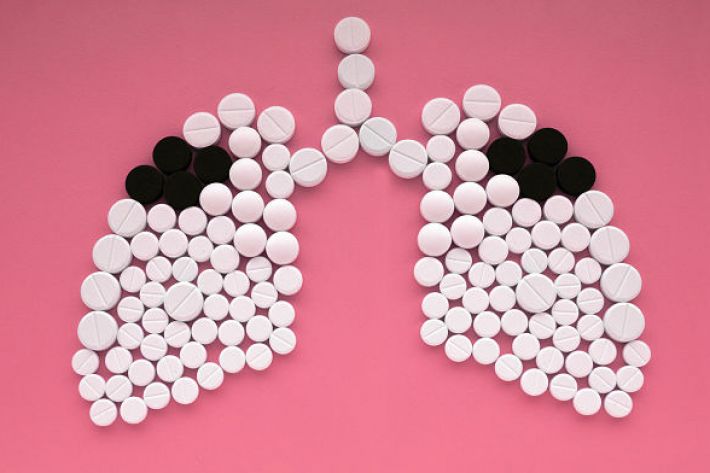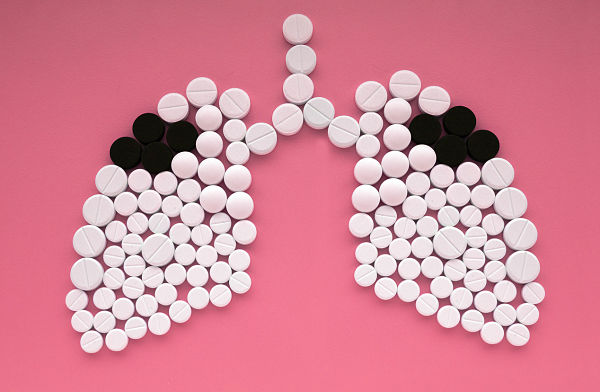 2018-03-82

on

Fri 23

Mar
Most people believe that tuberculosis is largely a thing of the past especially as BCG vaccinations have been routinely given to all children aged between 10 and 14 (who have been tested to ensure they are not immune)  since 1953.
However, although TB is much less prevalent than early in the last century, the incidents in this country have in fact been on the rise since about 1990.
That increase has largely been in those born outside the UK and in the friends and relatives with whom they spend a lot of time. However,  since cases are often not diagnosed in recent migrants it's been suggested that poor living conditions, poor nutrition and poor health have played a significant factor in the overall increase. This has combined with an increasing problem with resistance to antibiotics.
London has been particularly hard hit with nearly half the UK's annual total cases occurring in the capital during 2014.
Most people's immune systems are actually strong enough to kill off TB bacteria; however, having diabetes will triple the risk as does smoking tobacco and excess alcohol.
What is TB?
Tuberculosis is a respiratory infection spread by airborne droplets caused by coughing and sneezing. Unlike other airborne infections, however, it's not typically passed on short term contact (like on public transport) but through prolonged contact with someone who themselves have TB.
It is not spread through the sharing of eating or drinking utensils.
A person can unknowingly be infected without symptoms for some time however it can then manifest itself as:
A persistent cough lasting more than 3 weeks which brings up phlegm and possibly blood
Sweats and fever
Severe night sweats
Tiredness
Unexplained weight loss
No appetite
Although TB commonly affects the lungs it is possible that it is in another part of the body so the above symptoms may appear without the cough.
Diagnosis and Treatment
As you can see these symptoms could easily relate to a number of other much less dangerous conditions, so self- diagnosis is often tricky and confirmation by a Doctor can only happen having identified the presence of TB bacteria in a phlegm sample (or if there is no cough via a testing of cells, fluids or tissue)
If you're found to be positive you'll be asked for a list of people you spend most time with so that they too can be tested and if necessary treated.
You will be treated with a combination of drugs for at least 6 months,  however most people do not need to go to hospital. It is important to remember that you are contagious for at least 3 weeks into the course of treatment and it is absolutely essential that the full course is taken.
Once the treatment is complete you shouldn't need any further TB checks and it's very rare for the illness to return.
Conclusion
Since 2005 the BCG vaccine has been offered to:

All babies living in areas with a high rate of TB (with 40 or more new cases a year per 100,000 population)
Babies whose parents or grandparents were born in a country with a high rate of TB
Babies living with a family member who has had TB recently
New immigrants to the UK from countries with a high rate of TB
The quicker TB is caught the easier it is to treat so if you have any concerns do ask to be checked by your doctor.  It can be fatal so don't delay, TB is one of the top 10 causes of death worldwide.
If you or a family member has been affected by TB and would like more advice or support I suggest you look at the charity www.tbalert.org
I hope this has been helpful.
We make every effort to ensure that all health advice on this website is accurate and up to date. However it is for information purposes and should not replace a visit to your doctor or health care professional. As the advice is general in nature rather than specific to individuals we cannot accept any liability for actions arising from its use nor can we be held responsible for the content of any pages referenced by an external link.