Let's talk about sex and vaginal dryness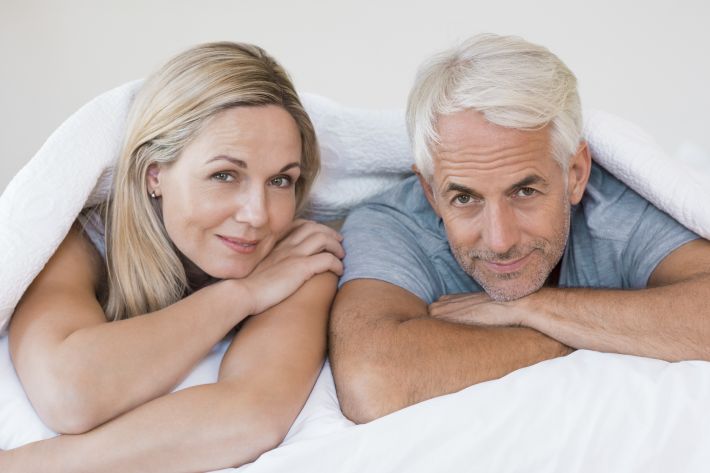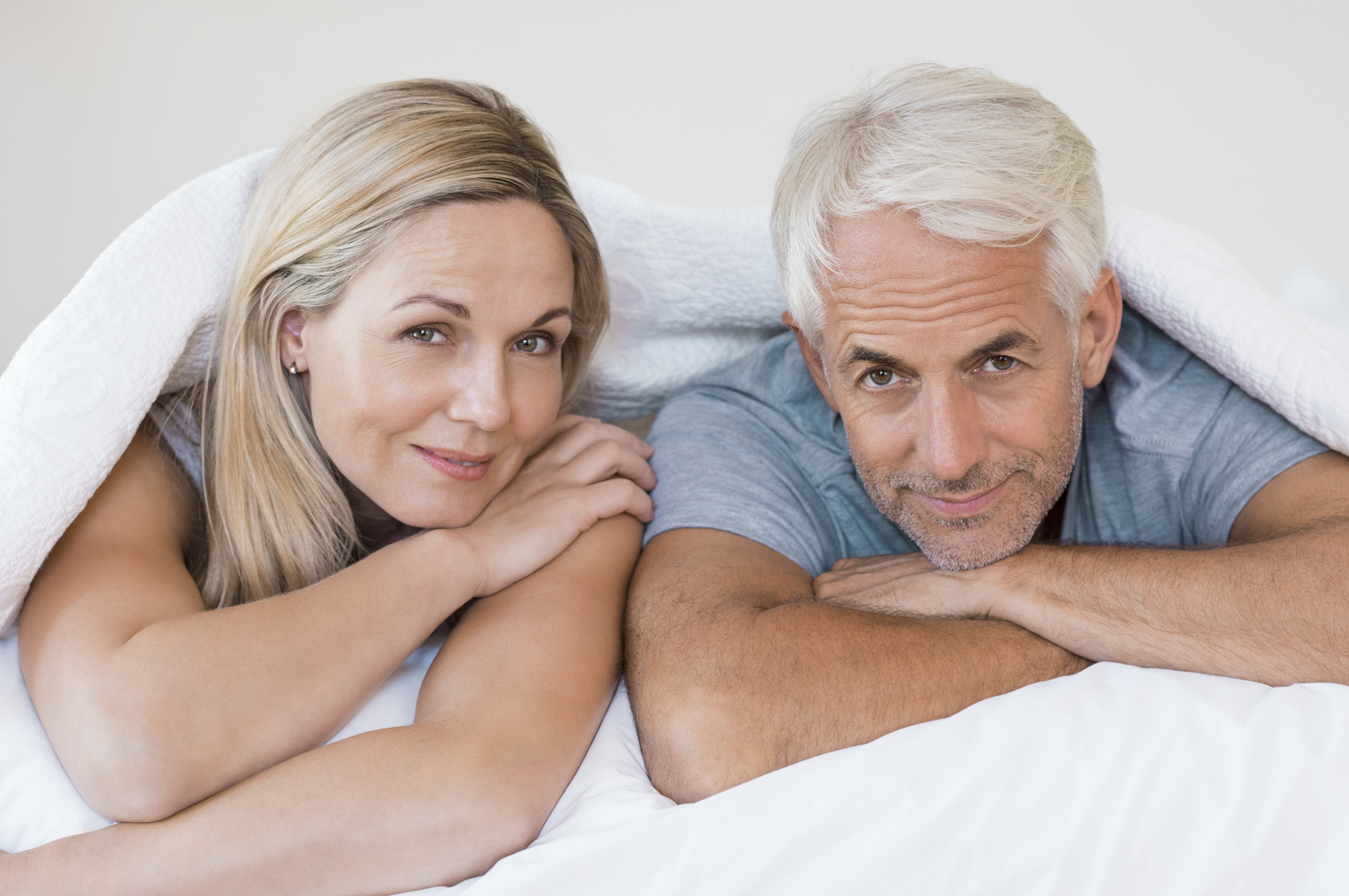 2016-10-288

on

Fri 14

Oct
Problems with sex are very common around the time of the menopause and vaginal dryness is one of the main causes.
To suddenly discover that your body no longer seems to welcome the closest of intimacies can come as a major shock and can leave you feeling inadequate and confused.
But you are not alone, many women are also experiencing such problems however, we are notoriously bad about talking over the problem, much less seeking help for it.
The symptoms and cause of vaginal dryness
Women experience different symptoms but these can include:
Irritation
External or internal itching
Dryness
Soreness
Or pain during intercourse
Pre menopause one of the functions of oestrogen is to encourage the mucous membranes in your vagina to produce an acidic and protective natural lubricant that keeps the vagina moist. Another function is to maintain a healthy blood flow to the reproductive areas which means your vagina is more elastic. Once menopausal your lowered oestrogen levels will, of course, no longer have the ability to maintain these functions
We need to look after our vaginas ladies!   
Firstly, avoid intimately washing with soap or shower gels as this can aggravate dryness. Secondly, you can use lubricants during sex and there are also vaginal moisturisers that you use daily or every 3 days that boost the moisture (just as you would use a skin moisturiser).
And finally did you know that oestrogen can be used directly into the vagina? It works brilliantly and comes as a choice of pessaries, cream, or as a tiny capsule that you simply insert.
There is also an oestrogen-releasing vaginal ring which lasts for three months. You can use oestrogen in this way until the day you die – the dose is tiny. 
Associated Urinary Problems
Associated with vaginal problems are urinary problems which are also commonly due to oestrogen deficiency. These may be: 
More frequent urine infections
Passing urine more frequently
Getting up in the night to pass urine
Leaking urine if you cough or sneeze
Urgency where you suddenly need to leg it to the loo! 
All these common symptoms that respond well to low doses of oestrogen replacement.   Please don't suffer in silence, don't be embarrassed – come and talk to us about these problems.
If you would like to read a medical study on this subject please click here
You may also want to read blog post concerning the loss of libido 
We make every effort to ensure that all health advice on this website is accurate and up to date. However it is for information purposes and should not replace a visit to your doctor or health care professional.
As the advice is general in nature rather than specific to individuals we cannot accept any liability for actions arising from its use nor can we be held responsible for the content of any pages referenced by an external link.