Is your metabolic age older than YOU are?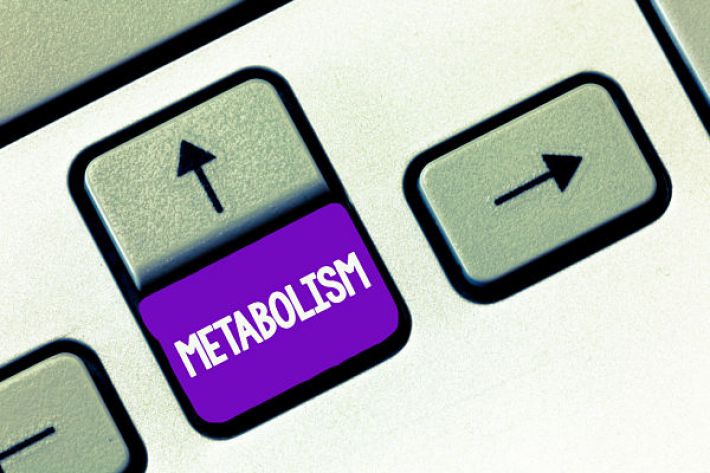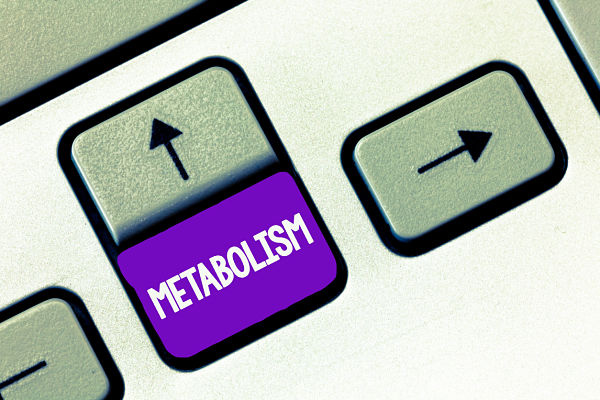 2020-09-254

on

Thu 10

Sep
Would it help you to know how many calories per day your body actually needs so that you can more consciously plan a way of losing weight?
There is a way of doing this and it's to do with something called Basal Metabolic Rate or BMR. This is defined as the basic amount of energy your body requires to keep you alive and is expressed in calories 
BMR changes according to our age. When we are children our bodies need more energy because of our rapid growth and the extra energy needed to maintain our body temperature.
Our BMR eventually peaks around the age of 16 or 17 and then typically starts to decrease.  Older adults will have a lower BMR because muscle mass decreases with age and there are additional hormonal and neurological changes
Men have a higher BMR than women as they tend to have a larger overall body size and lean mass levels. This is significant as a pound of fat burns 2 calories per day and a pound of muscle burns 6 calories per day.
So the fitter, healthier and stronger you are the lower your BMR will be because you have an efficient metabolism.  There is a recognised average BMR so your "metabolic age" is calculated by comparing your BMR to those of the same chronological age.
Further factors that affect our BMR
Our BMR is influenced by multiple factors – we talked about age and gender above but also: 
The leaner our muscle the more quickly it burns the calories
Fat cells burn less calories than most other tissues and organs of the body
If we crash diet or starve our body is encouraged to conserve energy by slowing the metabolism. This is why it is not the way to lose weight.
You BMR may be partly decided by your genes.
If we have any hormonal imbalances this will affect how quickly or slowly our bodies can burn calories
If we're working in a hot or cold environment our bodies have to work harder to maintain our normal core temperature which will increase the BMR
If we are unwell or fighting of infection our BMR will increase because our bodies are required to  work harder to build new tissues and to create an immune response.
Hard-working muscles need plenty of energy to burn. So doing regular exercise not only helps you to increases muscle mass but also teaches your body to burn calories at a faster rate, even when at rest!
Stimulants can increase the BMR.
 Let's talk about how many calories you actually need
 Around 70% of your calories are consumed by your body just to keep it functioning - they are fuelling your breathing, the circulation of your blood and the function of your organs. So just how many calories is this?
According to the British Nutrition Foundation the average daily energy intake of British adults is 2313 kcal for men and 1632 kcal for women
How many calories is YOUR body probably burning each day?  There are fortunately calculators which indicate this by using your age, weight, height and daily level of activity.  Like this one:
Of course, knowing your BMR means that you are better equipped to maintain a healthy metabolism as well as to lose weight. However being sufficiently motivated to achieve this is usually quite challenging.  I will discuss how this might be improved in my next blog post 
We make every effort to ensure that all health advice on this website is accurate and up to date. However it is for information purposes and should not replace a visit to your doctor or health care professional. As the advice is general in nature rather than specific to individuals we cannot accept any liability for actions arising from its use nor can we be held responsible for the content of any pages referenced by an external link.