Is there a link between hot flushes, night sweats and cardiovascular disease?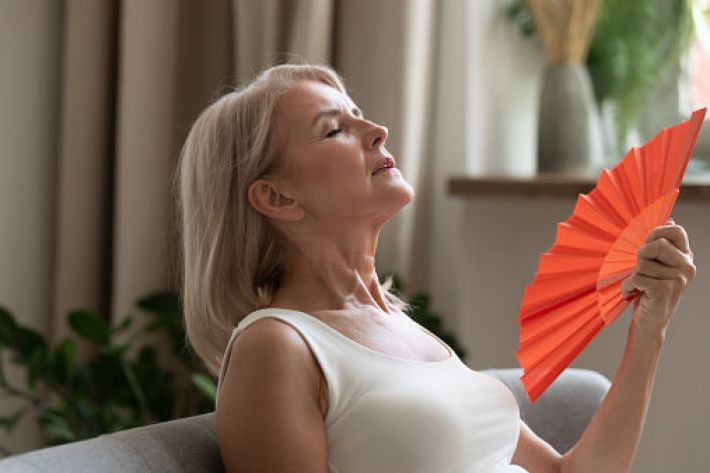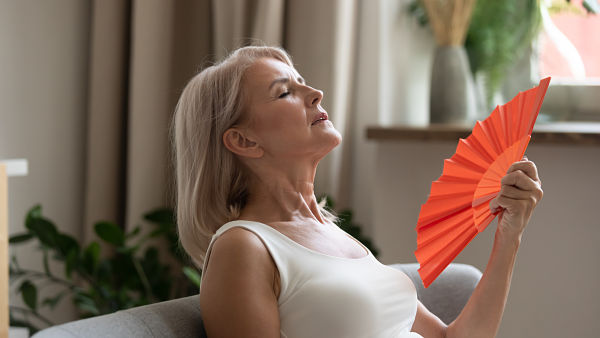 2020-12-338

on

Thu 3

Dec
About 80% of women are affected by night sweats and hot flushes. Although their frequency is highly individual, a 17 year U.S. Study of Women's Health released in 2015 indicated that the average time that women had these symptoms was 7.4 years.
In medical terms hot flushes and night sweats are referred to as vasometer symptoms (constriction or dilation of the blood vessels) or VMS
Latest research
In June 2020 Dr Dongshan Shu a PHD student from the school of public health at the University of Queensland examined the VMS/cardiovascular link and released the results of his research into data from InterLACE – a collaboration of 6 studies involving nearly 24,000 women.
The research excluded women who had previously experienced cardiac disease.
This revealed that women of any age who experience vasometer symptoms are more than twice as likely to experience non-fatal cardiovascular events such as heart attacks, angina and strokes.
This seems to relate not to the frequency or duration of the episodes but the severity of them, the research also indicates that women experiencing VMS before menopause increase their risk of these events by 40%
More detailed information on this research can be read here
What does this mean?
I am sure that more research will be done into this area.  What may be slightly muddying the water is that we know that sedentary women are more likely to suffer from hot flushes and those with high levels of body fat also seem to be more badly affected – possibly because they find it more difficult to lose the excess body heat.
And, of course, obesity and a sedentary life style will themselves increase the risk of cardiovascular problems .
At this time I think this is a topic to watch...
We make every effort to ensure that all health advice on this website is accurate and up to date. However it is for information purposes and should not replace a visit to your doctor or health care professional. As the advice is general in nature rather than specific to individuals we cannot accept any liability for actions arising from its use nor can we be held responsible for the content of any pages referenced by an external link.