Is there a difference between Bio-identical hormones and other types of HRT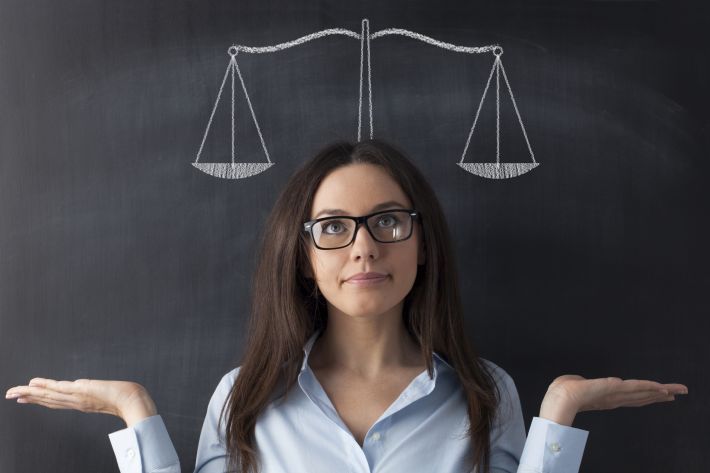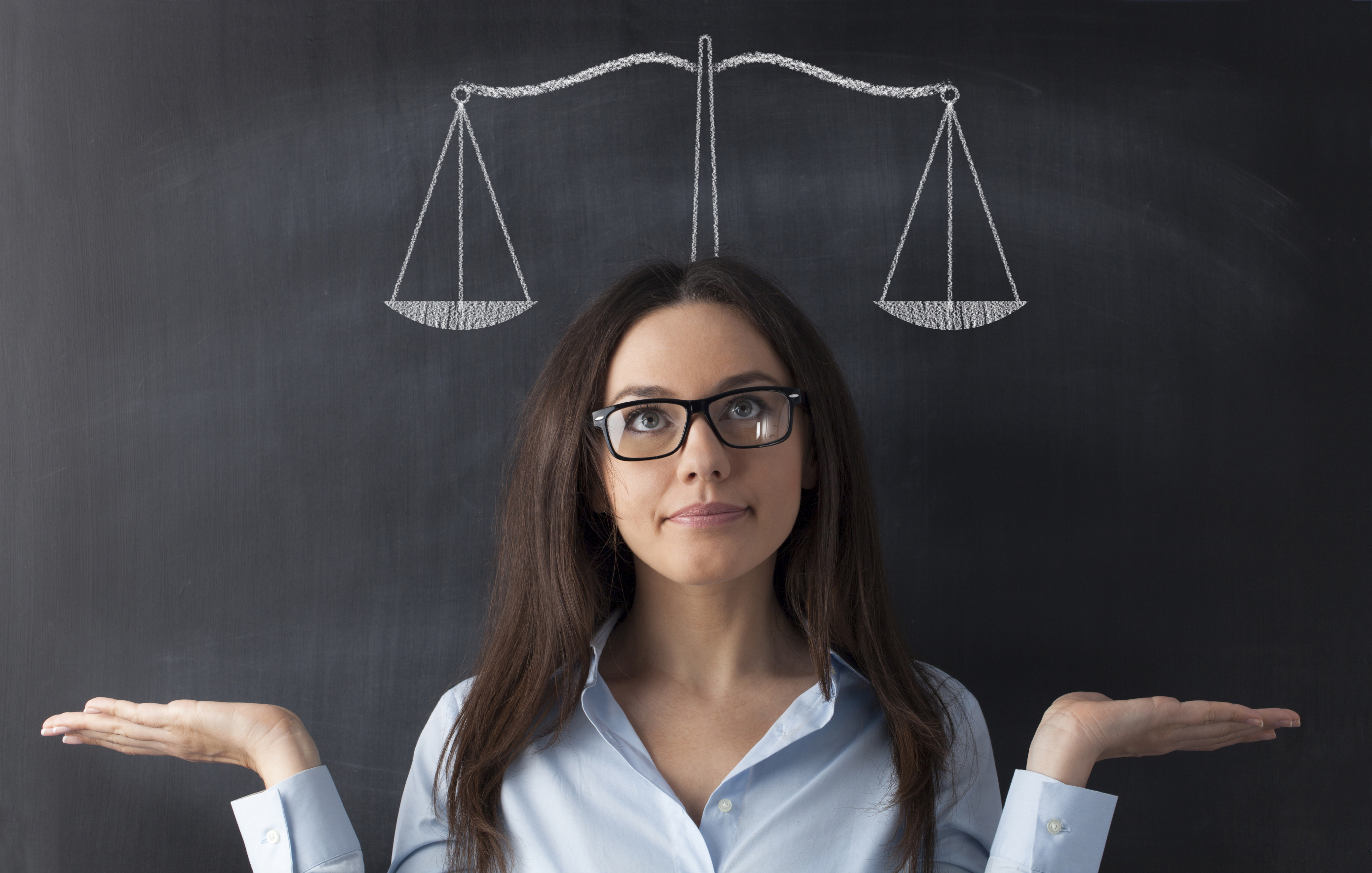 2016-07-211

on

Fri 29

Jul
Confusion about bio-identical hormones seems to have arisen  because women often believe that they are somehow different from other forms of HRT and that the only way to get them is to have specially made formulations that can be very expensive.  
This is not the case.  
So what's the difference between HRT and BHRT?
All types of HRT work by replacing oestrogen and progesterone. However, the molecules in some types of HRT are not ALWAYS the same as the ones you naturally produce.
This is not surprising given that the oestrogen in the widely used Premarin comes from another species (in fact it is the urine of pregnant mares) and that the progesterone replacement (Progestin) is chemically synthesised.
The reason that this matters is that our hormones and their receptors are like lock and key,  and a few molecules difference in those hormones can (and do) convey vastly different biological messages.
Derived from plants – usually Mexican wild yam or soy - body-identical hormones are biochemically the same as those made by the ovaries during a woman's reproductive years.  Menopause specialists are referring to these widely available preparations as body identical HRT to distinguish it from the more expensive specially compounded HRT that can be made for patients. 
How do we access BHRT?
Body identical oestrogen and progesterone is widely available from High Street pharmacies with a prescription. The oestrogen is available in gels, patches and tablets and the progesterone in a capsule.  
Testosterone treatment is also available for women but it is off license and some GP's aren't happy to prescribe it.  It is widely prescribed by menopause specialists in the UK.  
If you're struggling to feel the same get in touch.
We make every effort to ensure that all health advice on this website is accurate and up to date. However it is for information purposes and should not replace a visit to your doctor or health care professional.
As the advice is general in nature rather than specific to individuals we cannot accept any liability for actions arising from its use nor can we be held responsible for the content of any pages referenced by an external link.