Is brain fog and menopause connected?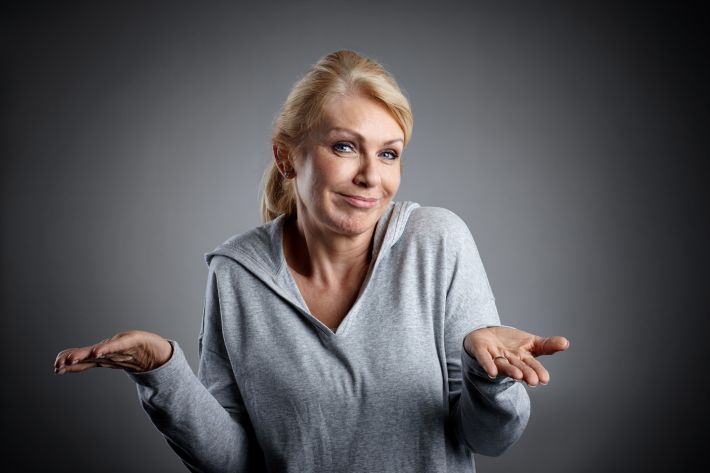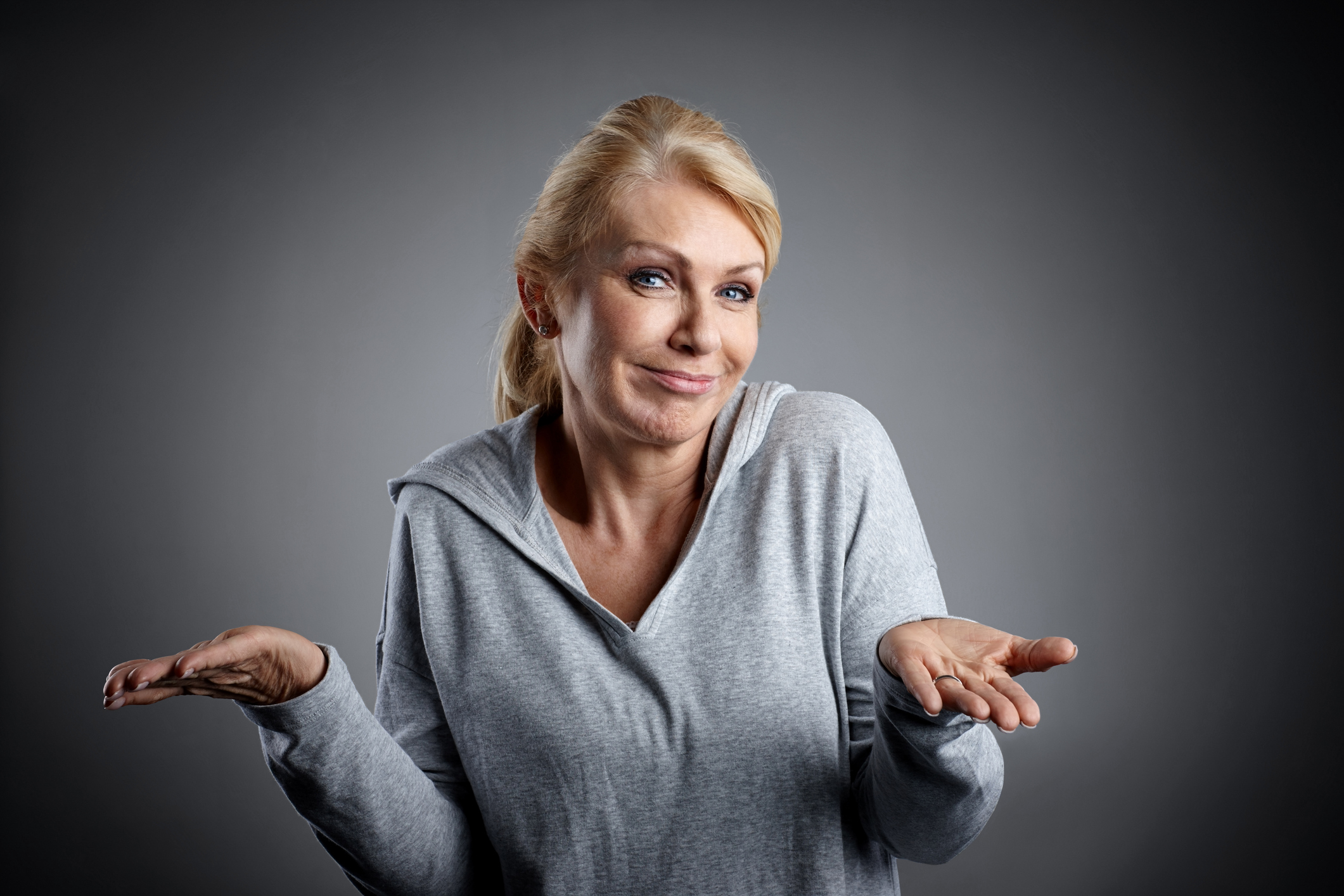 2017-05-138

on

Thu 18

May
You lose your thread half way through a conversation, you forget a name, you can't find your keys and sticky notes are your new best friends as you seem to be walking around in a daze.
If you're wondering whether your forgetfulness,  inability to think clearly or lack of concentration is down to menopause you could be right. Several studies have shown that cognitive decline at this time of your life is not uncommon which is why you may also struggle to learn new things.
Recent studies in Massachusetts and Boston have found that the way  women performed at certain memory tasks tended to dip as their oestrogen levels dipped and they were also shown to have different levels of activity in the hippocampus area of the brain which is responsible for memory processing.
The studies looked at 200 men and women aged 45 to 55 and used standard research to check memory skills as well as looking at brain activity on an MRI scanner. Both of these things confirmed that some menopausal woman who had low levels of estradiol (a form of oestrogen produced by the ovaries) were right in thinking they had memory issues.
But only some women…
One third of the women scored high on the memory test despite having low estradiol and "menopausal" brain activity.  It is not known why this is – it could be because their brains are recruiting oestrogen from other sources, it could be that some women are resistant due to a lifetime of mental and physical exercise.
There is a further twist in these menopausal changes and that is that in some women their memory seems to just bounce back.
What can you do?
Whilst this area of medicine appears to still have some secrets to unlock, some women do find taking HRT helps and in terms of what generally benefits good cognitive function there is pretty consistent advice about doing exercise as this positively influences the delivery of neurochemicals throughout the brain.  
Look after yourself diet wise too. Low blood sugar levels can help with concentration and there are certain food stuffs that are recognised as being beneficial for the brain such as oily fish or a handful of almonds.
Think about taking up a new activity to challenge your brain like learning a language or a musical instrument
Finally don't make things worse, make sure you are getting plenty of rest and relaxation rather than perpetually running at top gear
I hope that helps?
We make every effort to ensure that all health advice on this website is accurate and up to date. However it is for information purposes and should not replace a visit to your doctor or health care professional.
As the advice is general in nature rather than specific to individuals we cannot accept any liability for actions arising from its use nor can we be held responsible for the content of any pages referenced by an external link.