If you can't pout you're out!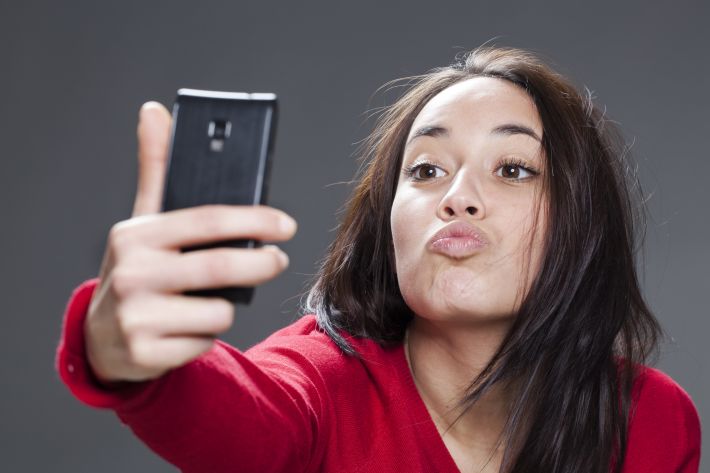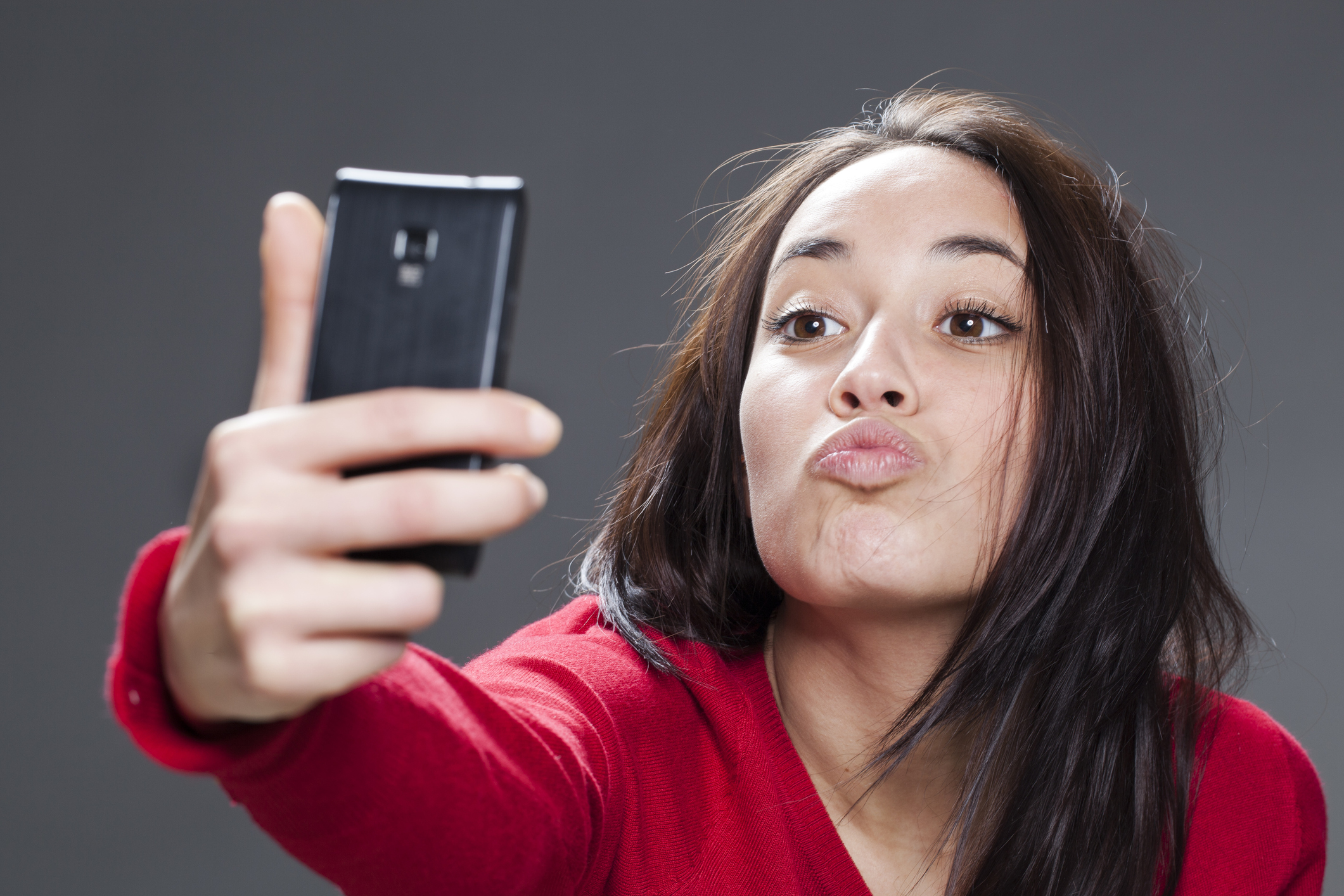 2017-04-116

on

Wed 26

Apr
I was recently at a course about mental health organised by the Royal College of General Practitioners. A section of the day was looking at mental health problems in children and young adults.  I was really staggered at the numbers of young people who are affected by mental health:
In a class of 30 children, 3 will have a mental health disorder.
34-46% report bullying.
80,000 young people were diagnosed with depression in 2013.
725,000 had some kind of eating disorder.
1 in 12 young people self harm.
Much of the recent blame for this has been attributed to the tyranny of social media which puts immense pressure on our youngsters to look fantastic at all times and to be demonstrably living exciting and wonderful lives. However,  there are sadly many other pressures on our young people at school, at home, or at work.
As long ago as 2005 the Office of National Statistics said that mental health problems are linked to premature mortality and can also be life-limiting. Young people with an emotional disorder are more likely to smoke, drink and use drugs than other children. A study in 2009 by Richards et al also reveals that they're more likely to have time off school and fall behind in their education; and they're more likely to earn less money as adults or to experience unemployment.
Early intervention is obviously key but parents struggle to get help quickly enough . The State of the Nation Report in May 2016 from The Education Policy Institute  explains this is because only 7% of NHS funding is spent on young people's mental health and only 16% of that is on early intervention.
Resources for you 
Given this I wanted to help by sharing with you some of the resources that are available both to young people and their parents or carers. These are :
www.stem4.org.uk – more for teenagers
They also have an app called Calm Harm to help young people who self harm
 I hope this helps but if you require any further assistance then do of course get in touch.
We make every effort to ensure that all health advice on this website is accurate and up to date. However it is for information purposes and should not replace a visit to your doctor or health care professional.
As the advice is general in nature rather than specific to individuals we cannot accept any liability for actions arising from its use nor can we be held responsible for the content of any pages referenced by an external link.