If I take HRT will it cause breast cancer?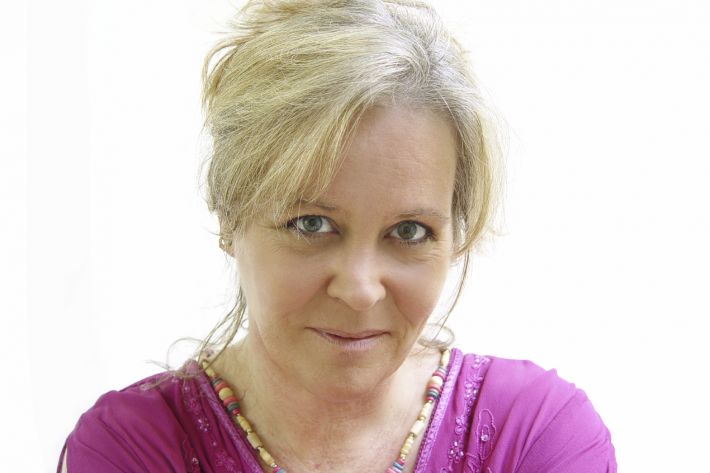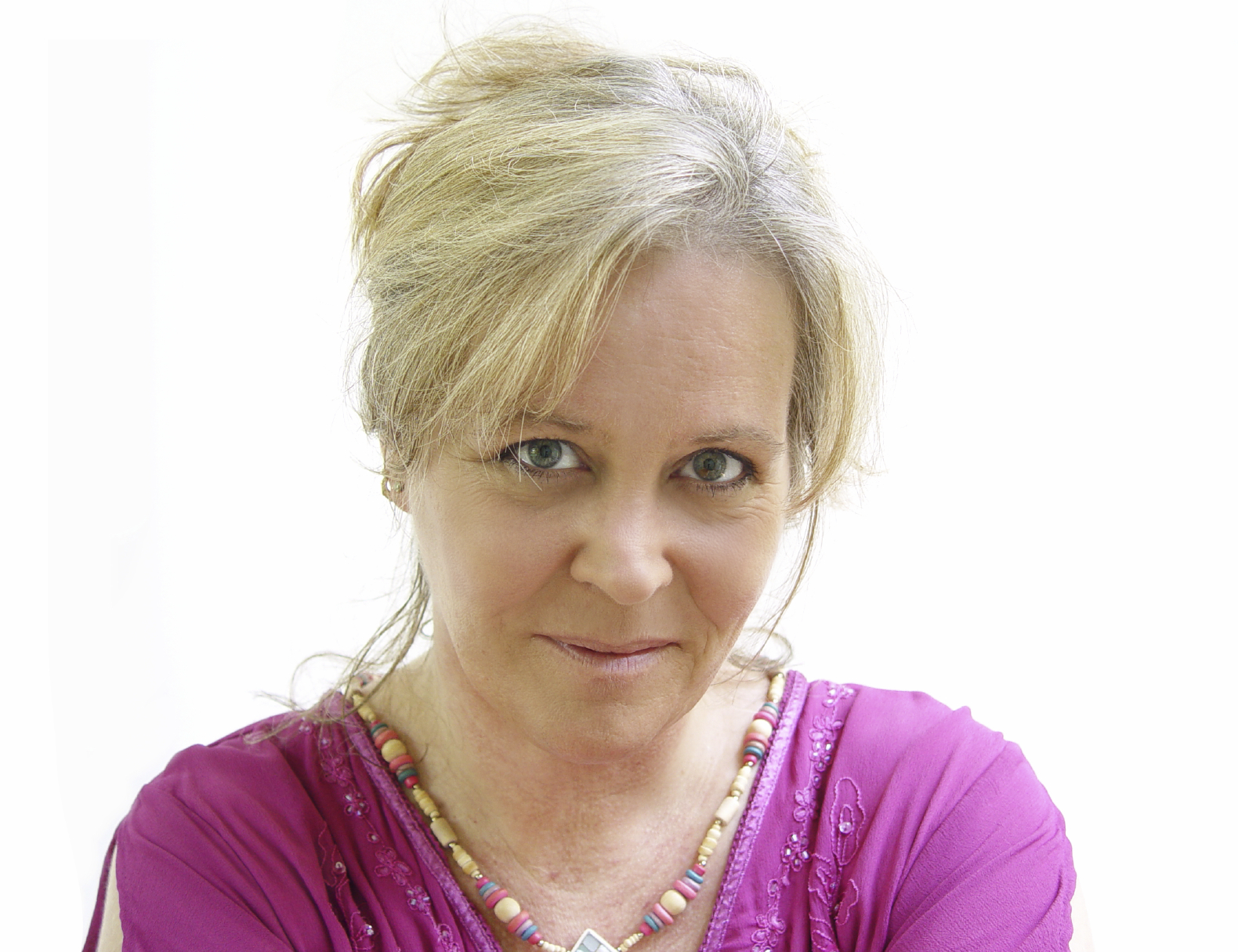 2016-04-118

on

Wed 27

Apr
If I take HRT will it cause breast cancer?
When my patients ask this question, I'm able to give them the facts and explain why HRT and breast cancer has been negatively linked in the past - and why they shouldn't worry about that now. What concerns me is that many of you are missing out on the benefits of HRT for menopausal symptoms because you haven't had the chance to chat to me - so this blog post is for you.
Why were there negative links between HRT and breast cancer in the first place?
In the Women's Health Initiative (WHI) trial of 2002 and the Million Women Study of 2003 it was claimed that a reduced use of HRT had led to a reduction in breast cancer.  However breast cancer rates had actually started to fall off from 1999 before the drop in use of HRT and so researchers from Cape Town University pointed out that it was impossible to link the two things.  This lack of causal link was also the conclusion of a review published in 2012 which had carefully studied the original trials.
So is there a risk?
I'd like to put my answer in context:
If you drink more than 2 to 3 units of alcohol per day your risk increases by 1.5 times
If you are post-menopausal and obese your risk increases by 1.6 times
If you had a late first pregnancy (after 30) your risk is increased by 1.9 times
Against this if you take HRT for more than 5 years it's said your risk increases 1.35 times and there are even contributory factors within this.  This relates to some combined HRT treatments given to women over 50 who may already have cancer cells present.
What's more there's no direct evidence that HRT will cause benign breast cells to run a high risk of malignancy.
And if I don't take HRT?
Then unfortunately, you don't gain from the benefit of it reducing the incidence of coronary disease by 50%. (the most common cause of mortality in post-menopausal women). Nor from it preventing osteoporosis. Nor from it improving depression, helping with migraine or reducing the risk of colon cancer.
The fact is our understanding of the human body improves all the time so it's best to avoid making current decisions on outdated research. You can rely on our support in terms of bringing you up to date information and the most suitable treatments.
There is a second blog post on this subject written in August 2016 with links to an NHS blog post  and with the guidelines from NICE. That post reaffirms this one.
We make every effort to ensure that all health advice on this website is accurate and up to date. However it is for information purposes and should not replace a visit to your doctor or health care professional. As the advice is general in nature rather than specific to individuals we cannot accept any liability for actions arising from its use nor can we be held responsible for the content of any pages referenced by an external link.