HRT risks – separating facts from sensationalist headlines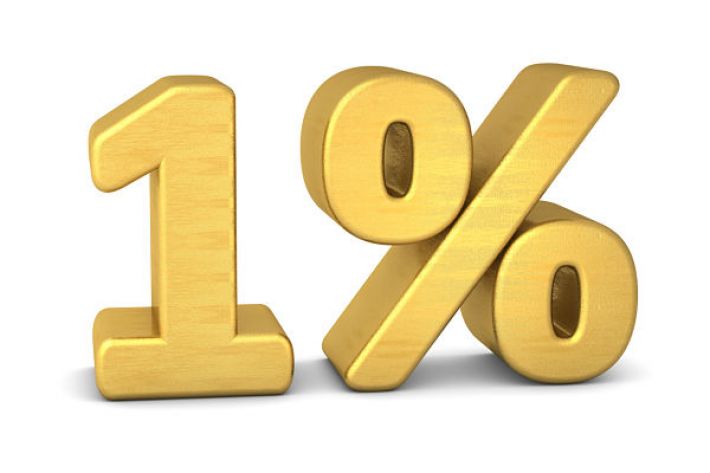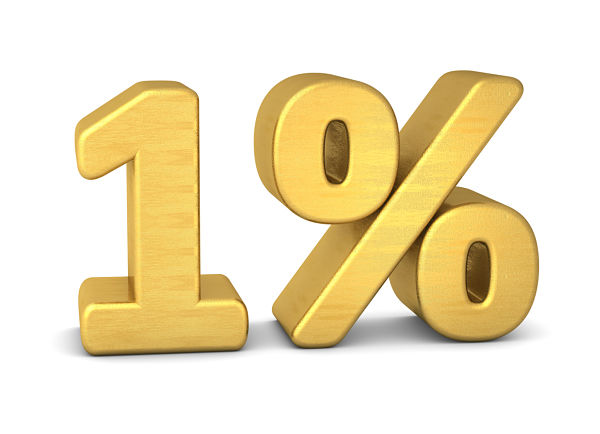 2019-09-246

on

Tue 3

Sep
You may have read some disturbing headlines about the findings of a new HRT study which has been co-funded by Cancer Research UK.
The study looked at data on over 100,000 women with breast cancer from 58 worldwide studies which took place between 1992 and 2018. Its conclusions were that topical oestrogens aside, there was an increased risk of breast cancer through the use of hormone replacement therapy.
Putting things into context
Dr Julie Sharp, the head of health and patient information at Cancer Research UK was quick to put this into context saying "HRT causes 1400 cancers a year which is less than 1% of cases" unfortunately the media did not always share this figure which lead to shocking headlines concerning a doubling of risk compared to previous studies.
I am fortunate enough to work with gynaecologist Professor Janice Rymer – the vice president of the Royal College of Obstetrics and Gynaecology who added
"To put the risk into context, a woman has greater risk of developing breast cancer if she is overweight or obese compared to taking HRT" Women must be aware of the effect of obesity and alcohol which increase the risk of breast cancer and modifies the additional risk of HRT"
She also said
 "Women and doctors should be reassured that the findings of this study do not add anything new in terms of the effects of hormone replacement therapy. Research shows that, for most women, HRT helps to manage menopausal symptoms and is safe."
"Women must be informed of the small increase in risk of breast cancer so they can weigh this up against the benefits that they may have from taking HRT. Every woman experiences the menopause differently and symptoms vary. These can be extremely debilitating and have a significant impact on a woman's physical and psychological health, career, social life and relationships. Unfortunately, many women are still suffering in silence and are reluctant to seek advice and support due to concerns around the risks of breast cancer associated with HRT."
My personal belief
This echoes my personal view.  I will certainly continue to take HRT as I believe that the benefits far outweigh the risks.  The concern has always been about the synthetic progestagens used in older types of HRT.  I do not prescribe these.  The evidence is that the newer body identical progesterones (which I prescribe ) are a safer alternative. 
I do hope this helps you better understand the latest research.
We make every effort to ensure that all health advice on this website is accurate and up to date. However it is for information purposes and should not replace a visit to your doctor or health care professional. As the advice is general in nature rather than specific to individuals we cannot accept any liability for actions arising from its use nor can we be held responsible for the content of any pages referenced by an external link.