HRT in the News August 2016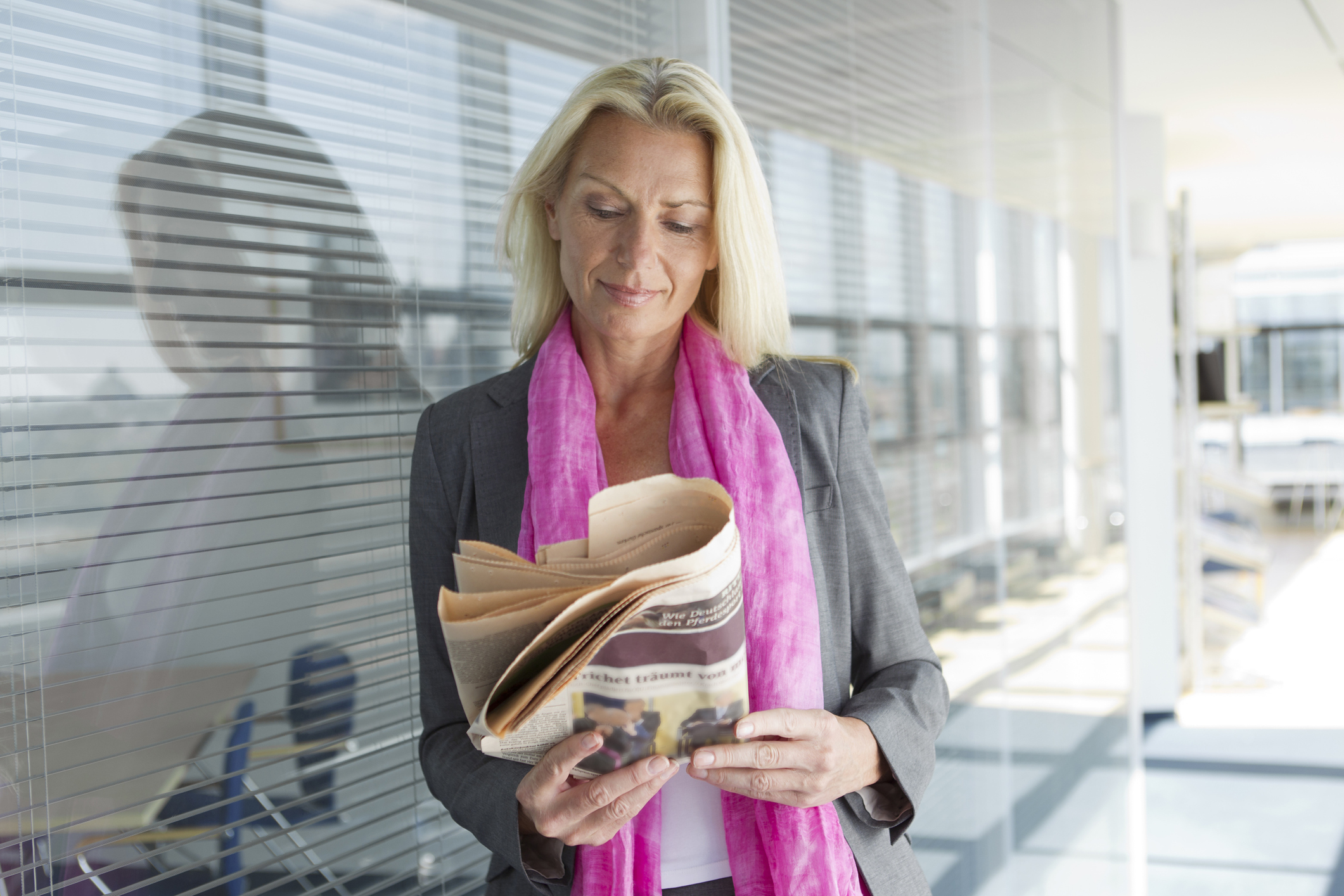 2016-08-237

on

Wed 24

Aug
A flawed 2002 study caused anxiety in doctors and patients alike when it claimed an increased risk of heart disease and breast cancer in women. Since that time, the study has been extensively reviewed and current thinking is that the risks connected with HRT treatment are minimal although media reports to the contrary do flair up from time to time. One rather frightening headline in August 2016 talked about a trebling of risk however there are some important points to consider:
The risk associated with combined HRT (estrogen and progesterone ) returned back to baseline within one to two years after stopping HRT, confirming the view that HRT DOES NOT CAUSE BREAST CANCER, but that it may promote the growth of cancer cells which are already presentin some women. It can act as a promoter, not an initiator. This is a really important message since many women fear that HRT causes breast cancer
There is no increased risk with estrogen only HRT.
In combined HRT  (estrogen and progesterone), there is evidence that different synthetic types of progesterone (progestogens) may be associated with a different risk. The women in this most recent study were almost all using HRT that all contained synthetic progestogens. Barely any of the women in the study were using body identical Progesterone (Utrogestan).  This is the type of progesterone that I almost exclusively prescribe for my patients.
While trebling of risk sounds very alarming, the actual figures are still very small and for many women, the benefits will continue to outweigh the risks. An NHS blog post on the subject puts it into context when explaining the new estimates meant 34 women in 1,000. See here 
In summary therefore, I would advise no major changes in advice or recommendations. There have been no changes to the NICE guidelines - see here
We make every effort to ensure that all health advice on this website is accurate and up to date. However it is for information purposes and should not replace a visit to your doctor or health care professional.
As the advice is general in nature rather than specific to individuals we cannot accept any liability for actions arising from its use nor can we be held responsible for the content of any pages referenced by an external link