How to spot mouth cancer in the early stages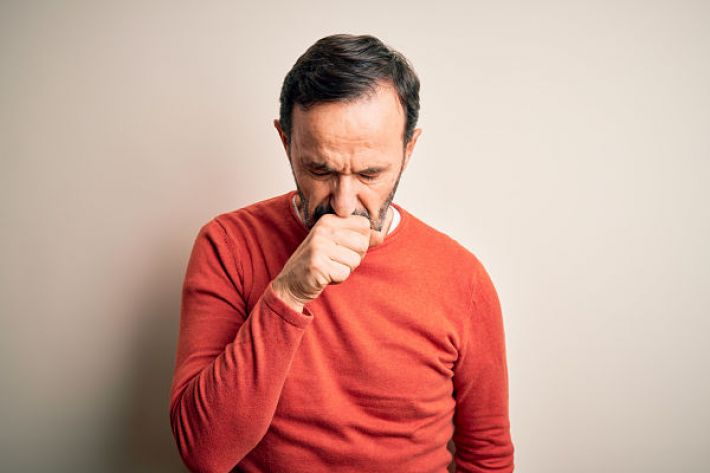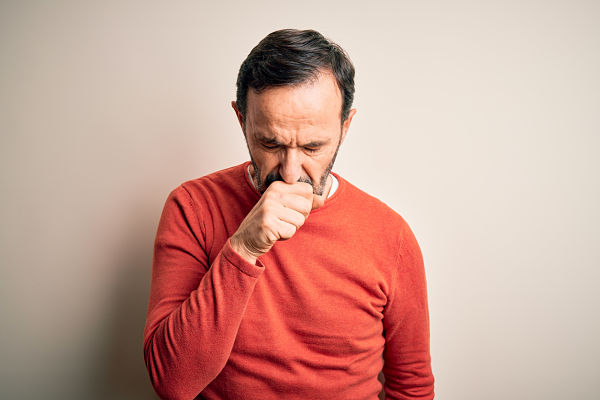 2020-11-324

on

Thu 19

Nov
Unless you have a friend, relative or friend who has been diagnosed with mouth cancer you may not have consciously thought about it
However, diagnosis of this cancer has grown by more than a third in the last decade, it takes more lives than cervical and testicular cancer combined and there has been no improvement in survival rates for the last 30 years.
It is twice as common in men as in women with 78% of cases occurring in people over the age of 55.
What is mouth cancer exactly?
Also referred to as oral cancer, this is an umbrella term for the various types of tumour in the head or neck.
These include tumours which affect the
lips
tongue
gums
inside of the cheeks
salivary glands
palate
nasal cavity
sinus
Tumours that are towards the back of the tongue, the tonsils and the pharynx – which is the upper part of your throat come under the term of pharyngeal cancer and cancers in the larynx and the upper part of the oesophagus are referred to as throat cancer
Early signs and symptoms
Over 8,000 people a year are diagnosed with mouth cancer every year. Like all cancers, the rates of survival improve significantly with early detection. Spotting the early signs of this particular cancer can increase from 50% to 90%
This is what you should be looking out for
Your neck, mouth or throat feels uncomfortable or painful
You have had a lump in your mouth, jaw or neck for more than 3 weeks
You are struggling to swallow, chew or move the mouth or jaw
Your tongue or other areas of your mouth are numb
You are passing blood from your mouth
You have had ulcers or a red patch in the mouth that has been around for more than 3 weeks
Your voice has been hoarse for more than 6 weeks
You have had a sore throat for more than 6 weeks
You feel as if something is stuck in your throat
You suddenly have loose teeth or your dentures don't appear to fit
There is a two minute self-examination leaflet here
What causes mouth cancer?
Smoking is recognised as the main cause
Drinking to excess will quadruple your risk.  Smoking AND drinking will increase your risk 30 times.
The HPV virus which is transmitted through oral sex is predicted to become the leading cause over and above smoking and drinking
A diet lacking fresh fruit and vegetables is also likely to be a factor
Diagnosis
This is often via a Dental visit. According to the severity of the symptoms your dentist should then refer you to your GP or to the Head and Neck Service at your local hospital.  In very severe cases you would immediately be referred to A & E.
Treatment
Early discovery may mean your cancer can be treated by surgery alone. However surgery is normally accompanied by radiotherapy, chemotherapy or both.
It is sometimes necessary to remove the neck's lymph nodes to prevent cancer spreading to other areas of the body and patients with advanced cancer may need a large amount of tissue removed and then skin grafts
Post treatment regular visits to the dentist are advised and you will be given detailed advice about looking after your mouth following treatment.
Support
Unfortunately, there can be challenging temporary/permanent side effects to cope with caused by both the cancer and the treatment. This includes loss of smell and taste, a dry mouth, difficulty swallowing or chewing and weight loss
There may also be changes in your speech, breathing or appearance.
It is important not to try to cope alone, ask questions of the medical staff involved in your treatment and talk to friends or relatives. You can also speak to Cancer' Research's cancer information nurses on Freephone 0808 800 4040 from Monday to Friday between the hours of 9am to 5pm.
The Mouth Cancer Forum provides both a telephone helpline and an online community forum which can be accessed from here
I hope this has been helpful.
We make every effort to ensure that all health advice on this website is accurate and up to date. However it is for information purposes and should not replace a visit to your doctor or health care professional. As the advice is general in nature rather than specific to individuals we cannot accept any liability for actions arising from its use nor can we be held responsible for the content of any pages referenced by an external link.