How and where to donate blood, hair, breast milk, organs and more!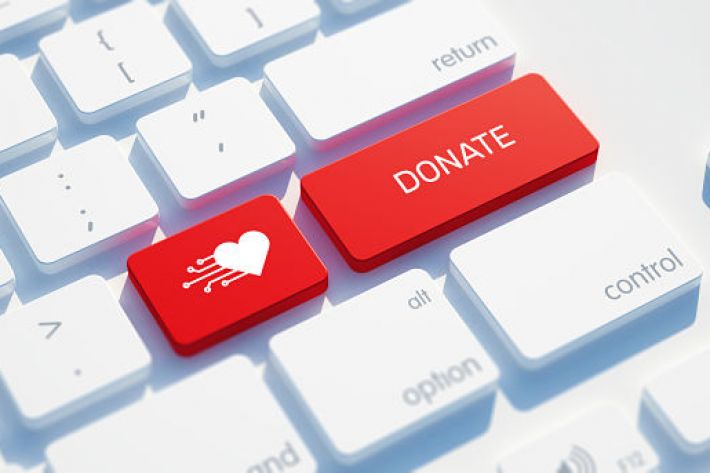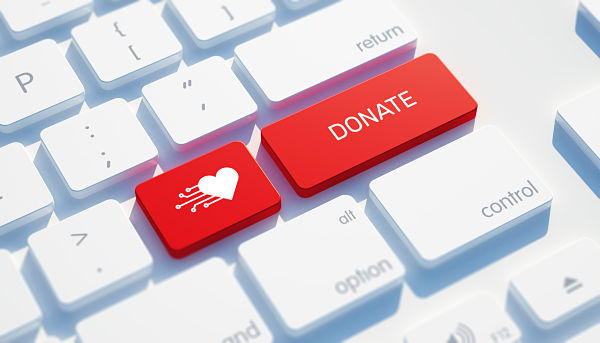 2018-06-163

on

Tue 12

Jun
You might be surprised at the number of ways in which you can donate to help those with medical challenges or indeed to advance the causes of medical science. There is probably nothing more selfless than helping to save the life of a stranger.
Blood
This is probably the first method of donating that will spring to mind and most people can give blood provided that you:
are fit and healthy
weigh between 7 stone 12 lbs and 25 stone, or 50kg and 160kg
are aged between 17 and 66 (or 70 if you have given blood before)
are over 70 and have given blood in the last two years
Woman can give blood every 4 months and men every three.  To register and find your nearest local centre check out:
Bone Marrow (stem Cells) and Cord Blood
Stem cells are able to grow into any other body cell so can be widely used for different cancers, immune deficiencies and genetic disorders. A stem cell transplant is also known as a bone marrow transplant.
It is not a painless procedure but if you are a healthy adult aged between 18 and 60 and would like to register you simply go the website below, they will post you a DNA test and then you are put on the registry as a potential match. Registering is not a commitment you still have the option of whether or not to proceed should you be contracted
https://www.nhsbt.nhs.uk/british-bone-marrow-registry/how-can-i-help/
Hair
This has become more common as those in public life have shared the fact that they have donated their hair. This is used for cancer patients or those with alopecia.
Usually 7 to 10 inches of hair is required and has to be in good condition.
Dyed hair in natural colours is acceptable but grey hair is largely unable to be used...
If you would like to help children and young adults who have lost their hair due to cancer treatment or other illnesses please visit the following website
http://www.littleprincesses.org.uk/donate-hair/
Breast Milk
You may not have heard of breast milk donation but it is a lovely way to help women who
are unable to produce breast milk at all
are unable to produce enough breast milk
cannot breastfeed due to medications they are on.
Donated breast milk is screened to make sure it is safe and clean and then it is sent to babies in need.
Check out how and where you can help local milk banks via this registered charity.
http://www.ukamb.org/donate-milk/
Sperm and Eggs
If you would like to help those struggling with fertility it is possible for men to donate sperm and for women to donate their eggs. Again you have to be in good health but to find out more about this type of donation and how you can donate at a licensed UK fertility clinic please click on one of the links below.
https://www.hfea.gov.uk/donation/donors/donating-your-sperm/
https://www.hfea.gov.uk/donation/donors/donating-your-eggs/
Surrogacy
If you would like to become even more committed in helping a childless couple you may want to consider surrogacy.   This is, of course, a huge commitment both emotionally and physically but if you would like to find out more you might want to visit not for profit Surrogacy UK.
Recognised by the Department Of Health, the Human Fertilisation and Embryo Authority and the British Medical Association they can be contacted via
Organs and body parts
Did you know that you could be a living organ donor? It is possible to donate a kidney or a portion of the liver, lung, pancreas or intestine.  You can also donate skin – an excess of which may come about after bariatric surgery for example. 
Deceased donors can obviously donate kidneys, their heart and their lungs. But heart valves, skin, bone, veins, cartilage, tendons, and ligaments can all be used
And, as medical science progresses in terms of transplants, whole body parts like hands and faces .
Eyes
Both your cornea (the clear outer layer which helps to focus your vision and your sclera (the white layer of your eyeball) can be used for people who may be suffering from:
A cloudy or distorted cornea caused by disease, injury or age
A scarred cornea caused by corneal ulcer or the herpes virus
A thinning cornea caused by something called Keratoconus
Many people are very squeamish about donating their eyes but we currently do not have enough corneas to meet UK demand
To register as a donor for any/all parts of the body please visit
www.organdonation.nhs.uk/register-to-donate/
I hope this has been helpful.
We make every effort to ensure that all health advice on this website is accurate and up to date. However it is for information purposes and should not replace a visit to your doctor or health care professional. As the advice is general in nature rather than specific to individuals we cannot accept any liability for actions arising from its use nor can we be held responsible for the content of any pages referenced by an external link.