Hot flushes - what they are, how long they last and how to manage them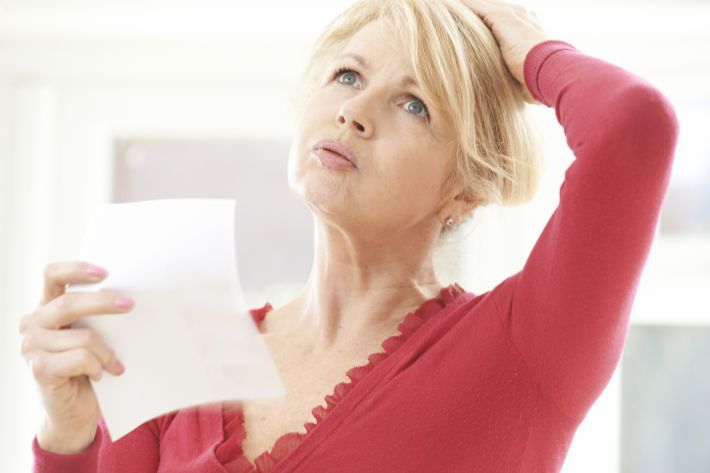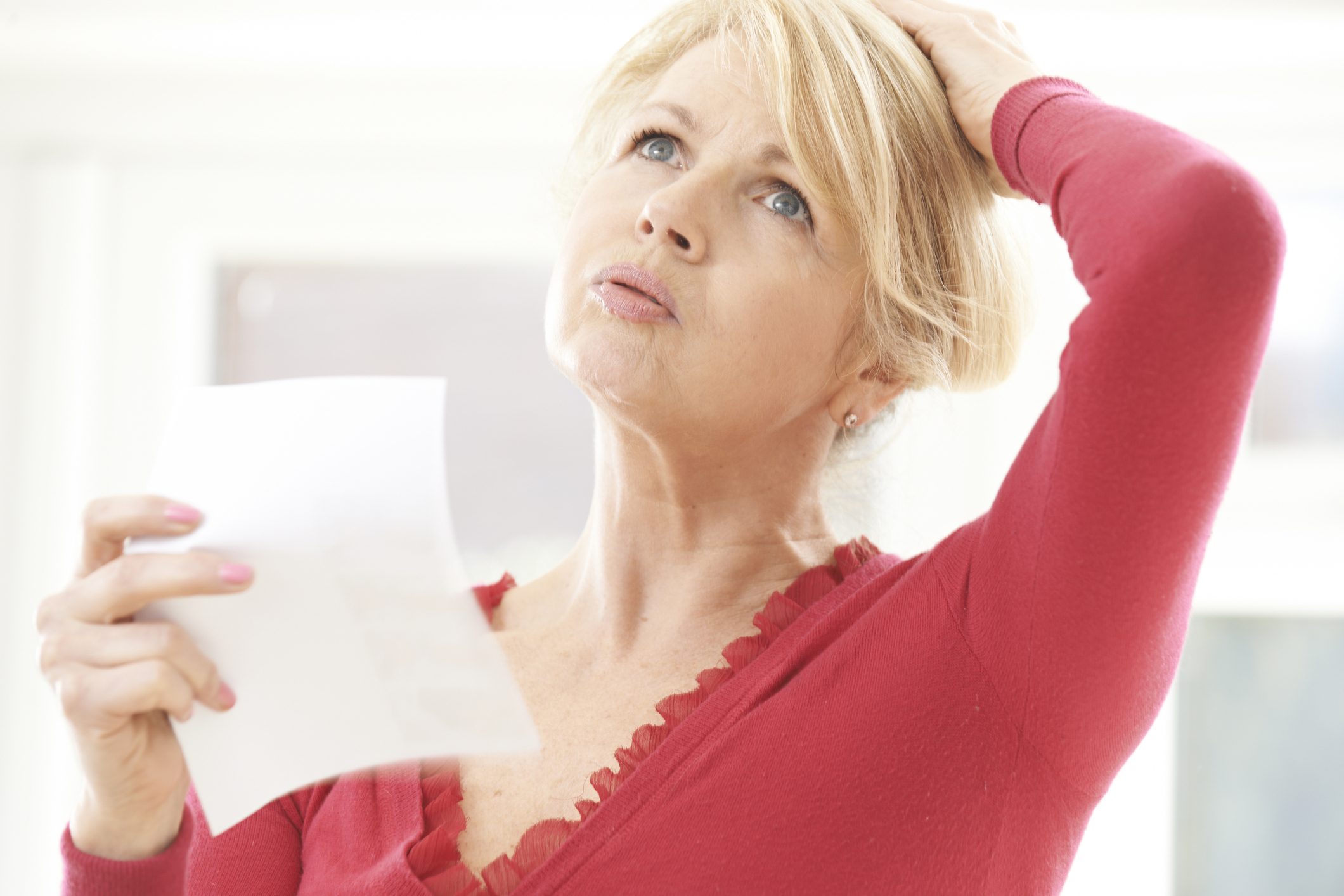 2016-05-127

on

Fri 6

May
The two most common symptoms connected with perimenopause and menopause are night sweats and hot flushes. These affect about 80% of women.
Hot flushes either appear instantly or steal up on you, either way you may then feel your skin getting warm, your face getting flushed and some sweating in the upper body.  You might also notice that your heart is beating faster and that there is tingling in your fingers. What is clear is hot flushes can severely affect your quality of life.
So why do these happen? Well, it's thought that oestrogen has a direct effect on that part of your brain which controls body temperature – the hypothalamus. When less oestrogen is produced the hypothalamus incorrectly senses that the body is overheating and therefore triggers a series of cooling responses which manifest as hot flushes.
The frequency of hot flushes is highly individual. Most women have just a few but about 25% complain of up to 20 episodes daily. Hot flushes are most likely to happen at the time when oestrogen levels are at the lowest in the body - this is between 6am and 8am and 6pm and 8pm.
Sedentary women are more likely to suffer from hot flushes and those with high levels of body fat also seem to be more badly affected – possibly because they find it more difficult to lose the excess body heat.
It has been known for some time that  a woman's ethnic background affects the frequency of hot flushes and night sweats but recent research at the University of California and Los Angeles have found that genetics may also play a part and are hopeful that identifying genetic variants could lead to better future treatment. Read UCLA's account of this here
Triggers
It's recognised that certain things may act as a trigger to hot flushes; these vary from woman to woman but are commonly:
Alcohol
Caffeine
Spicy foods
A hot room
Stress or anxiety
Constrictive clothing
Keeping a diary noting whether any of these things are causing a hot flush may help you to see a pattern and avoid your main triggers. But there's no doubt that lifestyle changes which address the above along with losing weight, stopping smoking and taking more exercise can have significant benefits.
In early 2015 the U.S. Study of Women's Health across the nation completed their 17 year study into 1449 women with frequent hot flushes or night sweats. They found that the average length of time that women had these symptoms was 7.4 years.
However, women who were still having regular periods when their hot flushes first began experienced them for around 11.8 years. So it seems the earlier the hot flushes start the longer they last.
A small minority of women reported symptoms for at least 14 years
Managing hot flushes
Some simple actions may help you to manage your hot flushes:
dress in layers so you can easily adjust your clothing
try to sit near open windows or air conditioning vents at work and home
sip ice water at the start of a hot flush
wear cotton night clothes and sleep on cotton sheets instead of synthetic ones
keep an ice pack on your bedside table
You may also find it helpful to use what's called 'paced breathing' when you feel a hot flush start. Paced breathing comes from the diaphragm and is typically a slow 5 to 7 breaths a minute compared to our usual 12 to 14 breaths a minute.
Both the British National Institute for Health and Care Excellence (NICE) and the North American Menopause Society (NAMS) are strongly in favour of mind-body approaches and talk about the benefits of both cognitive behavioural therapy (CBT) and clinical hypnosis as being effective at reducing anxiety and depression in menopausal women
I hope you've found this helpful.
We make every effort to ensure that all health advice on this website is accurate and up to date. However it is for information purposes and should not replace a visit to your doctor or health care professional.
As the advice is general in nature rather than specific to individuals we cannot accept any liability for actions arising from its use nor can we be held responsible for the content of any pages referenced by an external link.