Have you hit the buffers in terms of dealing with COVID?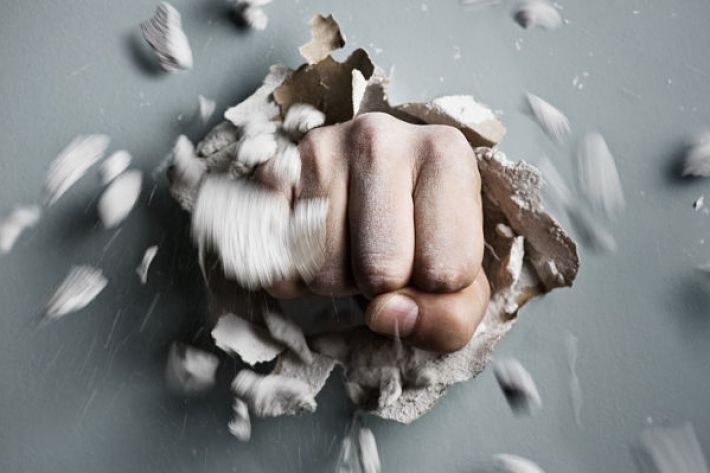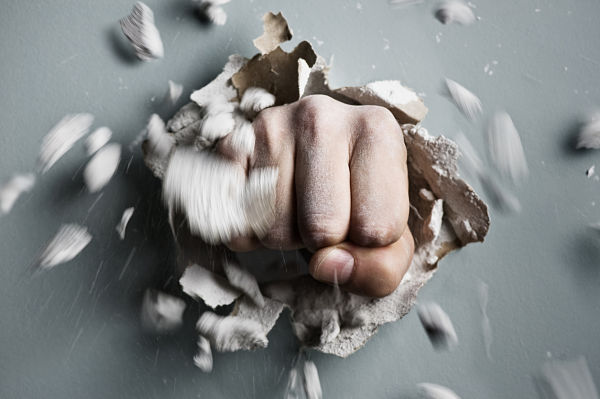 2020-10-280

on

Tue 6

Oct
If it's any consolation you are not alone -  COVID is certainly testing us in terms of mental health, mental wellbeing and anxiety. So I was delighted to come across across an interesting article that was written by a Dr Aisha Ahmad who gained a lot of interest by her posts on Twitter (@ProfAishaAhmad)
Dr Ahmad is an Associate Professor at the University of Toronto and has had the experience of many a tough assignment in a disaster zone.  She talks about the fact that the phases that we go through are very specific
Firstly the adaptation phase- where we re-learn how to do practical things – for example, working from home or shopping online. In this phase we also find new things that make us happy as our old life may not be able to accommodate what used to make happy –so learning to paint instead of going shopping for example.
Dealing with the "six month wall"
Then you probably hit a 6 month wall which -  if you ride it out – will naturally break within a month to 6 weeks. During this period you may find that your creativity and happiness is much diminished or even gone.
During this time Professor Ahmad suggests that you give yourself respite by taking a figurative  "shore leave" from  what is happening. So
Take a break from social media
Read a book
Practice meditation
Focus on your self -are and core needs
Other suggestions that have come about as a result of Dr Ahmed's advice include
Giving yourself something to look forward to
Reduce the amount of news you consume daily
Clear out and sort – this can be cathartic and brings a sense of achievement
Keep social and connected as the days become shorter and darker
Create a routine to put healthy habits in place – again to drive that sense of achievement
Actively practice gratitude to put yourself in a positive mindset. Some people find  it helpful to write this down on a daily basis – the most simple things can be included like having a warm bed or a visiting sparrow, a favourite photo or a tasty meal.
 "Take a breath and a pause" says Dr Ahmad "and you will soon be out the other side".
She concludes by saying
"Take heart. We have navigated a harrowing global disaster for 6 months, with resourcefulness & courage. We have already found new ways to live, love, and be happy under these rough conditions. A miracle & a marvel. This is hard proof that we have what it takes to keep going"
If you would like to read her full article it can be found here
I hope this helps, please reach out if you are struggling.
We make every effort to ensure that all health advice on this website is accurate and up to date. However it is for information purposes and should not replace a visit to your doctor or health care professional. As the advice is general in nature rather than specific to individuals we cannot accept any liability for actions arising from its use nor can we be held responsible for the content of any pages referenced by an external link.