Explaining the symptoms of ME or chronic fatigue syndrome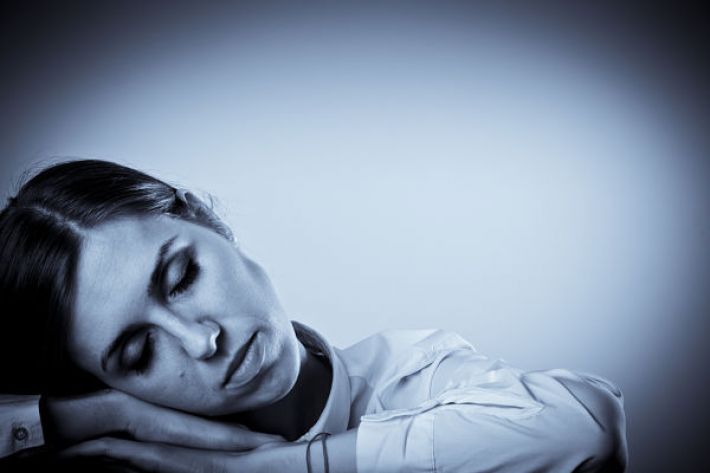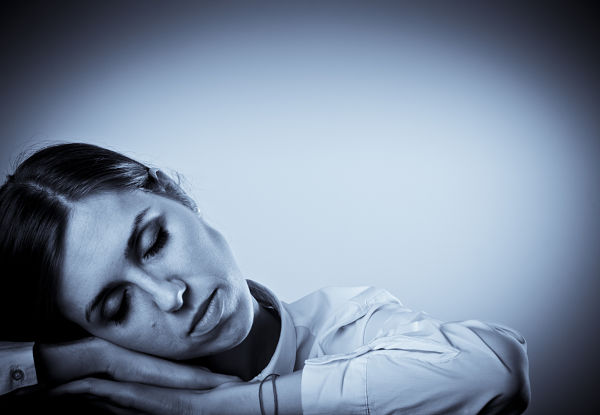 2018-05-128

on

Tue 8

May
Affecting three times more women than men, chronic fatigue syndrome is also referred to as ME and is now frequently described as CFS/ME.
It is believed that around 250,000 people in the UK are affected by this condition which typically develops when people are in their early twenties to mid-forties (although children can also be affected).
The condition has puzzled healthcare professionals for many years.  At one time there was even debate about whether it was actually an illness, however understanding has improved and the World Health Organisation now describes it as a chronic neurological problem.
Typical Symptoms
There are a wide range of symptoms which vary from person to person, these can include:
Extreme fatigue
Painful muscles and/or joints
Headaches
Painful lymph nodes
Sore throat
Poor short term memory, difficulty in concentrating and processing information
Feeling generally unwell or having 'flu-like' symptoms
Dizziness and balance problems
Sickness
Stomach pain
Heart palpitations
Sensitivity to light, alcohol and some foods
Challenges controlling body temperature
Difficulty sleeping
The severity of symptoms can vary from day to day, or even within a day. People diagnosed with CSF/ME may still be able to work but will have to build in long periods of rest to compensate for the typical feeling of debilitation.
According to the ME association about 25% of those with the condition are severely affected and  may be housebound, bed bound or required to use a wheelchair at some stage.
Diagnosis
There is no one test for CFS/ME, and because many of these symptoms can be attributed to other illnesses diagnosis has to be done by ruling out other conditions. This typically requires blood and urine tests and the process may take a while.
Research at Stamford has recently reported a pattern of inflammatory markers that may help with diagnosis in the future but for now guidelines from the National Institute for Health and Care Excellence (NICE) say doctors should consider diagnosing CFS/ME if a patient has extreme tiredness that can't be explained by other causes and the tiredness:
started recently, has lasted a long time, or keeps coming back
means you can't do the things you used to do
gets worse after activity or gentle exercise, such as a short walk
The diagnosis should be confirmed by a doctor after other conditions have been ruled out, and if your symptoms have lasted at least:
four months in an adult
three months in a child or young person
Getting Help
If you are concerned that you may be experiencing some of these symptoms it would be most helpful to keep a diary of symptoms which you can take to discuss with your GP.
Unfortunately there is no cure for CSF/ME but various treatments can help with some symptoms. Most people will experience improved symptoms and some fully recover and resume their normal lives.
The ME Association's 2018 campaign for ME Awareness week is "Go Blue 4 ME"  in order to highlight this most challenging of invisible illnesses . There are all forms of support provided by the Association which can be accessed here 
I hope this has been helpful.
We make every effort to ensure that all health advice on this website is accurate and up to date. However it is for information purposes and should not replace a visit to your doctor or health care professional. As the advice is general in nature rather than specific to individuals we cannot accept any liability for actions arising from its use nor can we be held responsible for the content of any pages referenced by an external link