Endometriosis causes, diagnosis and treatment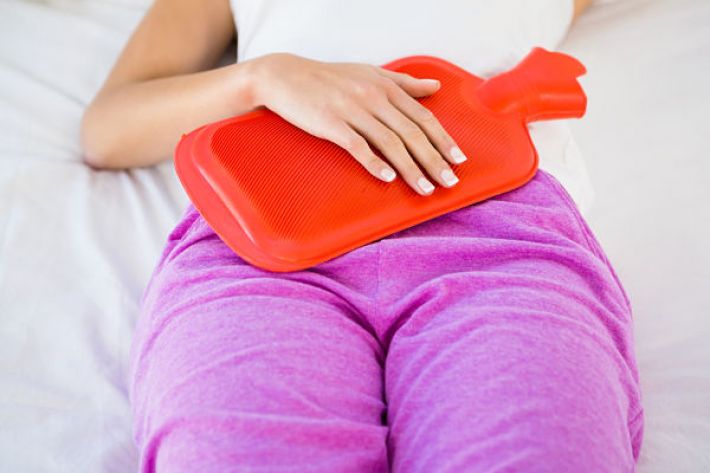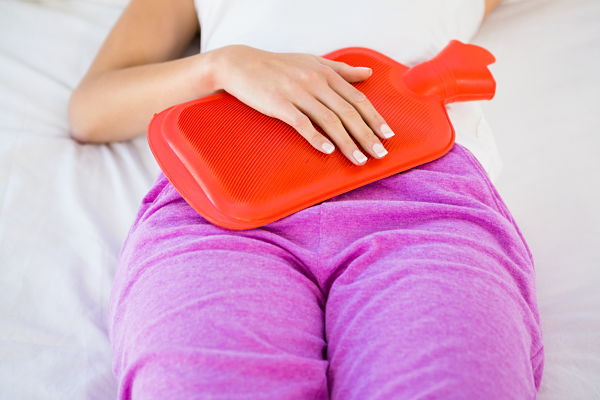 2019-03-63

on

Mon 4

Mar
The second most common gynaecological condition in the UK, Endometriosis sees the cells of the womb lining occurring elsewhere in the body.  These cells are designed to build up, break down and bleed which is what causes a period.  Unfortunately when they're elsewhere in the body the blood has no way of escaping -  and this causes inflammation, pain and the development of scar tissue.
Endometriosis normally happens before the age of 30 and can include some or all of the following symptoms:
Heavy periods
Chronic pain
Fatigue/lack of energy
Pain during or after sex
Painful bowel movements
Painful urination
Blood in the urine
Pain in the lower back or abdomen
Challenges in getting pregnant
As Endometriosis can often occur at the same time as periods start, sufferers can think the pain is normal and therefore diagnosis can take a considerable time.  A study by Endometriosis UK in 2011 found that the average gap between symptoms and diagnosis is 7.5 years!
The cause of Endometriosis
Despite the fact that we still don't know the cause of Endometriosis, what we do know is that hormone production, genes and the immune system may all play a part in the development of this condition. It is also believed that it's more likely to occur if there is a family history of the condition.
1.5 million women in this country suffer with the Endometriosis which affects 1 in 10 women of reproductive age. Diagnosis is usually done by a pelvic exam whereby the doctor feels the area around your pelvis for abnormalities or cysts, you may then have an ultrasound scan.  The definitive way to look for endometriosis is through a laparoscopy this uses a little camera inserted through the tummy button. 
Treatment for Endometriosis
Although there is no cure, various treatments can reduce the severity of the symptoms.The main symptom of the condition is pelvic pain and there are several pain relief and pain management options that might help with this including:
Heat via a hot water bottle or wheat bag
Ibuprofen or another NSAID (nonsteroidal anti-inflammatory drug). These are most effective if taken at least one and preferably several days before your period is due
Codeine based painkillers
Analgesics such as paracetamol
The strengthening of pelvic floor, abdominal or back muscles through physiotherapy, yoga or Pilates
The use of a TENS machine
Some tricyclic antidepressants have been found to have a positive effect on the body's nervous system in the way that it manages pain.
Hormone Treatment is used to put women in a temporary artificial state of pregnancy or menopause so that oestrogen production is blocked and the endometriosis cannot continue growing.  This reverses as soon as hormone treatment is discontinued. Your GP will discuss the best hormone treatment option for you if you are advised to go down this route
If other methods have not worked, there are three surgical options which are designed to remove the endometriosis, divide adhesions or remove cysts
Conservative Surgery – usually keyhole - which destroys endometriosis deposits
Complex Surgery – used by a multi-disciplinary team if the condition is within different organs of the body
Radical Surgery can be used where the women does not plan to have children. This involves a hysterectomy or what's called a oophorectomy which is the removal of one or both ovaries
This condition is often not openly discussed and sufferers can feel isolated. Endometriosis UK runs online and area support groups which can help with this. The online group can be found here and information about local support groups can be found here
If you believe you may be struggling with the symptoms of Endometriosis please do consult your GP
We make every effort to ensure that all health advice on this website is accurate and up to date. However it is for information purposes and should not replace a visit to your doctor or health care professional. As the advice is general in nature rather than specific to individuals we cannot accept any liability for actions arising from its use nor can we be held responsible for the content of any pages referenced by an external link.