Early warning signs given out by your body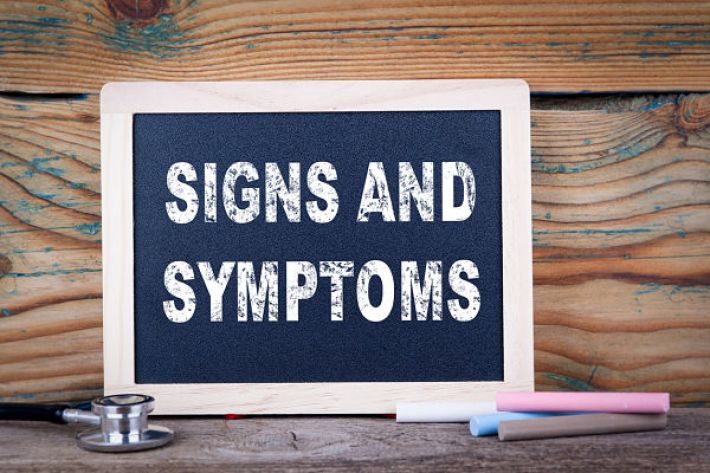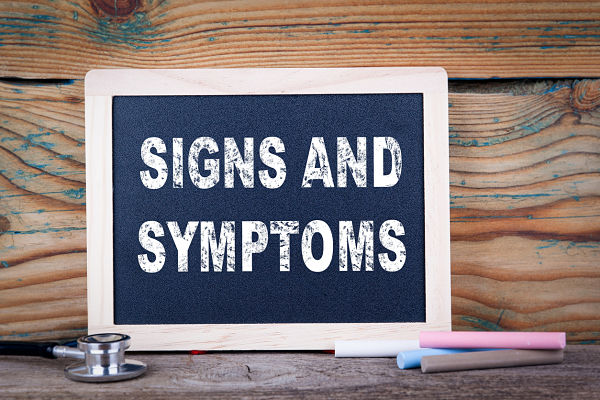 2021-08-238

on

Thu 26

Aug
These have been most unusual times, but a lot of valuable medical lessons have been learned. First and foremost is that:
a new illness must be identified quickly
action must be taken promptly and
experts need to be the ones to take it
To some degree we are all experts in our own bodies, and I hope this simple guide will help you know when you should seek professional medical advice. I also hope it gives you the confidence to do so rather than feel that you might be wasting the Doctor's time
Action is not always easy to access in a system always under stress but seeking help can be a most important first step and time can be of the essence - so here are a few things to look out for. This applies at any time of life but most certainly in your senior years.
These early symptoms are listed in the order of which may herald the most dangerous diseases
Forgetfulness, occasional confusion, inability to concentrate.
These well-known symptoms could possibly herald dementia which, it may surprise you to know, is the most common cause of death in the UK
These things are often dismissed as the symptoms of old age but if you have cause for concern, please seek early diagnosis.  This is particularly crucial for Alzheimer's for which there is now a new drug which can help in the initial stages of the disease
The key word here is "early "as with all the conditions we are covering in this blog post. You might be surprised to know that we do have access to sensitive online memory testing that can be done from home.
A sustained or altered pattern or presentation in the body
These can be early signs of cancer in the body and include:
A change in the quality of the voice or persistent hoarseness
Changes in bowel habit - constipation, diarrhoea, fresh bleeding.
Loss or change in appetite, difficulty in swallowing.
Problems with passing urine such as frequency, urgency, or blood in the urine.
Persistent cough - even in the smoker – and/or blood in the sputum
Persistent headaches perhaps associated with disturbance of muscle control or speech
Skin changes particularly in pre-existing moles, where there may be unusual itching, colour change or bleeding.
Any new or unexplained lumps or bleeding without absolute certainty of its source or cause.
Palpitations, chest pain on exertion, unusual breathlessness on exertion.
These symptoms may be suggestive of narrowing of arteries or valve malfunction. Both are significant issues in old age but can be readily treated.
Unusual or progressive bone or joint discomfort. Joint swelling or instability
This may be indications of
Osteo or rheumatoid arthritis. See this blog post.
Injury to the cartilage or tendons around the joints
And, more rarely, secondary cancer
This can be helped by early assessment, blood testing or imaging.
Difficulty in hearing
This may be due to the simplest of causes - wax but commonly in old age, there is a falling off of the mechanics of hearing.
However, please don't make assumptions, if you have hearing loss it is best to get it checked. If this is age related hearing loss leaving it without correction may lead to poorer results if you do need a hearing aid.
Deterioration in vision
Our visual systems are highly sophisticated, robust, and reliable, but lens deterioration may impair function.
An annual trip to the Optician is essential. This is not just about glasses but about checking the health of your eyes and – for example – detecting retinal disease at an early stage.
Visual changes can also be due to cataracts or macular degeneration.
A change in mood
This can often be overlooked it can lead on to depression. This very unpleasant very significant condition is infinitely treatable
Excessing thirst, excessive passing or urine
These are early warning signs of Diabetes which is one of the UK's biggest health problems.
If you are experiencing these symptoms, are overweight or have a family history of diabetes please get checked out by requesting a simple blood test.
Other early warning signs to look out for
Altered balance – a possible indication of middle ear problems or brain conditions
Unusual pallor- perhaps indicative of anaemia
Unusual sensitivity to cold and feeling tired could be signs of an underactive thyroid.
I hope this has been helpful.
We make every effort to ensure that all health advice on this website is accurate and up to date. However it is for information purposes and should not replace a visit to your doctor or health care professional. As the advice is general in nature rather than specific to individuals we cannot accept any liability for actions arising from its use nor can we be held responsible for the content of any pages referenced by an external link.