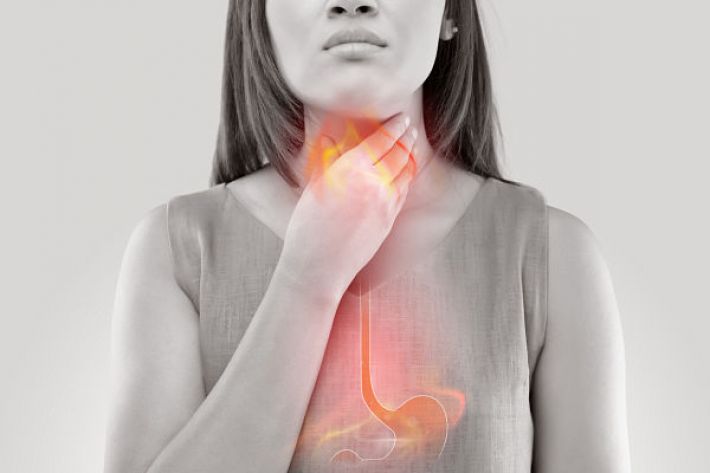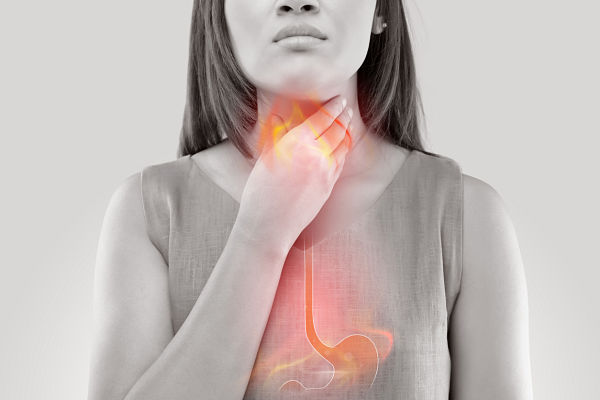 2019-11-325

on

Thu 21

Nov
Many people experience heartburn from time to time, but if it keeps happening for a period longer than 3 week it is termed "reflux" – or gastro-oesophageal reflux disease to give it its full name
Apart from heartburn you may experience bloating, nausea, a recurring cough or hiccups, a need to burp or an unpleasant taste in your mouth( this is caused by stomach acid)
In severe cases the excess stomach acid will inflame the lining of the oesophagus which can then lead to ulcers.
You will typically feel worse when you lie down or bend over having just eaten.  This is because the condition is caused by your stomach contents travelling back up into your oesophagus due to a
weakness in your sphincter muscles
OR
when your stomach produces too much stomach acid and too little protective mucous
OR
when parts of your stomach can move into your chest via a gap in your diaphragm caused by a hiatus hernia
There are several common reasons for reflux:
certain food or drink
being overweight
pregnancy – this is usually temporary
some medication e.g. anti inflammatories
a hiatus hernia – between 15 and 25% of the UK population experience this
Improving things if you have reflux
Food and drink
It will help considerably if you avoid
fried foods
fatty foods
dairy foods
as these delay your stomach from emptying which may exacerbate your reflux symptoms
Individuals do vary in the way they respond to certain triggers so it is best to keep a food diary connected with episodes of reflux but you may want to take particular note of
pineapple and citrus fruits
spicy foods
tomato based sauces and tomatoes
alcohol
caffeinated drinks
Lifestyle
Most people find that reflux will be much improved if you have smaller portions at meal times which should be eaten at least 3 hours before you go to bed.
On a practical note you could also raise your bed by up to 20cm so your head is higher than your feet.
Try to avoid tightly waisted clothing and, of course, losing weight is highly likely to help
Medicines and Supplements
As some quite common medications and supplements can cause problems I recommend that you chat to your pharmacist to see if the ones you are taking are known triggers.
Treatment
If cutting out food triggers or medications, making lifestyle changes or taking over the counter medications for anti-acid do not help after several weeks you should see your GP. 
Having ruled out the possibility of more serious causes of the condition they are likely to prescribe one of three medications: omeprazole, lansoprazole or ranitidine to see if this can help.
We make every effort to ensure that all health advice on this website is accurate and up to date. However it is for information purposes and should not replace a visit to your doctor or health care professional. As the advice is general in nature rather than specific to individuals we cannot accept any liability for actions arising from its use nor can we be held responsible for the content of any pages referenced by an external link.