Did you know there are five forms of diabetes?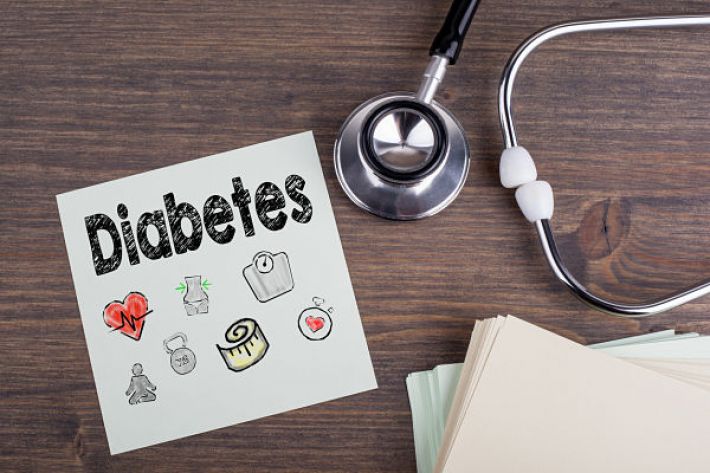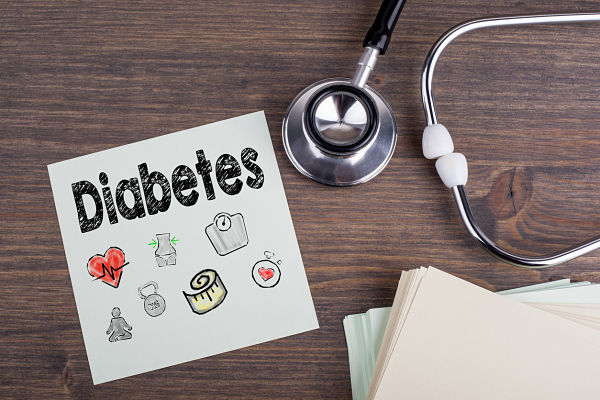 2019-11-311

on

Thu 7

Nov
Most of you will have heard about type 1 diabetes and type 2 diabetes mellitus, (to give it its full name) but did you know there were three further forms?
Diabetes insipidus
Affecting around 1 in 25,000 people this happens when the pituitary gland secretes too little antidiuretic hormone (or ADH) which means the kidneys can't retain water which then results in the passing of more than 3 litres of dilute urine daily.
Gestational diabetes
A usually temporary form of the condition which can be developed by women at between 24 and 28 weeks of pregnancy.
Gestational diabetes which is the name given to the form of diabetes that women can develop between 24 and 28 weeks pregnancy. It occurs because the body is producing a hugely increased level of hormones connected with the growth of the foetus and placenta.  Your pancreas will triple its output to deal with this but unfortunately this is not enough in some women who then develop insulin resistance.
This can be treated by medication but unfortunately over 60% of women with gestational diabetes will go on to develop type 2 diabetes within 15 years.
Type 3 diabetes
This is distinctly and metabolically different to other forms of diabetes and is caused by a malfunctioning pancreas.  It can sometimes be treated through diet and a pancreatic enzyme replacement but may also require treatment using insulin.
Types 1 and 2 diabetes
People do get confused about the difference between types 1 and 2 diabetes so here's my explanation.
The main difference is that type 1 is a chronic autoimmune disease which means that the body's immune system is mistakenly attacking the pancreatic beta cells which are responsible for producing insulin. We are still not clear what causes this disease but it's thought to be a combination of environmental triggers and a genetic inheritance.
In type 2 diabetes the cells are producing enough insulin but the body loses its ability to react to it.  This is called insulin resistance and generally comes about due to lack of exercise and poor diet leading to obesity. Men are five times more likely to develop the disease if their waist measures more than 102 cm and women are three times more likely to develop it if their waist exceeds 88cm.
Type 1 diabetics usually diagnosed in childhood whereas most type 2 patients are over 30.
Type 1 diabetics have to be on insulin for the rest of their life whereas type 2 diabetes  patients are usually prescribed metformin and advised to improve their overall health through diet and exercise through.   If you take control this will not go on to develop into type 1 diabetes.
In fact, diet and exercise alone can actually reverse type 2 diabetes – please see a blog post on this by my endocrinologist colleague Dr Mark Vanderpump
The warning signs of diabetes
The most common symptoms of diabetes are increased thirst and hunger; fatigue, a dry mouth and the frequent passing of larger than usual amounts of urine. You may also experience blurred vision, nausea and wounds that seem to be taking longer to heal.
If you are experiencing these types of symptom you would be wise to get checked out by your GP.
I hope this has been helpful.
 We make every effort to ensure that all health advice on this website is accurate and up to date. However it is for information purposes and should not replace a visit to your doctor or health care professional. As the advice is general in nature rather than specific to individuals we cannot accept any liability for actions arising from its use nor can we be held responsible for the content of any pages referenced by an external link.