Dementia causes, symptoms and types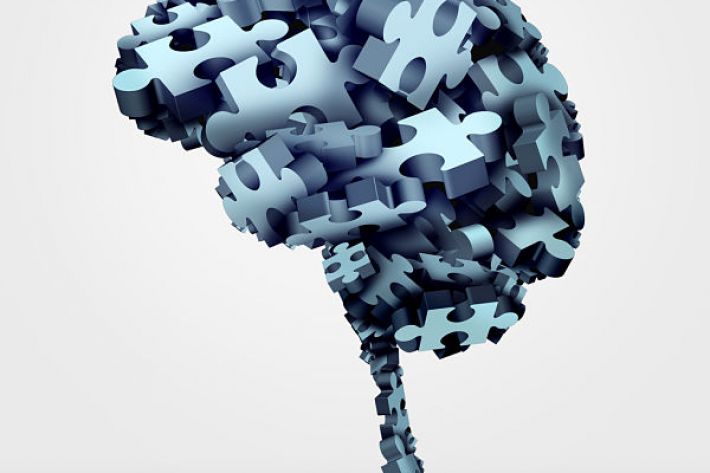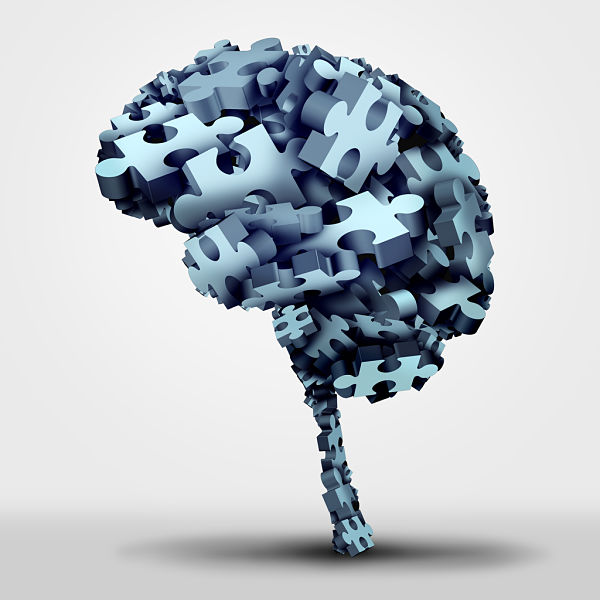 2019-05-143

on

Thu 23

May
Dementia is an umbrella terms for a number of neurological conditions which cause a mostly gradual decline in the ability to think, remember and carry out simple daily tasks. It has become one of the most feared conditions for those over 55 so I thought some answers to common questions might be helpful.
What are the different types of dementia?
Alzheimers – which is the most common form of dementia in this country; vascular dementia; and dementia with Lewys bodies. These three conditions together are currently said to be affecting just over one million people in the UK
What is the difference between types of dementia?
Alzheimers has "plaques" which live between the dying cells in the brain and "tangles" which live within the cells  both of these are due to protein abnormalities.
Vascular dementia is caused when the blood supply to the brain is interrupted by a narrowing or blockage to the blood vessels.
Dementia with Lewys bodies has small circular lumps of protein which develop inside the brain cells.
What about senile dementia?
That term is no longer used now that there is a clearer understanding that dementia is causes by specific conditions rather than simply ageing.
What causes dementia?
Unfortunately we do not yet know and research is ongoing about this.  However we do know that doing what's good for your hear will also be good for your brain. These are things like
Eating a healthy diet and exercising on a regular basis
Not smoking and minimising the drinking of alcohol
Maintaining a healthy blood pressure
Research on 2017 also talked about risk factors such as
Hearing loss
Depression which is untreated
Being lonely or isolated
You can see a more full description about nine lifestyle changes that may reduce the risk of dementia here 
What are the early symptoms of dementia?
Memory loss is the most common but of course that is equally frequent in old age.  Other early symptoms include
problems with concentration
struggling with daily tasks
finding it difficult to follow a conversation
being confused about time and place
and changes in mood
If you are concerned about yourself or others I recommend that you take a memory test like ours
Many people are worried about doing this, but it's important to find out if you have the early signs of dementia because if it is caused by vascular problems it can be slowed or stopped by lifestyle changes and treatment. There are also medications available which can alleviate dementia symptoms.
Where can I find out more information about living with Dementia?
I would recommend the Dementia UK website.  On this page  they have information leaflets including
Tips for communicating
Understanding changes in behaviour and reducing distress
Complementary therapies
Looking after yourself as a carer and
Planning for the future
I hope this has been helpful, if the information in this blog post has made you concerned for yourself or others  please contact your GP.
We make every effort to ensure that all health advice on this website is accurate and up to date. However it is for information purposes and should not replace a visit to your doctor or health care professional. As the advice is general in nature rather than specific to individuals we cannot accept any liability for actions arising from its use nor can we be held responsible for the content of any pages referenced by an external link.