Could you have an underactive thyroid?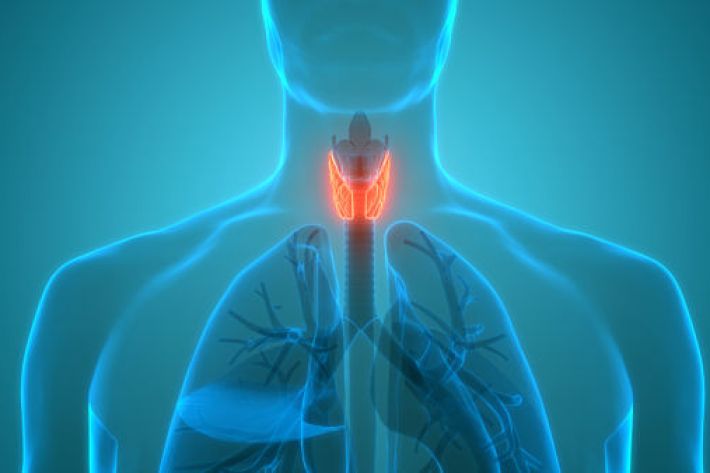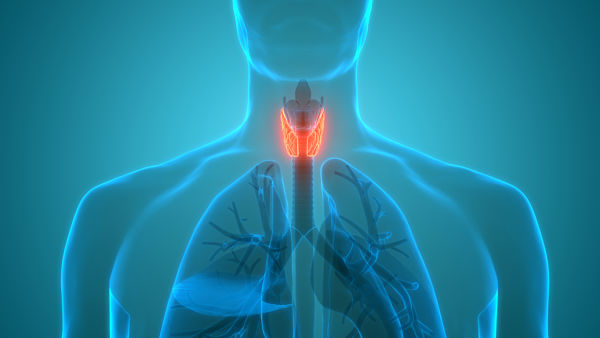 2021-09-266

on

Thu 23

Sep
Your thyroid is a butterfly shaped gland that lies just below your Adam's apple. Its job is to regulate the speed at which the cells of your body actually work, so a thyroid which is underactive (or indeed overactive) will affect you both physically and emotionally.
Your thyroid is considered to be underactive when it doesn't produce enough of the hormone "Thyroxine" or T4. Ten times more common in women than men, the condition of an underactive thyroid (referred to as hypothyroidism) usually occurs between the ages of 30 and 50 but can be seen in many age groups including infants.
The most common cause of an underactive thyroid is an autoimmune disease called "Hashimoto's thyroiditis" - this tends to run in families but is also common in people with another immune disorder such as Type 1 diabetes.
About one million people in Britain are prescribed medication for an underactive thyroid. But many more are untreated since they don't actually realise they have the condition. This is because the symptoms of hypothyroidism are similar to many other common ailments and are not always seen as having one overall cause until looked at retrospectively.
Typical Symptoms of an underactive thyroid
If you are experiencing several of the symptoms  below don't just soldier on or assume it is being caused by the menopause. A simple blood test given by your GP will confirm the health of your thyroid.
Things to look out for include:
Tiredness
Depression
Thinning hair
Thinning eyebrows at the outer edge
Mood swings
Heavy periods
Dry skin
Constipation
Poor concentration
Puffy face and eyes
And excessive weight gain despite exercise and diet
An underactive thyroid and conception/pregnancy
 It is particularly important for both partners to be checked for hypothyroidism if you are trying to conceive. The development of sperm requires normal thyroid hormone levels and low thyroid levels can interfere with the release of an egg from the ovary.
In addition, men and women with untreated thyroid disease often have a lowered libido…
Although unusual, there's also a risk of primary ovary failure and premature menopause.
Treatment
You will be typically prescribed Levothyroxine to bring your underactive thyroid back to normal parameters. During pregnancy you will need an increased dose whilst the baby develops. You will also need regular blood tests to monitor your levels more often at this time as well as one at 6 weeks after the baby is born when your dose will need to be reduced to avoid your thyroid gland tipping over into hypothyroidism.
You may have several questions about Levothyroxine. May I recommend this blog post by my Endocrinologist colleague Dr Mark Vanderpump where he addresses everything from storage, and timing to the effects of other medication and foods.
You should be regularly monitored whilst on Levothyroxine so if the test says you are improving but you don't believe that to be the case perhaps you still have a few months to go before you feel the full effect. This can take a while when you have unknowingly had an underactive thyroid for some time.
P.S. I've seen a couple of people whose thyroid condition has been triggered by having COVID. It seems that the virus can cause an overproduction of thyroid hormone.  Dr Vanderpump explains this here 
I hope this has been helpful.
We make every effort to ensure that all health advice on this website is accurate and up to date. However it is for information purposes and should not replace a visit to your doctor or health care professional. As the advice is general in nature rather than specific to individuals we cannot accept any liability for actions arising from its use nor can we be held responsible for the content of any pages referenced by an external link.