Coeliac disease, coeliac test and coeliac diet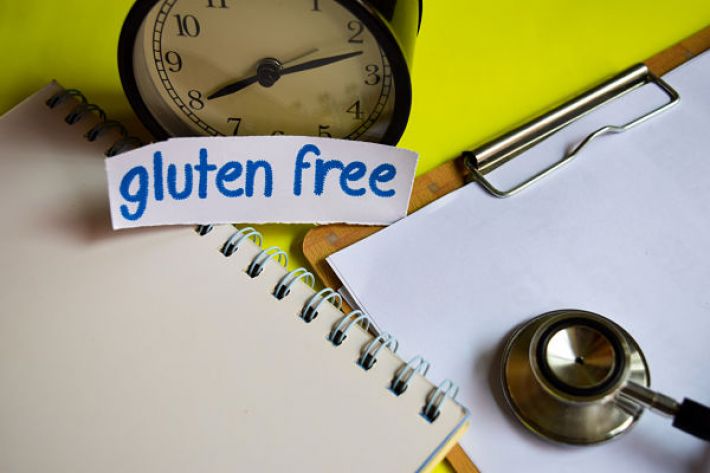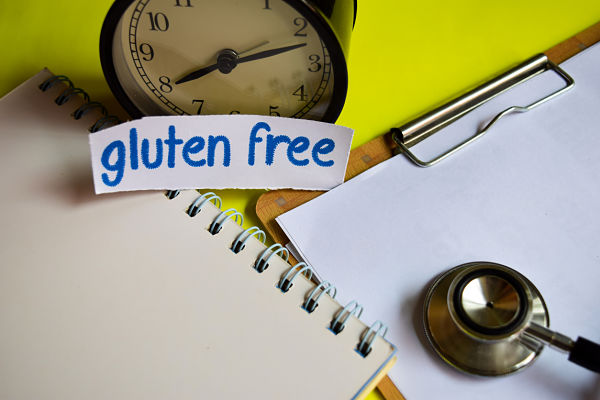 2019-05-128

on

Wed 8

May
You might be surprised to know that coeliac disease is an autoimmune disease and not a food intolerance. Affecting about 1 in 100 people in the UK, symptoms range from mild to severe and are caused by the lining of the small intestine being adversely affected by the eating of gluten.
Coeliac disease often runs in families and affects three times as many women as men. It can occur at any age but most commonly happens between 8 and 12 months old or between the ages of 40 to 60.
Those with type 1 diabetes, autoimmune thryroid disease, Downs Syndrome or Turners Syndrome are also more prone to the disease.
It is the function of the small intestine to absorb nutrients and having coeliac disease means that it is unable to absorb nutrients and vitamins - this causes further subsequent deficiencies in your body
Coeliac symptoms last from a few hours to a few days and are mainly centred around the digestive system so:
Severe wind, diarrhoea or constipation
Nausea or vomiting
Abdominal cramping or bloating
Indigestion
Other possible coeliac symptoms include
Anaemia
Mouth ulcers
Dry skin
An itchy rash
Dehydration
And – perhaps not surprisingly -tiredness and depression
Which foodstuffs contain gluten?
Anything that contains wheat, barley or rye -  as gluten is a protein in these cereals. TGluten is often used to enhance flavouring in all sorts of foodstuffs so it is important to check the label.
Diagnosis of Coeliac Disease
About 80% of coeliac sufferers are undiagnosed as the individual symptoms could present as many other conditions.  In fact it is believed that many IBS sufferers who struggle to get better despite treatment may in fact be coeliac sufferers.
Left undiagnosed and untreated there can be serious consequences including osteoporosis, iron deficiency anaemia, miscarriage and infertility. It can also increase the risk of bowel cancer.
Diagnosis can be done using a simple blood test which checks for antibodies and if this indicates the likelihood of coeliac disease you will be referred for a gut biopsy.
It is important not to remove gluten from your diet until you have been diagnosed as this can lead to inaccurate test results
If you are a diagnosed coeliac you may have to have other tests to confirm how much your body has been affected these may include:
Checking for poor absorption or anaemia
A DEXA scan to check your bone density (I talked about this here) 
A skin biopsy to check for dermatitis herpetiformis
Treatment of Coeliac Disease
If you are a diagnosed coeliac it means that you have to go on a gluten free diet for life. Your small intestine will recover but this can take some months or even years.
In those with a severe intolerance the smallest amount of gluten (like a crumb!)  can trigger adverse symptoms so contamination can be an issue.
There are many helpful resources about managing coeliac disease including diet sheets, food and drink information, recipes and apps via the charity Coeliac UK 
If this blog post has caused worry or concern please talk to your GP.
We make every effort to ensure that all health advice on this website is accurate and up to date. However it is for information purposes and should not replace a visit to your doctor or health care professional. As the advice is general in nature rather than specific to individuals we cannot accept any liability for actions arising from its use nor can we be held responsible for the content of any pages referenced by an external link.