Cervical Cancer Awareness – risks, symptoms and outlook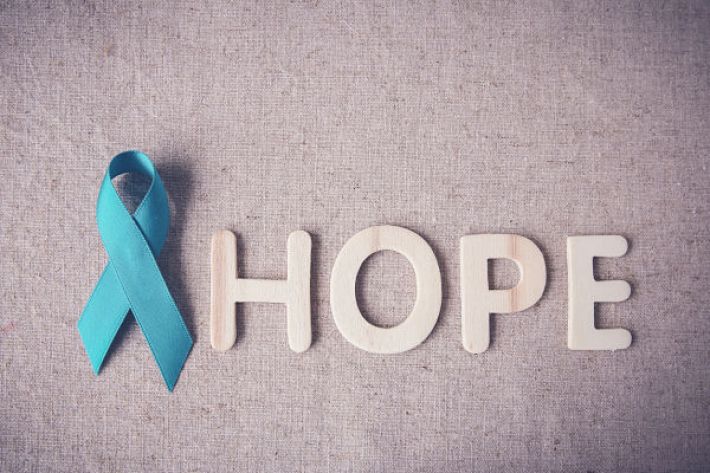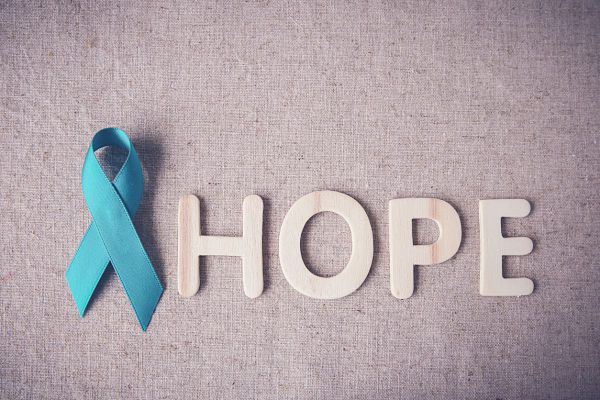 2018-01-18

on

Thu 18

Jan
Unlike most cancers cervical cancer has the highest rate of incidence in young females with over half of cases presenting in women aged below 45.  The disease peaks at the age of 25 to 29 with the risk having risen sharply at the age of 15 to 19. It's second peak is at age 85 to 89.
In step with this, cervical screening (commonly called the smear test) is offered to women aged 25 to 64 every 3 years until the age of 49 when it drops down to every 5 years.
Symptoms
It is important to attend these screenings as the early symptom of cervical cancer are not at all obvious and cancer may not be detected until  you experience bleeding between periods; during or after sex or at any time post menopause.  If you are experiencing heavier or longer lasting period than usual or lower back pain it is also worth getting checked out.
Some women may also experience an unpleasant smelling vaginal discharge or a pain in the area of the pelvis.
Link with HPV
More than 99% of cervical cancers are caused by HPV (Human papillomavirus) with which most sexually active people will come into contact during their lifetime.  There are over 100 types of this virus which is usually harmless and goes away of its own accord.  However, some HPV types are higher risk than others and it is for this reason that the UK's HPV vaccination programme (now routinely offered to girls aged 12 or 13) protects against HPV 16 which accounts for 58% of cervical cancer cases and against HPV18 which accounts for 16%.
Other risks
Smokers will have double the risk compared to non smokers
The risk also doubles in women who had intercourse aged 14 or younger and it triples for women who have had 6 or more sexual partners compared to those who have only had one.
10% of cases are linked to taking the contraceptive pill for more than 5 years.
You will have an increased risk of cervical cancer if your sister, mother or daughter has had it.
The risk also increases if you have already had cancer of the vagina, vulva, kidney or urinary tract
 Improvement in treatment
Survival rates have increased steadily over the past few decades,  today the disease accounts for just 1% of all female cancer deaths with treatment being simultaneous chemotherapy and radiation or surgery.
The most invasive cervical cancer is found in those who have skipped their smear test for 5 years or more. SO DON'T PUT THIS OFF! A recent study found that screening reduces cervical cancer deaths by 67%. If you would like to read this in depth please click here 
If you would like to organise an HPV test, a cervical smear or the administration of an HPV Vaccine (up to the age of 26) –please get in touch
And if you or someone you know is being affected by cervical cancer you may find the information and resources on Jo's Cervical Cancer Trust are helpful https://www.jostrust.org.uk/
I hope you have found this helpful.
We make every effort to ensure that all health advice on this website is accurate and up to date. However it is for information purposes and should not replace a visit to your doctor or health care professional. As the advice is general in nature rather than specific to individuals we cannot accept any liability for actions arising from its use nor can we be held responsible for the content of any pages referenced by an external link