Brain Tumours – early signs, symptoms, diagnosis and treatment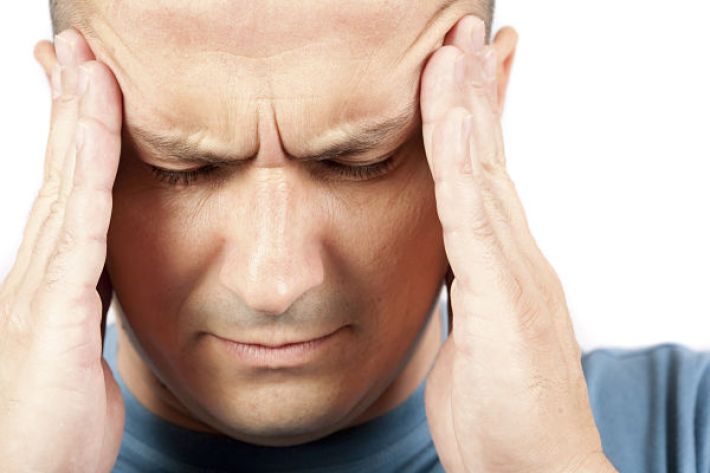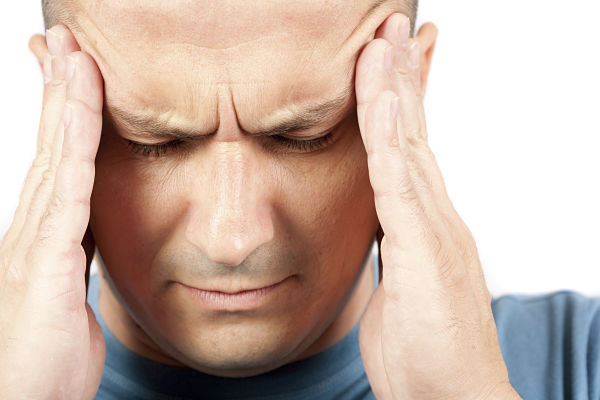 2020-03-63

on

Tue 3

Mar
March is brain tumour awareness month. This was started by Brain Tumour Research who are the only UK charity dedicated to research of this indiscriminate condition which can affect people at any age and kills more children and adults under the age of 40 than any other cancer.
According to this charity around 16,000 people are diagnosed with a brain tumour annually. There are 120 different types of brain tumour and as yet no clear understanding as to the underlying cause.
The signs and symptoms of a brain tumour
In both children and adults the signs are:
persistent and severe headaches which are often worse in the morning
eye and vision related problems from blurring to squinting to abnormal eye movements
continuing nausea or being sick for two weeks or more
having problems with your balance
dizziness
tinnitus
feeling tired
confusion, lack of concentration or impaired memory
numbness in a part of the body
problems with speech or smell
a change in behaviour or personality
rarely some people may have a seizure
For children you should additionally watch out for delayed puberty, slowed growth or an abnormal neck position which can be caused by having a stiff neck due to a brain tumour at the back of the head.
There is a children's symptoms card which can be downloaded here
Diagnosis
It is perfectly possible that these symptoms have been caused by some other illness but you should seek medical opinion and visit your local optometrist for a test if you are having trouble with your vision.
If symptoms continue and no clear cause has been detected you should ask to be referred to a neurologist. Diagnosis is usually effected using a combination of physical examination, MRI or CT scan, eye test, biopsy and blood tests.
Treatment
There are many types of treatment which can be called upon according to the individual situation. This includes proton beam therapy or radiotherapy; chemotherapy, steroids or neurosurgery.
Complementary therapies are sometimes used to control physical or emotional side effects and new treatments are in development.  You can read about these here.
Support
The Brain Tumour Charity has a number of support services including Facebook Groups.  Find out more here
Similar information with links to helplines and advice on financial support can be found here on the Brain Tumour Research website.
Current statistics
The outlook for anyone diagnosed with a brain tumour varies according to its size, the position in the brain and what grade it is. Grades 1 and 2 tend to be slow growing and are benign.  Grades 3 and 4 are malignant and tend to grow quickly.
Malignant brain tumour survival has doubled in the last 40 years with the highest survival in those aged between 15 and 39. 15% of patients are still alive 10 years after their initial diagnosis.
I hope this has been helpful.
We make every effort to ensure that all health advice on this website is accurate and up to date. However it is for information purposes and should not replace a visit to your doctor or health care professional. As the advice is general in nature rather than specific to individuals we cannot accept any liability for actions arising from its use nor can we be held responsible for the content of any pages referenced by an external link.